Seeing the likes of Sammy Watkins, Jarvis Landry and Davante Adams surpass his once-NFL-high wide receiver contract, Julio Jones has stayed away from the Falcons in pursuit of an adjusted contract. And Dan Quinn appeared to intimate the sides were on the same page.
But there may be some fence-mending that needs to happen before the parties can work together again. Well, a new contract might do the trick, too. However, Jones and the Falcons have had a strained relationship for weeks, Mike Freeman of Bleacher Report notes.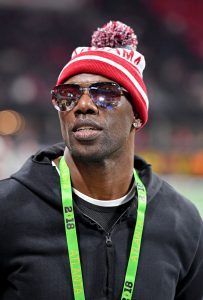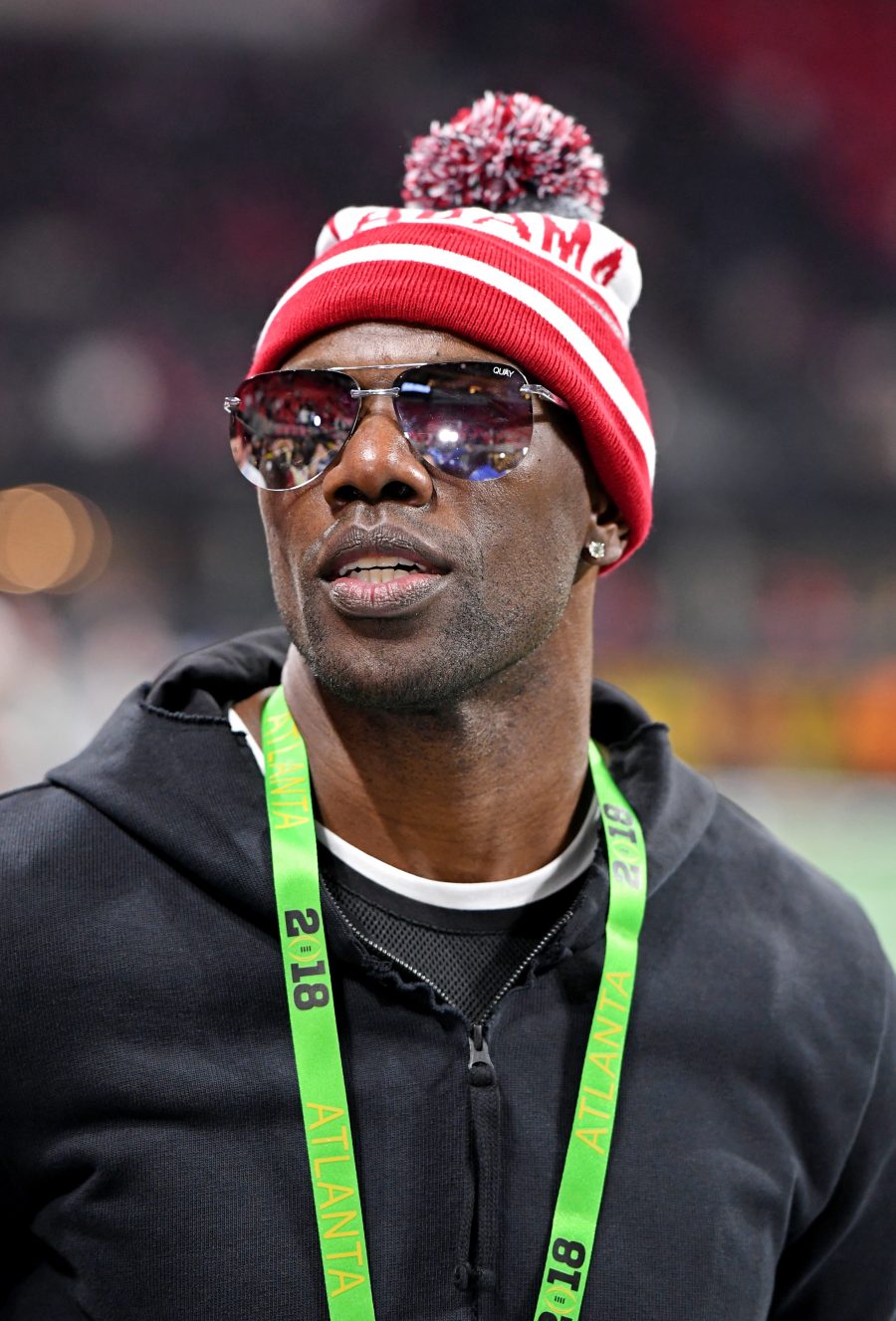 Jones said earlier during Atlanta's offseason program, which he stayed away from, there was no bad blood between he and the Falcons. That may not be entirely true as he guns for an updated deal. Jones has three seasons left on a contract agreed to in 2015, one that's paying him $14.25MM per year but has little guaranteed dollars remaining.
Additionally, the Falcons look to be concerned about the person he's chosen to train with in lieu of attending team workouts. D. Orlando Ledbetter of the Atlanta Journal-Constitution (via CBS Sports) said during a radio interview this week Atlanta's front office has been "uneasy" about Jones working out with Terrell Owens, one of the most polarizing players in NFL history.
This will be Jones' final season in his 20s, and he's going into his eighth year. And given the contracts recently handed out, this serves as a logical juncture for Jones to make a stand. The holdout, with three years left on a contract, also has the Falcons "uneasy", per Ledbetter. While a contract amendment with so much time left would set a precedent the team likely would prefer to avoid, it's hard to picture the Falcons lining up without Jones in Week 1.
For now, though, the decorated wideout is at odds with the Falcons and is part of an extensive holdout contingent.
Photo courtesy of USA Today Sports Images.
Follow @PFRumors