Nine years ago today, the Jets agreed to terms on the biggest rookie deal in the history of the franchise. They committed $50MM over five years with $28MM guaranteed to the quarterback they thought was going to be their signal caller for many years to come.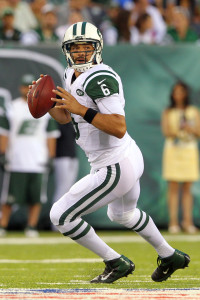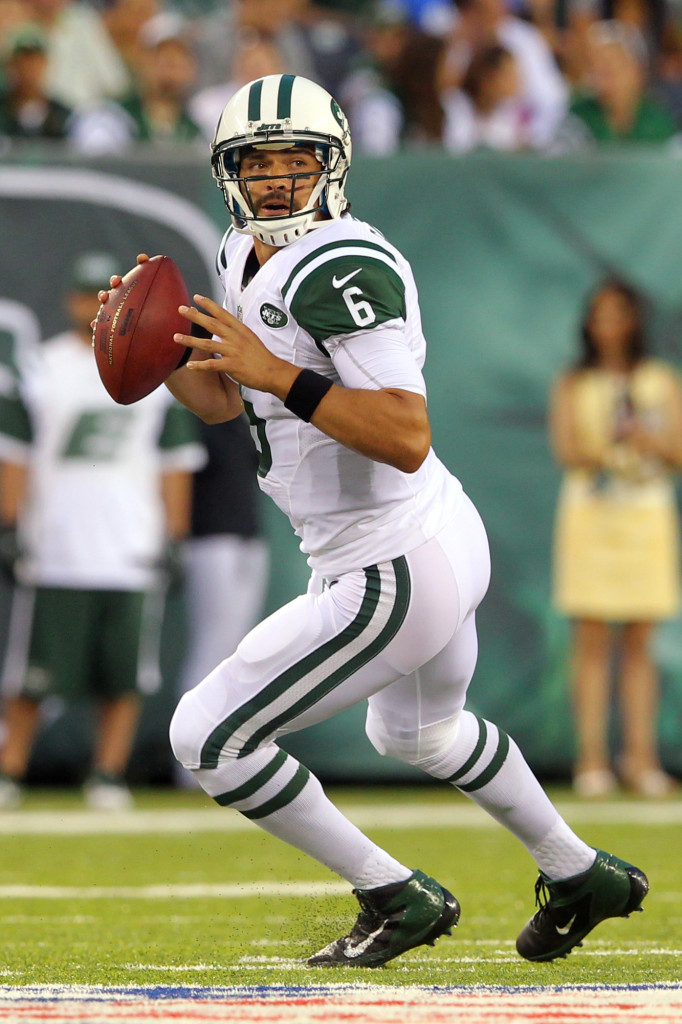 When the Jets traded up with the Browns to secure the fifth overall pick in the 2009 draft and take Mark Sanchez, they thought they had found the franchise quarterback they had spent many years looking for. After just one season as the starter at USC, Sanchez declared early for the NFL draft. Sanchez's deal with the Jets came during one of the last years where rookie contracts were still negotiable before everything switched to pre-arranged slot values. The contract was reportedly worth up to $60MM with incentives and was a bit unusual in that it was only for five years instead of six, which was the norm at the time for top picks.
The Sanchez era was a tumultuous one in New York, full of ups and downs. He started right away as a rookie and would go on to start all but two games for the Jets over the next four seasons. Despite mediocre to poor individual stats, the Jets made back-to-back AFC championship games in 2009 and 2010 with Sanchez under center. Sanchez enjoyed the best season of his career statistically in 2011, throwing for 3,474 yards and 26 touchdowns with 18 interceptions. Although the Jets missed the playoffs, the team rewarded Sanchez with a three year contract extension after the season.
After a down 2012 where Sanchez was at one point benched as he threw just 13 touchdowns and 18 interceptions, he would miss the entire 2013 season due to a shoulder injury. He wound up never playing another game for the Jets, as he was released after the 2013 season.
He did play out the entire five years of his rookie contract with the team, but Sanchez never played a year of the extension he signed after the 2011 season despite the Jets giving him an additional $20.5MM guaranteed. Sanchez has bounced around the league since his release, spending time with the Eagles, Broncos, and Bears. Although his tenure didn't go as well as many hoped and expected, Sanchez was still the face of the franchise for almost five years, and June 10th will always be a significant date in Jets history.
Photo courtesy of USA Today Sports Images.
Follow @PFRumors