The NFL has suspended 49ers linebacker Reuben Foster for the first two games of the regular season. Foster will miss contests against the Vikings and Lions before returning to the active roster on Sept. 17.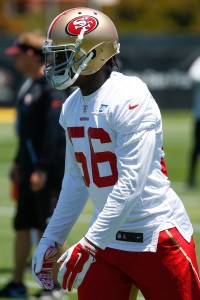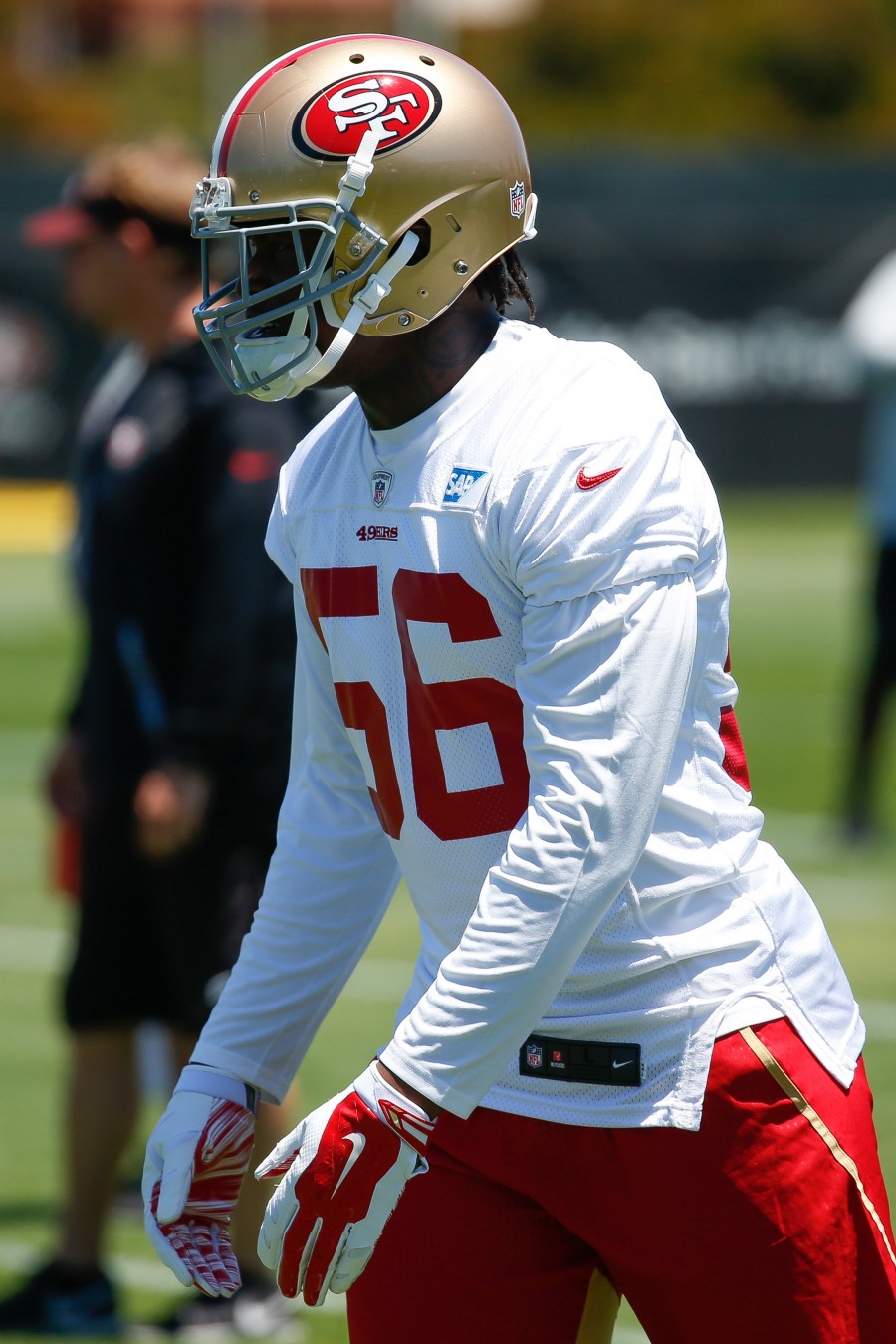 [RELATED – Could The 49ers Sign Dez Bryant?]
Foster's suspension comes as a result of violating the NFL's conduct and substance-abuse policies. He'll also be fined for violations stemming from weapons and drug charges. Although he will not serve jail time for any of his off-the-field missteps, the league reserves the right to discipline players for actions that are barred by the NFL.
"Our organization understands and supports the League's decision," GM John Lynch said in a statement. "Although we are disappointed that Reuben will not be with our team for the first two games of the season, we will continue to work with him on making better decisions and eliminating unnecessary distractions. We are encouraged to see Reuben take responsibility for his mistakes, and hopeful that he has learned from them as well."
Just weeks ago, Foster was facing jail time for accusations of domestic abuse against his former girlfriend. Had he been convicted, Lynch said he would have been booted from the team.
Foster, meanwhile, says that he accepts the league's decision and took accountability for his actions.
"I accept the League's decision and am sorry that my mistakes have hurt my team," Foster said in a statement released by the Niners. "I have a responsibility to the 49ers, our fans and our community, and I am committed to learning from this situation and making better choices in the future. The support I have received over the last five months has been humbling, and I do not take it for granted."
On the field, Foster has been a solid contributor for the Niners. As a rookie in 2017, he recorded 72 total tackles in ten games (all starts). In November, he earned NFL Defensive Rookie of the Month honors.
Photo courtesy of USA Today Sports Images.
Follow @PFRumors