Nothing's transpired on the Le'Veon Bell front going into the Steelers' Week 3 game, continuing one of the most unique sagas in modern NFL history.
Steelers brass bracing for a lengthy Bell absence looks accurate at this point, with no near-future debut date in sight for the two-time All-Pro running back. Rather than angle for more money in his Steelers walk year, Bell is taking a self-preservation stance in avoiding as much punishment as possible in hopes of securing a landmark free agency accord as a result.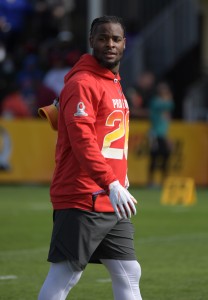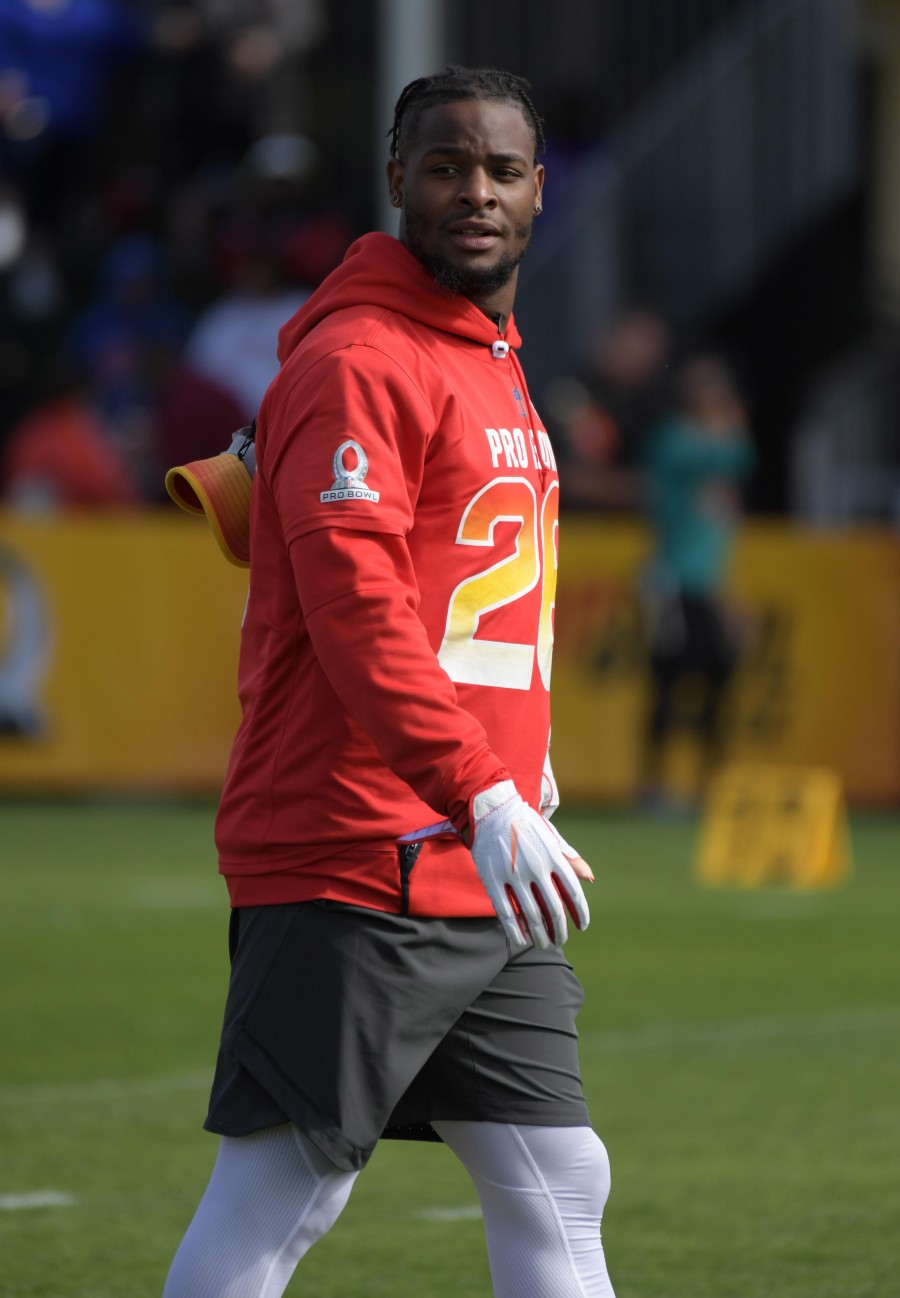 But is he making the right decision? Bell will have lost out on more than $2.5MM by the end of Week 3 and stands to lose out on millions more if he pushes the holdout to the Week 10 deadline.
The Steelers placed the ball in his court. They aren't going to rescind his franchise tag. They don't plan to trade him, which would essentially place another team in their predicament as the employer of a rental player, and will not set a precedent of enhancing his prorated franchise tag number (once set at $14.5MM).
For now, probably the second-best player on a team that entered the season with the second-best odds at an AFC title is out of the picture despite being presumably healthy. Meanwhile, the Steelers are struggling at 0-1-1. While they aren't exactly in must-win territory just yet, that time may be fast approaching. But the traditional organization caving to Bell by authorizing any kind of raise seems highly unlikely. And James Conner fared well in Week 1, when Pittsburgh's game script was not thrust into the pass-heavy mode Week 2 required.
Bell's banking on recouping the funds he's currently losing, and then some, with major guaranteed money (which didn't appear to be on the table from the Steelers, though reports vary on what guarantees were offered in July) come March.
He will be a coveted commodity as a free agent, but at 27 (in February) and with high mileage on his odometer regardless of when he resumes his Steelers career, can Bell expect to land a Todd Gurley– or David Johnson-level contract? Gurley signed his near-$15MM-per-year/$45MM guaranteed megadeal when he had 786 career carries. Johnson inked his three-year, $39MM accord with 429 career totes. Bell will begin his 2018 season with 1,229. That's a substantial difference from not only his high-dollar ball-carrying peers but from backs who comprised recent free agent contingents. Teams could be leery of Bell slowing down in his late 20s as a result.
Some execs are not viewing the sixth-year player's holdout as a smart move for his future. But then again, he's going to draw interest because of his past production. And he's obviously less likely to suffer an injury while away from the Steelers than playing in games. Although, Bell already has a serious knee injury on his NFL medical sheet — an MCL tear in 2015. The old-school workloads the Steelers gave him during his years as their starter, in addition to his past with injuries (which also includes maladies in the 2014 and '16 playoffs), will Bell get what he wants come March?
Can these circumstances reach one-year, prove-it deal proportions? Or will Bell cash in due to some teams — headlined by the Colts and Jets — holding cap space and a lack of backfield options on his level? And how will this holdout affect his stock when it does come time to hit the market? What effect does this have on the Steelers' 2018 hopes? Weigh in on this issue in the comments section.
Photo courtesy of USA Today Sports Images.
Follow @PFRumors