Raiders cornerback Dominique Rodgers-Cromartie announced his retirement on Tuesday. Cromartie saw zero snaps on Sunday, which may have influenced his decision.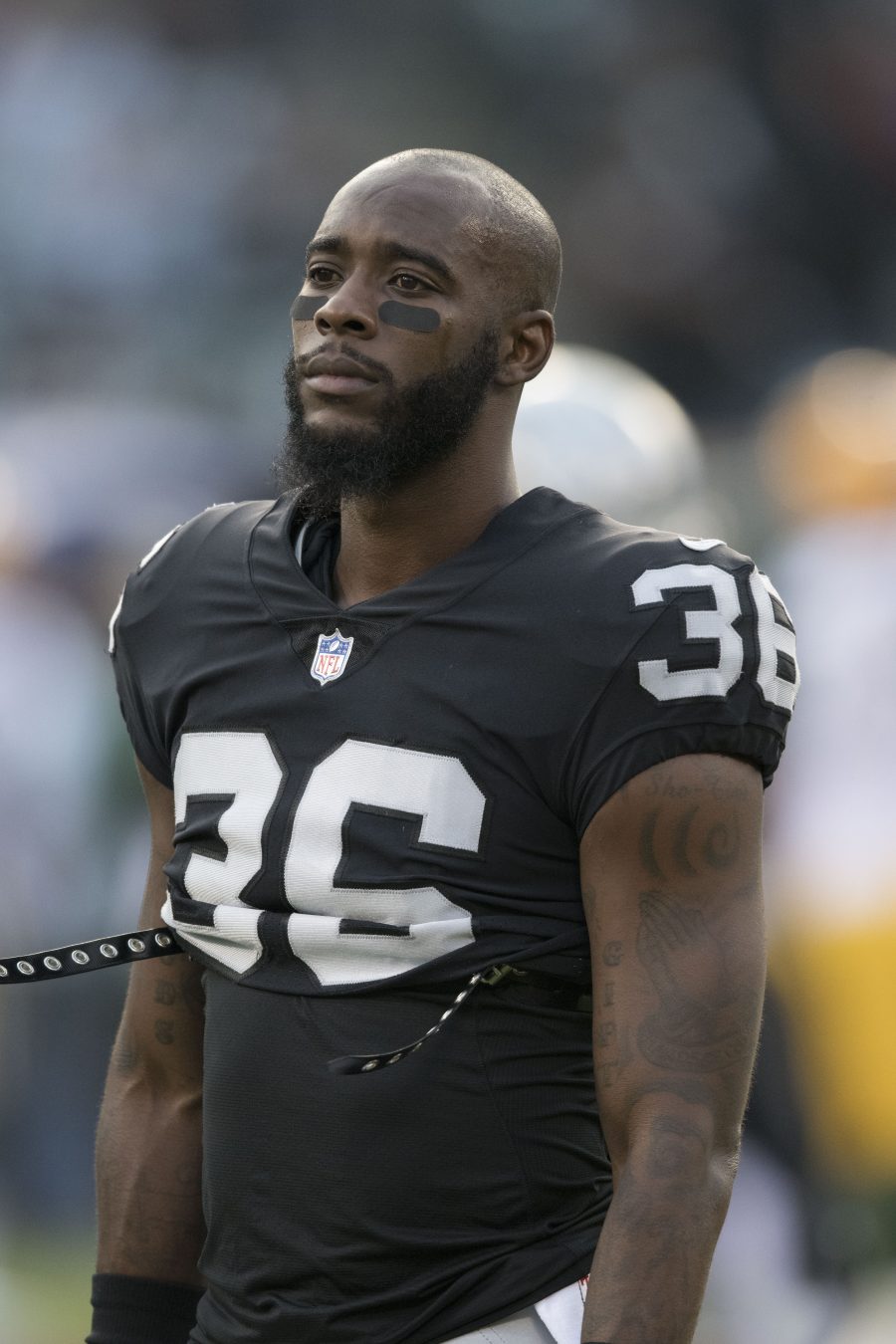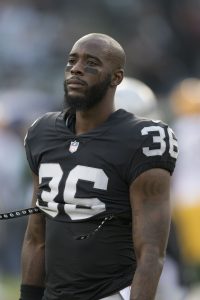 Earlier this year, the Giants asked DRC to move from cornerback to safety. The veteran took well to the plan, but balked when the team later asked him to take a pay cut. In late August, he hooked on with Jon Gruden's Raiders, but as is the case with many of the vets that went to Oakland, his role was smaller than expected.
In 2017, Rodgers-Cromartie appeared in 15 games (six starts) for the Giants, managing 31 tackles, a half-sack, and one pass defensed while grading as the NFL's No. 58 cornerback, per Pro Football Focus. Still, the signs of aging were there. On 25 targets, DRC allowed 7.2 yards per pass, more than double his 2016 average of 3.5. DRC also made headlines as he butted heads with coach Ben McAdoo and was briefly suspended by the team.
Rodgers-Cromartie entered the league in 2008 as a first-round pick of the Cardinals and has since suited up for the Eagles, Broncos, and Giants. He leaves the game with Pro Bowls to his credit to go along with 30 career interceptions and six TDs.
Follow @PFRumors