The NFL and NFLPA have engaged in preliminary settlement discussions in Colin Kaepernick's collusion grievance. They've gone nowhere, Jason La Canfora of CBS Sports reports, adding a hearing is likely to occur early in 2019.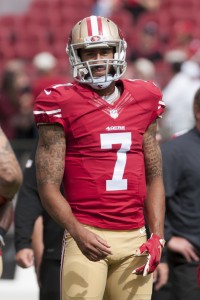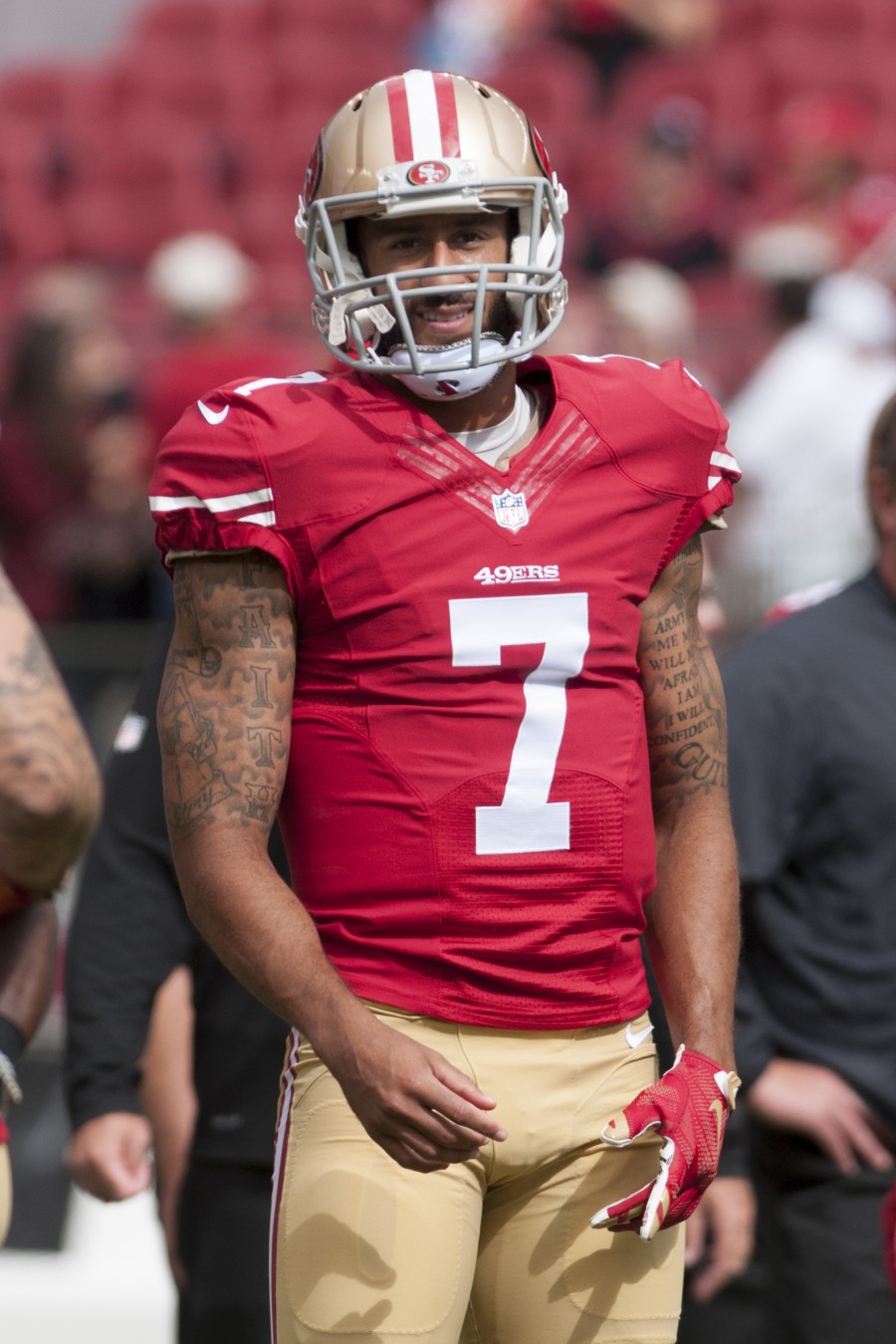 Now, the league and the union have progressed on discussions based around how the hearing will unfold. It's not expected to begin any later than February.
A hearing is tentatively expected to occur in at a Philadelphia hotel, per La Canfora, with plenty of NFL personnel set to be required to testify. The hearing, which stands to be overseen by arbitrator Stephen Burbank, is expected to last at least two weeks.
Kaepernick's team plans to depose NFL owners, GMs and coaches — several of whom have already been questioned during this lengthy process. Roger Goodell and other prominent league executives will be deposed as well. JLC adds the recorded depositions of Paul Allen and Bob McNair, owners who died this year, could be admitted.
The 31-year-old quarterback has not played since Week 17 of the 2016 season. Kaepernick remains interested in resuming his career, one put on hold because of his racial inequality protests during national anthems, and La Canfora reports his agents have reached out to teams weekly about booking a workout. They've done this since the start of the 2017 season. None have granted such an opportunity. Kaepernick continues to work out daily in hopes of another chance, though as the months pass and lesser-acclaimed quarterbacks continue to be signed, odds diminish of a return to the NFL.
The Seahawks hosted Kaepernick on a 2017 visit but cancelled a 2018 summit with the passer. Kaepernick has not received another tryout opportunity.
Photo courtesy of USA Today Sports Images.
Follow @PFRumors