Manish Mehta of the New York Daily News reported earlier this week that there was a serious division between Jets head coach Todd Bowles and GM Mike Maccagnan. Predictably, Bowles was quick to dismiss the rumors in an interview with SNY, and he attributed the rumors to one unknown individual in the organization.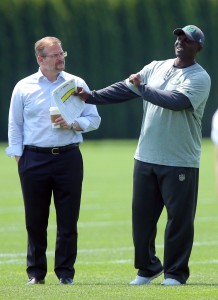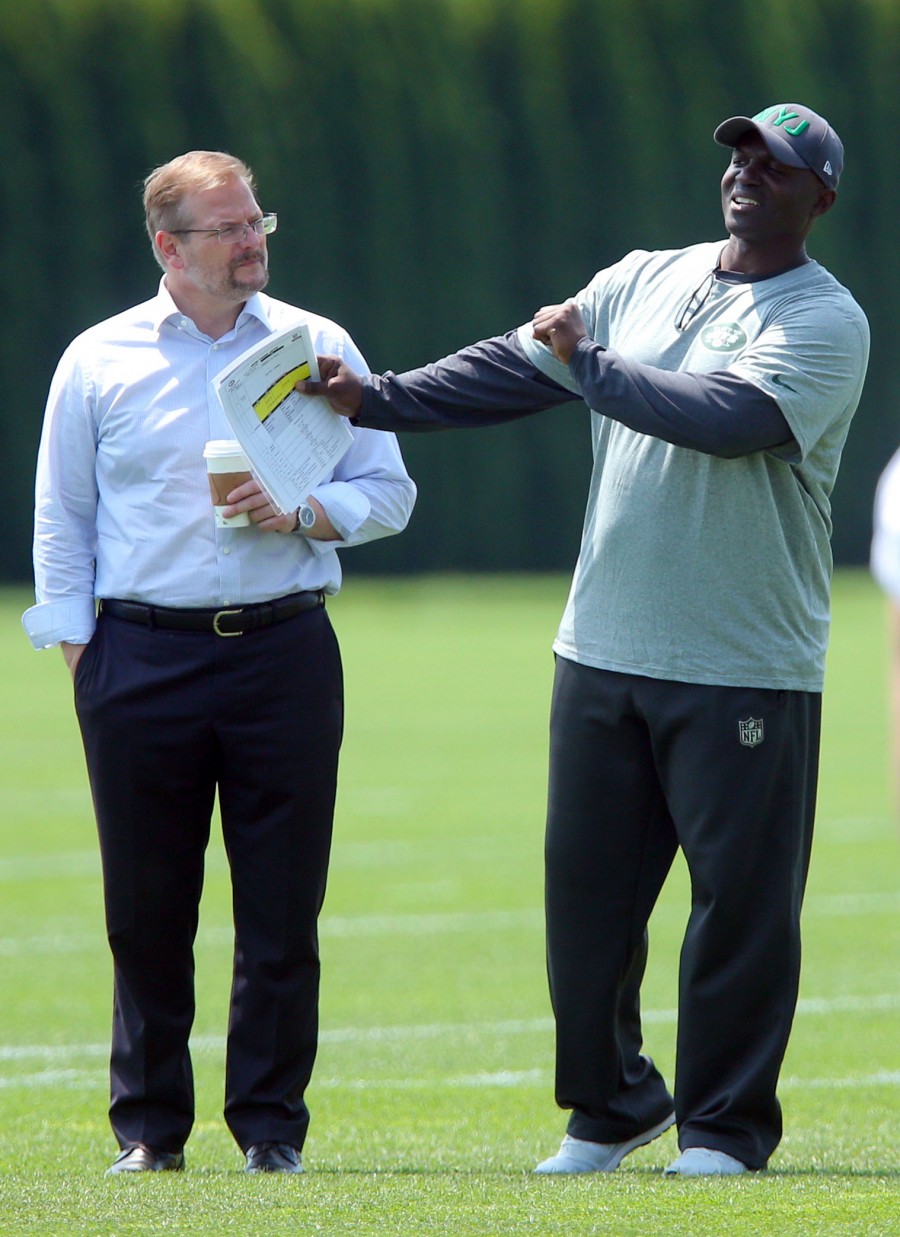 "There's never been any tension with me or anybody else in this building," Bowles said (via Mehta). "It's a professional place. There's a lot of good people in here and we treat people the same way. It's unfortunate someone has their own agenda in mind. I guess that's between him and Manish (Mehta), whoever that person is. But usually the person that throws the first stone is usually the culprit. So, they're probably trying to protect or hide something. But most of the organization is not like that. It's unfortunate that we had that said."
The initial report indicated that the two men have been professional towards each other throughout their tenure in New York, although Mehta says the underlying tension "has created an unproductive working environment." The team is reportedly set on retaining Maccagnan and firing Bowles, although the Jets will have to show improvements on the field if the general manager hopes to keep his job beyond 2019.
As our own Zach Links pointed out, Maccagnan will have to showcase the scouting skills that got him his gig in the first place (64% of players drafted by the Jets from 2015-2018 are still on an active NFL roster, versus the league average of 76%). The general manager also has to wisely use the team's $100MM+ in cap space, although he shouldn't necessarily be blamed for previously costly contracts.
Photo courtesy of USA Today Sports Images.
Follow @PFRumors