As one of the league's most feared wide receivers, an extension for A.J. Green should be fairly simple. Unfortunately, after yet another injury-shortened season, the negotiations figure to be a bit complicated.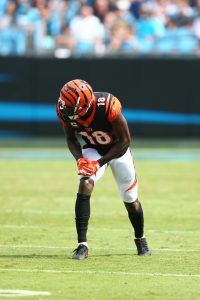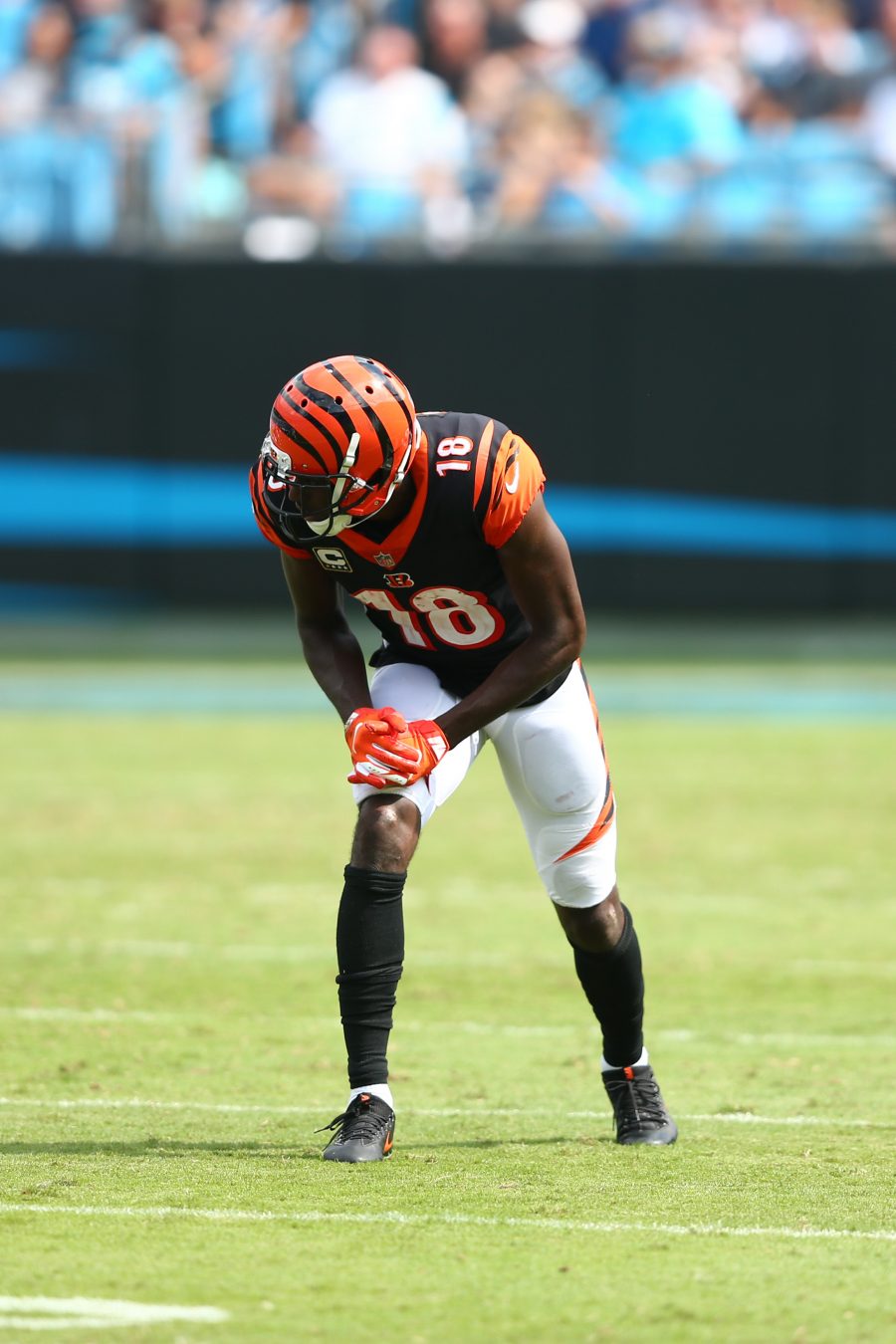 On the plus side, Bengals owner Mike Brown has indicated that he wants Green to remain in Cincinnati on a new deal.
"Oh, I think he's a proven commodity, isn't he?," Brown said in March. "The price range for him will be something we can figure out, it will come together. It's true with anyone, if they suddenly get an injury..it reduces them. Well that changes the equation, but I never plan on that happening. I like to think that won't happen. If A.J. is healthy, he's as good a receiver as anybody in the league."
Ditto for Green:
"Cincinnati is home for me," Green said recently. "I've been here nine years. This is home as much as South Carolina. All I know is Cincinnati. I can't see myself playing anywhere else or playing in a different city. Hopefully I can be here for a couple more years, so we'll see on that part."
Will Green have himself a fat new contract before or soon after his 31st birthday in July? That may depend on his willingness to accept a bit of a hometown discount.
Green has missed 13 games due to injury over the past three seasons and the Bengals, historically, have not been big spenders. They've also recently extended teammates Geno Atkins and Carlos Dunlap, so their flexibility is somewhat limited.
Green finished out the 2018 season with just 46 catches for 694 yards and six touchdowns, but when his nine-game season is adjusted for 16 games, those numbers are right in line with his career 75/1,113/8 average. It's also worth noting that '18 was only Green's second season to fall shy of the 1,000-yard mark. The only other time that happened was in 2016, when he came just 36 yards shy, despite playing in just ten games.
Ultimately, a new deal for Green should put him right around Odell Beckham Jr.'s $18MM average annual value, particularly if fellow receivers Julio Jones and Michael Thomas ink their next deals first. Of course, Green's deal will be shorter in length than OBJs, or, at the very least, have a much lighter load of guarantees beyond Year 2.
For now, Green is set to enter the final season of his four-year, $60MM contract.
Photo courtesy of USA Today Sports Images.
Follow @PFRumors