The NFL news cycle over the past few weeks has been largely dominated by surprise GM vacancies, and while the Jets filled their opening with Joe Douglas, who has quickly generated a great deal of excitement in New York, the Texans are still looking for their next GM.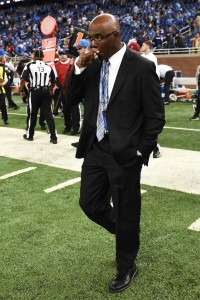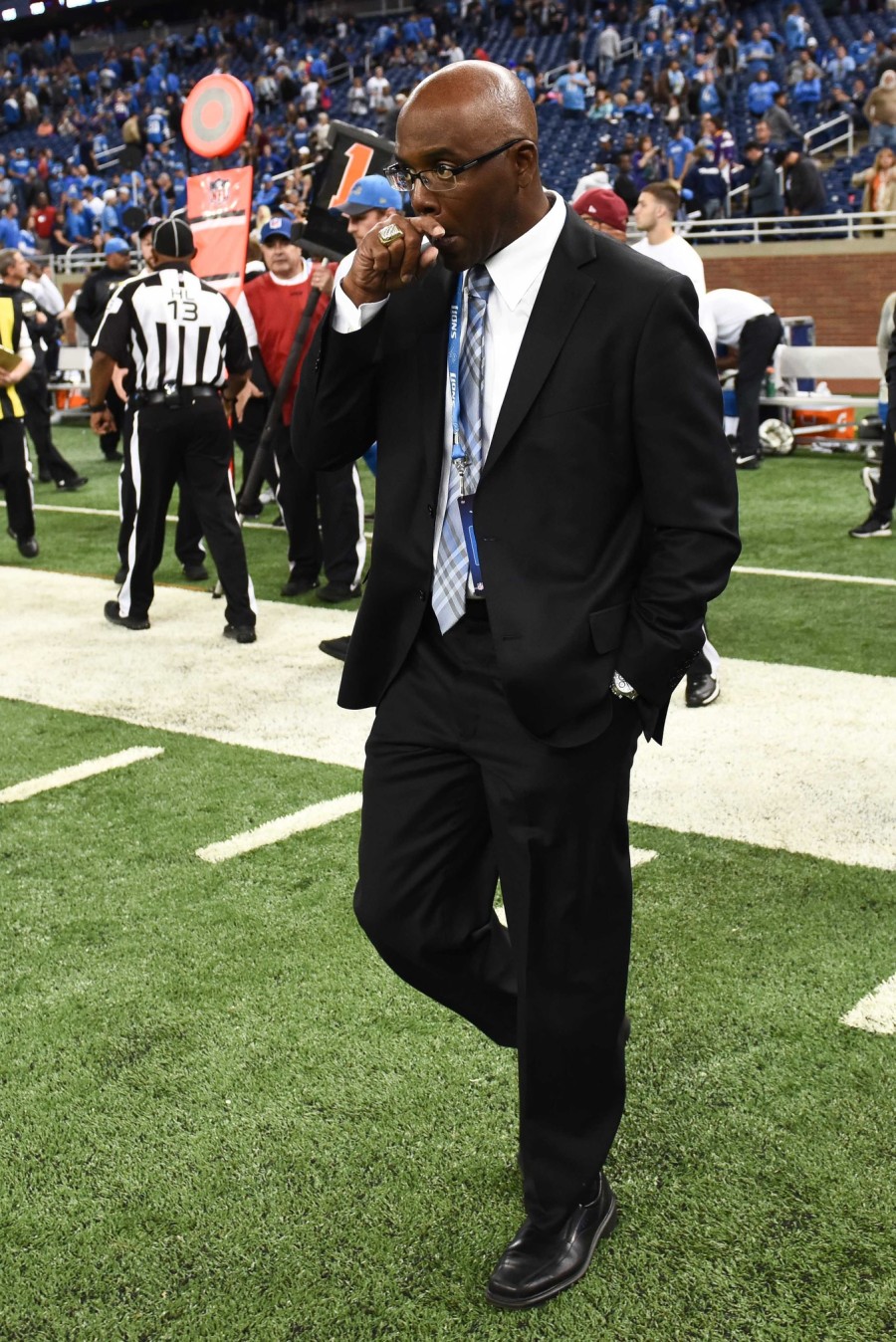 Of course, the club had zeroed in on Patriots director of player personnel Nick Caserio, but Houston abandoned its pursuit shortly after New England filed tampering charges against the Texans. Houston may have been successful if it had elected to fight those charges and the provisions in Caserio's contract with the Patriots that may prohibit him from interviewing with other clubs, but it chose to take the path of least resistance.
So where do the Texans go from here? Aside from Caserio, the only other candidates that Houston has definitely expressed interest in are former Browns GM Ray Farmer and former Lions GM Martin Mayhew, both of whom have already interviewed with the club. However, neither one seems like a home run hire.
Farmer's two years as Cleveland's top exec (2014-15) did not do much to inspire confidence, as he generally failed in both free agency and the draft. Some of his draft picks (Joel Bitonio) and free agent signings (Andrew Hawkins, Josh McCown) did work out. But he also handed $9MM in guaranteed money to receiver Dwayne Bowe — who had five catches in his first and only year with Cleveland — and used first-round picks on Johnny Manziel and Justin Gilbert.
Mayhew, currently the 49ers' vice president of player personnel, had his ups and downs in Detroit, but he did construct several playoff rosters — not an easy thing to do for Lions' GMs — and he remains well-respected in front office circles. If the Texans' choice ultimately comes down to Farmer and Mayhew, Mayhew would appear to be the superior candidate.
Other names that have been floated as potential targets include Reggie McKenzie and Scott Pioli. McKenzie enjoyed some success as the Raiders' GM for seven years — including an executive of the year award in 2016 — and he currently serves as a senior personnel executive with the Dolphins. His ouster from Oakland had more to do with the club forcing him to cede most of his authority to head coach Jon Gruden than anything else, and there has been plenty of speculation that he could return to the GM ranks at some point.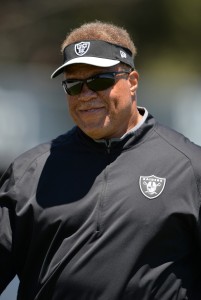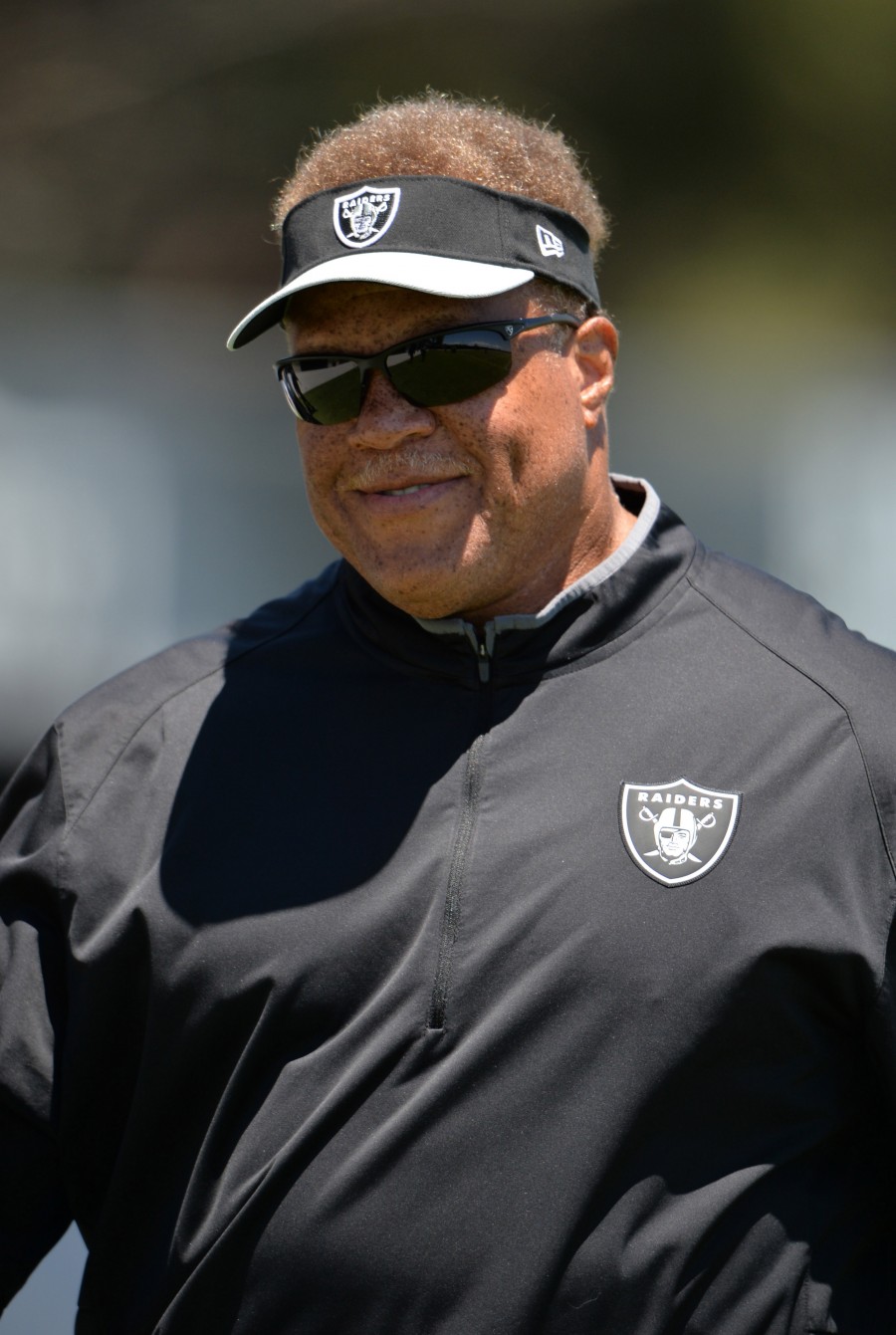 Pioli, meanwhile, recently stepped down from his post as Falcons assistant GM, and he said he did so simply to "pursue other opportunities." At the time, the Jets' GM job had just come open, though Pioli was never named as a candidate for that position. He served as the Chiefs' general manager from 2009-12, which was a mostly forgettable stretch of time in Kansas City franchise history, but he does have over 20 years of front office experience.
Although the Texans were interested in Patriots director of college scouting Monti Ossenfort when they were looking for a GM in 2018, New England denied the club's interview request at that time. Houston did not request an interview with Ossenfort in 2019, and given the Caserio debacle, it would be quite surprising if they reversed course. In fact, the Texans may not hire a GM at all this year.
So how do you think this situation will be resolved? Let us know whom you think the Texans will name as their GM in 2019 (if anyone), and feel free to explain your thoughts in the comment section.
Photo courtesy of USA Today Sports Images.
Follow @PFRumors