In addition to moving on from numerous veterans this offseason, the Dolphins have now traded two players who were seemingly building blocks in Laremy Tunsil and Minkah Fitzpatrick. These moves appear to have tripped the NFL's alarm.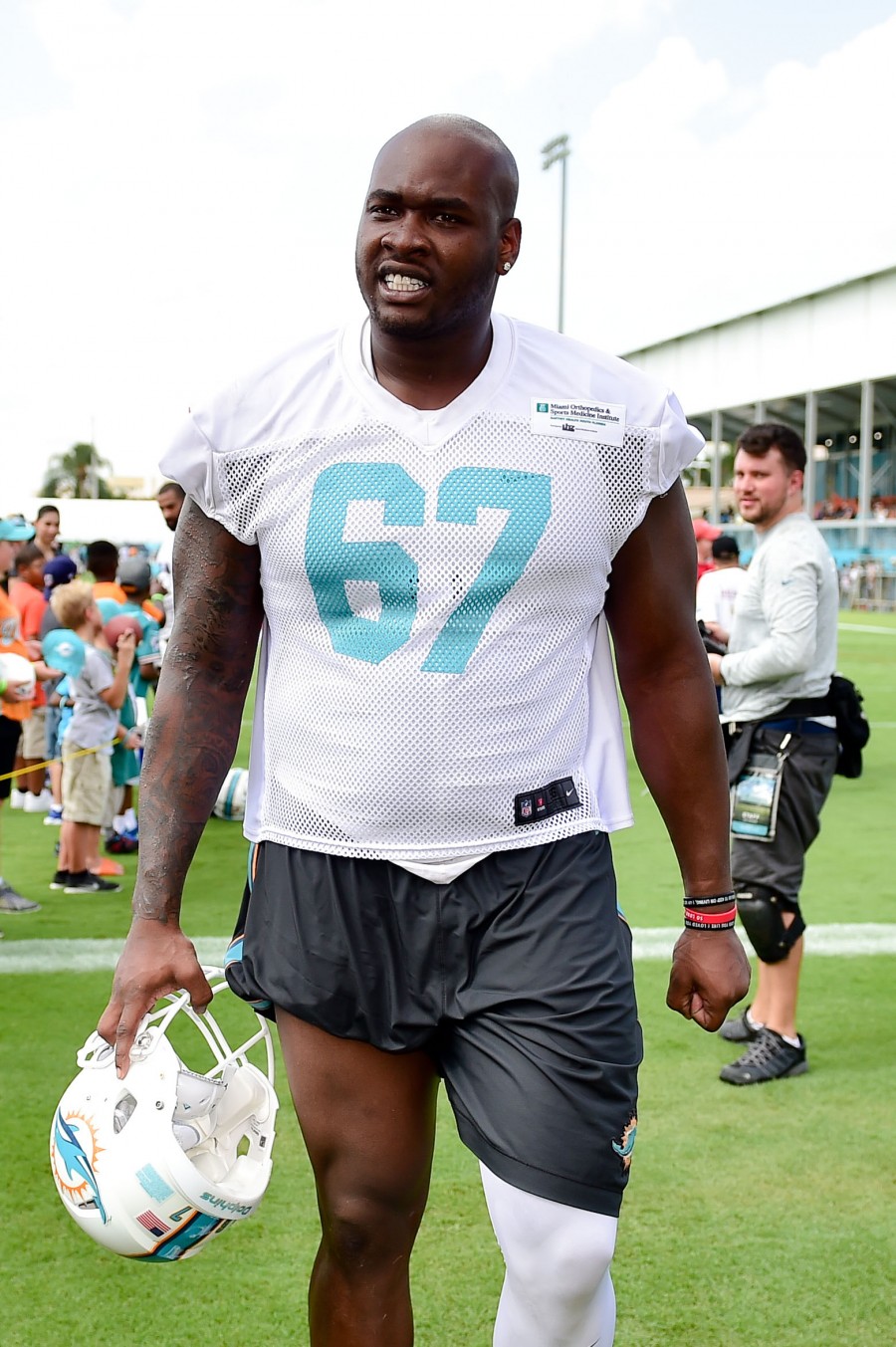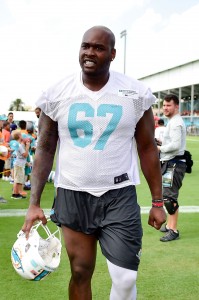 The Tunsil trade involved numerous Texans offers, with Armando Salguero of the Miami Herald reporting the steps the AFC teams took to finalizing the trade that sent the left tackle to Houston. The Texans' offers went from Jadeveon Clowney-for-Tunsil, straight up, to Clowney and a first-rounder for Tunsil to first- and second-rounders for Tunsil. The Dolphins managed to drive the price to two first-rounders and a second-round selection and requested tackle Julie'n Davenport in return, Salguero notes.
Upon seeing the Texans' deal-closing offer on a board in Chris Grier's office, Tunsil told the Dolphins GM, "I would trade me for that too," Adam Beasley of the Miami Herald adds (via Twitter).
In reshuffling their power structure after last season, the Dolphins were not planning to jettison Tunsil, Fitzpatrick, Kiko Alonso or T.J. McDonald. (The Dolphins dealt Alonso to the Saints and released McDonald.) Brian Flores' coaching staff clashed with Alonso, Salguero adds, and asked him to play multiple roles — including edge defender. The Dolphins demoted the highly paid linebacker before trading him.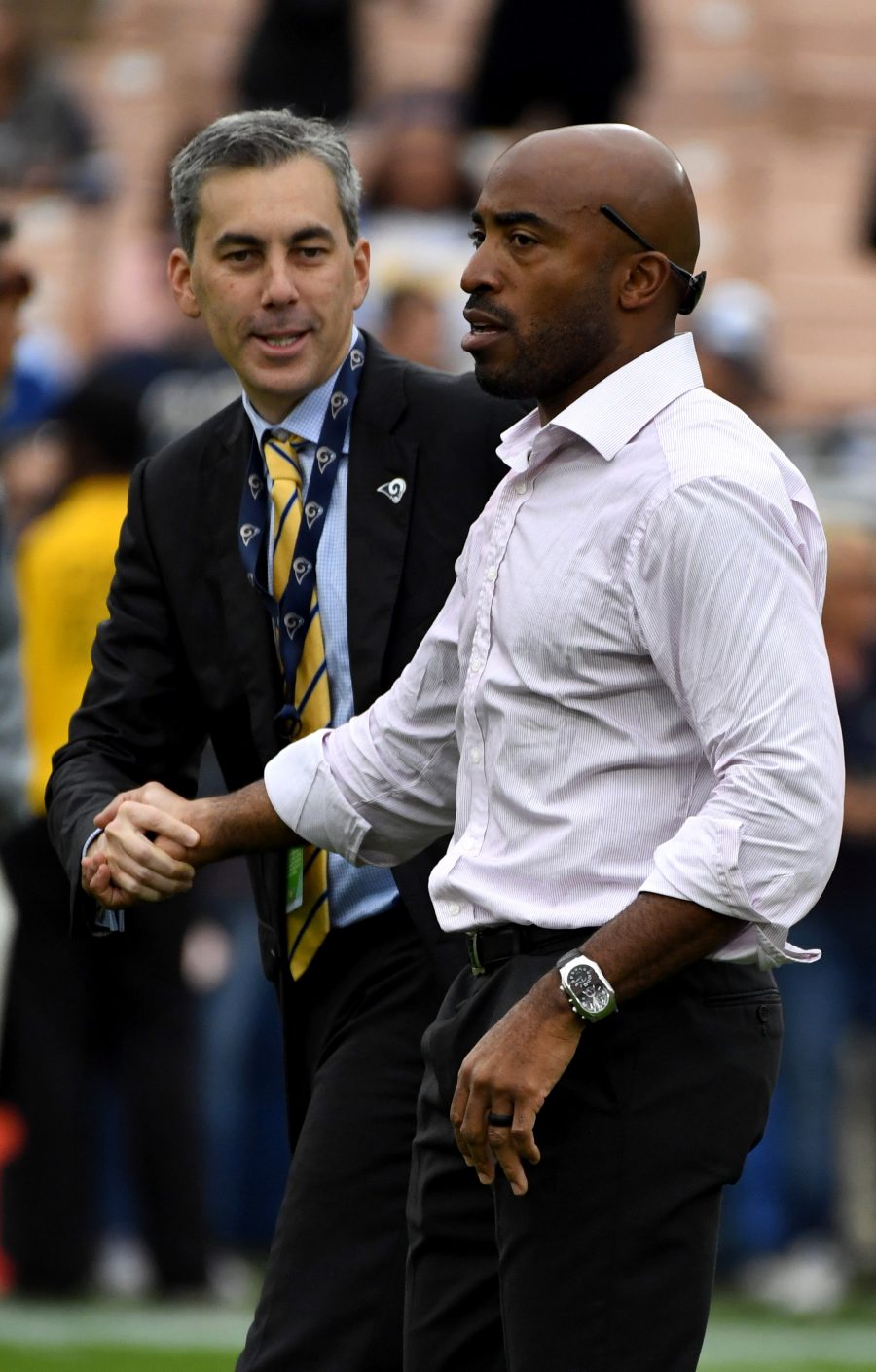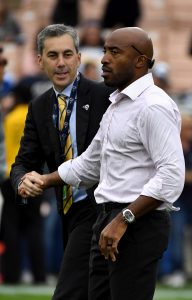 Fitzpatrick is a Steeler, being dealt after a trade request. The second-year defensive back was not on board with the versatile role the Dolphins asked him to play, and Salguero adds the team never found a sufficient comfort level that would allow Fitzpatrick to settle in at one spot. Both Grier and owner Stephen Ross attempted to help Fitzpatrick and Miami's coaching staff find common ground.
"Myself, Brian, and Steve (Ross) — we had multiple conversations with him, saying we wanted him here and viewed him as a core piece and wanted him here," Grier said. "The kid just felt it was time for him to move, and we told him what the value was. We told teams we had multiple offers, and we felt that the Pittsburgh one was the one best for the organization."
Fitzpatrick's rookie deal was worth $16.447MM over four years. Similar to the deal in which the Dolphins acquired
Josh Rosen
, the Steelers are only on the hook for Fitzpatrick's base salaries. Pittsburgh has the 2018 No. 11 overall pick under contract through 2021 for $5.48MM, Field Yates of ESPN.com notes (
on Twitter
).
The Dolphins now hold three 2020 first-round picks. A building suspicion in NFL circles centers on the prospect this Dolphins rebuild may be a stealth effort for
Trevor Lawrence
in 2021,
per Mike Florio of Pro Football Talk
. But Salguero adds one of Miami's three 2020 first-rounders will be used to draft a quarterback — regardless of how Rosen performs in
what now may be an extended audition
. The Cardinals in 2018-19 and Baltimore Colts in 1982-83 were the most recent franchises to draft first-round passers in consecutive years, so as of now it looks like this oft-labeled tanking strategy is built around
Justin Herbert
or
Tua Tagovailoa
(should he enter the 2020 draft).
Follow @PFRumors