More good news for the surging Steelers. After winning four in a row, Pittsburgh is firmly in the AFC playoff picture, and as Brooke Pryor of ESPN.com writes, the club is expected to have starting running back James Conner back on the field for Thursday night's matchup against the division-rival Browns.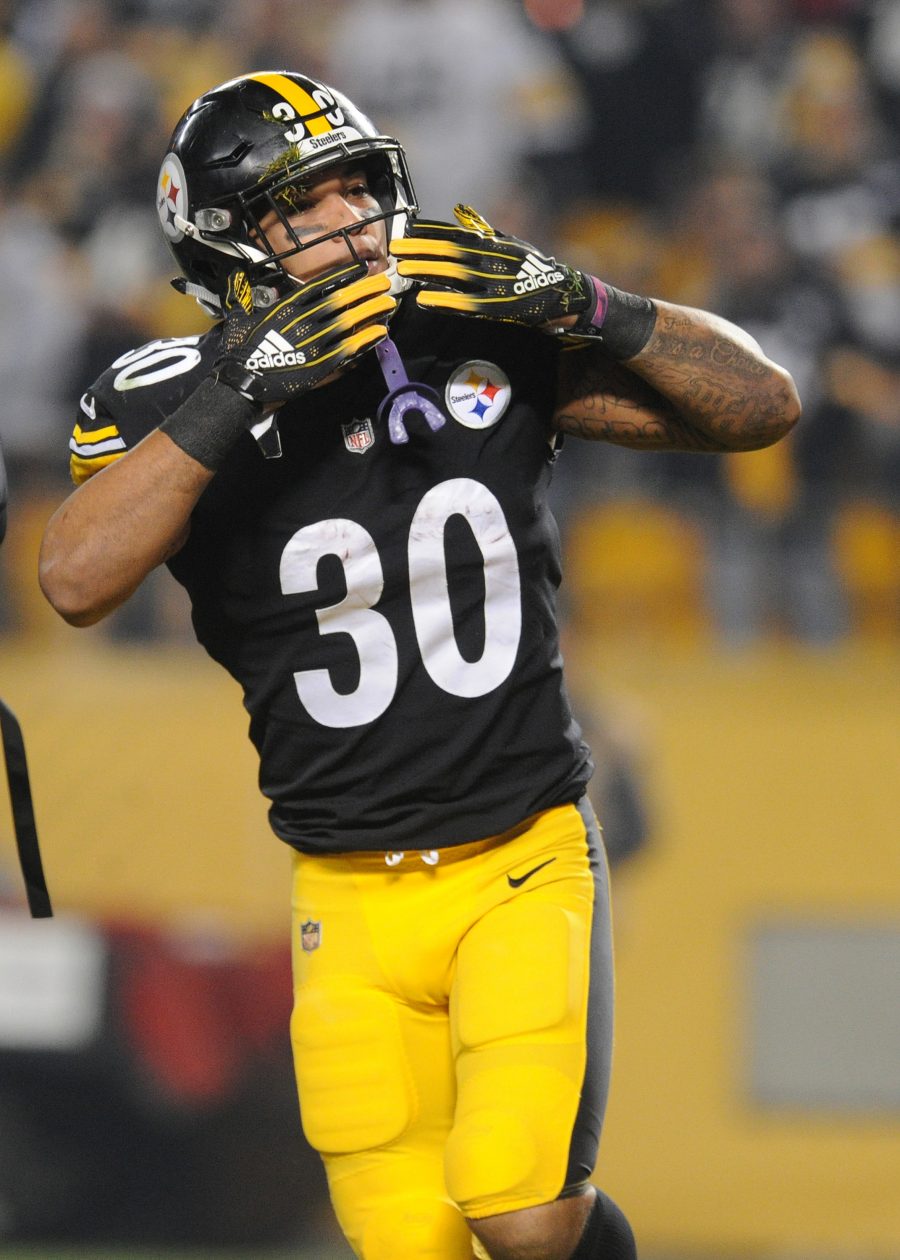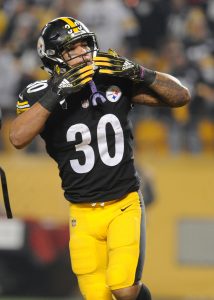 Conner has missed the past two games with a shoulder injury, and the Steelers' rushing attack has suffered as a result. The team averaged 1.6 yards per carry against the Rams on Sunday and just 3.6 yards per carry against the Colts the week before. While Pittsburgh won both contests — largely as a result of its play-making defense — it clearly needs a strong run game to support young QB Mason Rudolph.
Conner himself has struggled to get untracked this year, as he is averaging under four yards per tote, but he did post 23 carries for 145 yards and a score in the Steeler's win over the Dolphins in Week 8 before suffering the shoulder injury. He is also a useful receiving weapon and represents a clear upgrade over the likes of Jaylen Samuels and Trey Edmunds.
As Pryor notes, Conner is not fully healed, but he expects that he will be able to manage his pain well enough to handle a full workload. "I'm making a lot of progress on it, and I think I'll be good to go [on Thursday]," Conner said. "I can't make no guarantees, but as of right now, I'm feeling very good and things are feeling very confident for me playing on Thursday."
The team announced that it released RB Darrin Hall from its practice squad, which is another indication that Conner will play on Thursday. To replace Hall, the Steelers added LB Sutton Smith to the taxi squad.
Follow @PFRumors