The Giants are turning back to their rookie signal-caller. After re-inserting franchise icon Eli Manning into the starting lineup while Daniel Jones was dealing with a high-ankle sprain, New York is once again handing the reins to Jones, head coach Pat Shurmur announced on Friday.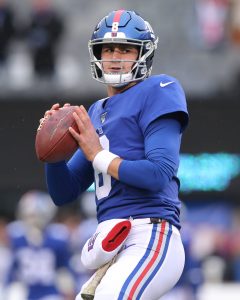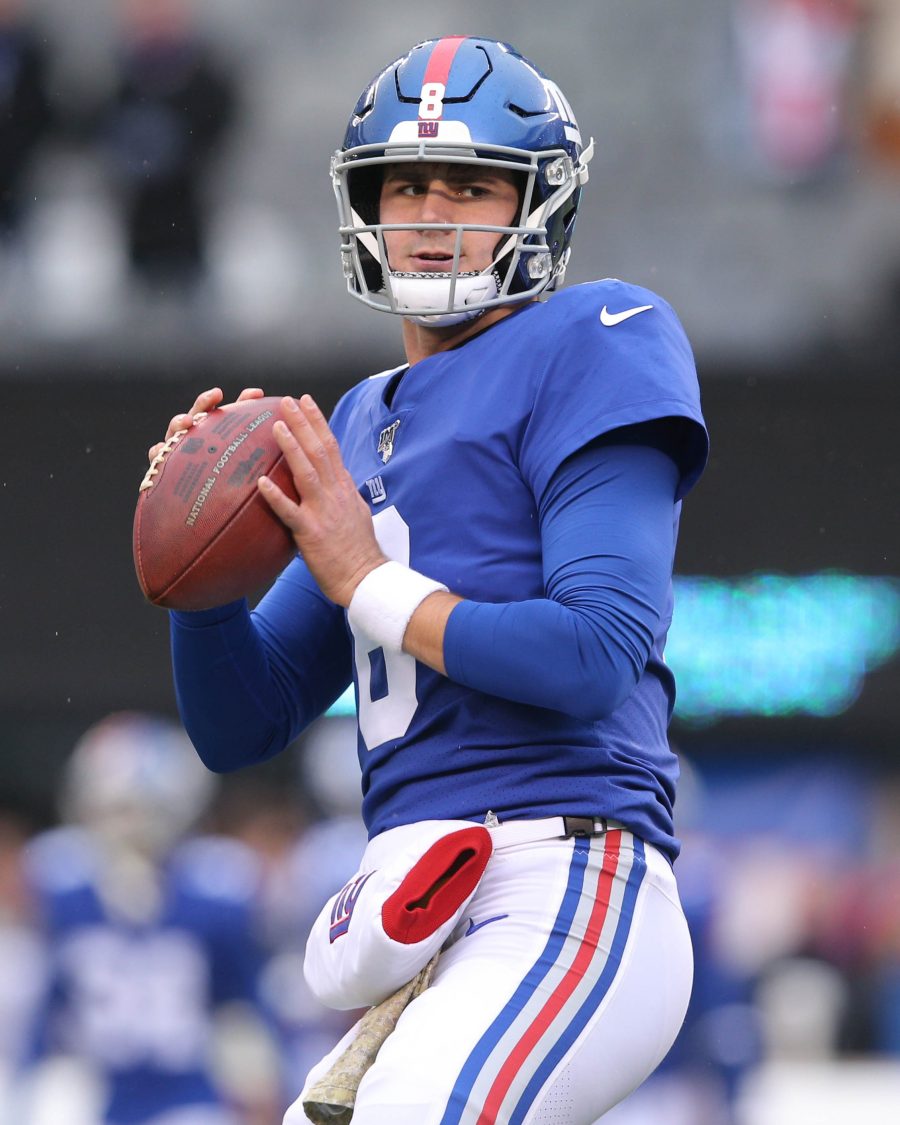 While the team obviously wants to give Jones as much experience as it can, the No. 6 overall pick of the 2019 draft has seen a lot of action this year, and one could argue that it doesn't make sense to risk injuring him in meaningless games. Plus, the Giants do close the season at home, so fans certainly wouldn't mind giving Manning one more sendoff.
Jones took over the starting role in Week 3 and has gone 2-8 in the games that he has started. He has shown plenty of promise and has thrown 18 touchdown passes while posting a 61.6% completion rate, but he has also struggled with turnovers. He has thrown 11 interceptions to go along with his 18 TDs, and he has fumbled an alarming 15 times.
Manning, meanwhile, is near the end of his career, though recent reports have affirmed that he does not want to retire at the end of the season. He wants to at least compete for a starting job in 2020, and he wants to play for a team that has a chance at the postseason.
In his four games this season, the two-time Super Bowl MVP has thrown for six TDs against five interceptions and has posted a quarterback rating of 82.6. The Giants have gone 1-3 in those games, with the one win coming against the 3-11 Dolphins on Sunday.
Photo courtesy of USA Today Sports Images.
Follow @PFRumors