Perry Fewell says he has accepted the Panthers' invitation to interview for the full-time head coaching job. Fewell, who started the year as the club's secondary coach, is 0-3 thus far as the team's interim head coach.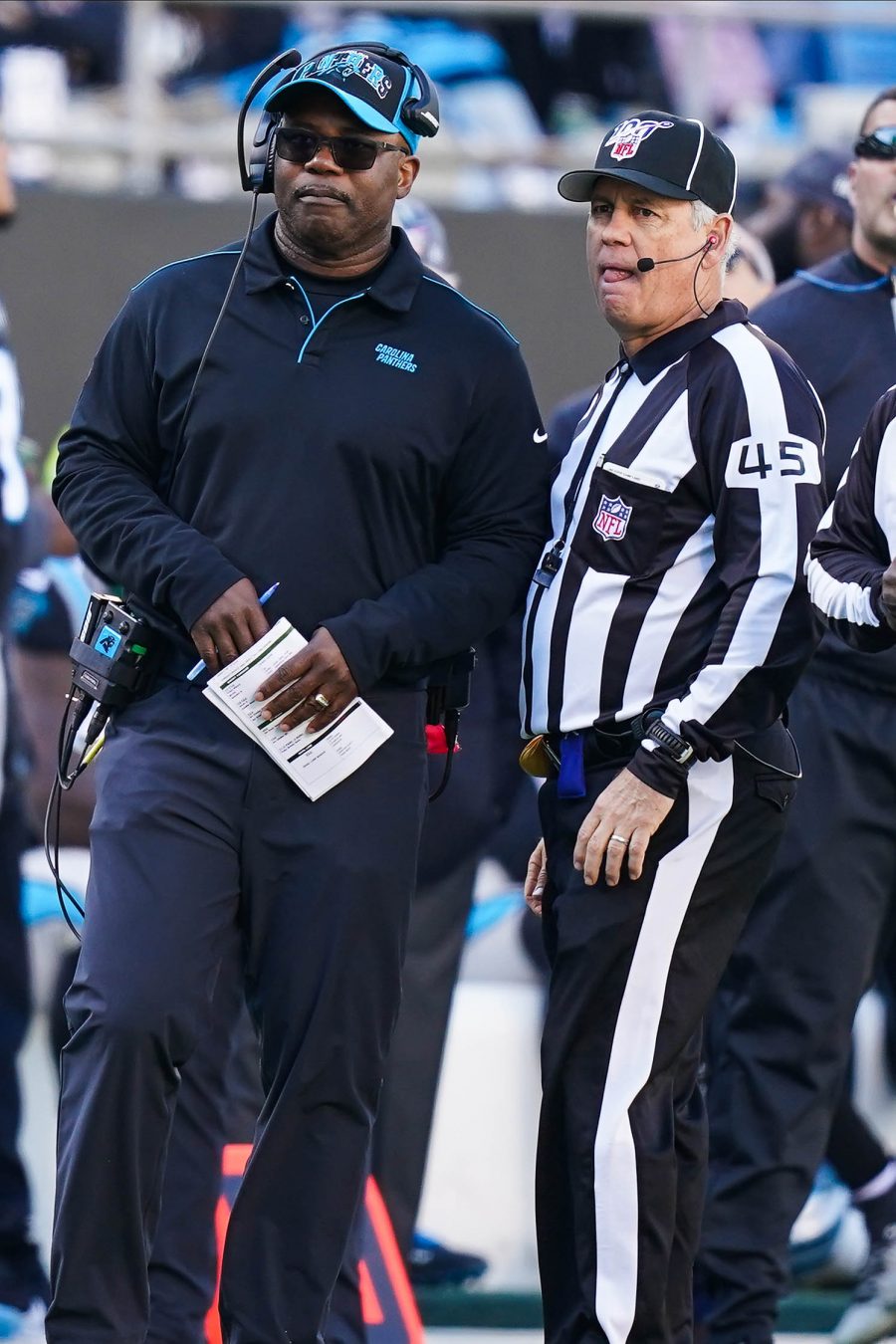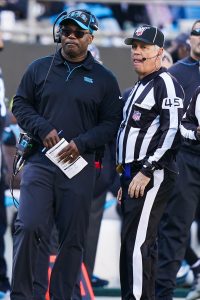 Panthers owner David Tepper says he'll cast a wide net in the team's quest to replace Ron Rivera. On the whole, he's seeking to blend old school philosophies with modern intel to restore the Panthers to their former glory.
"What I want, just for the organization in general, is a mesh of old and new," Tepper said in early December. "Old football discipline. Modern processes, modern analytics, statistics, and the rest of that. But I respect old discipline, too. Listen, I was with a team in Pittsburgh that was the epitome of old-school discipline, so I want to see that brought in, I want to see that mesh. And what I want to have more than anything…I want to put the best people in the best positions to be successful. And I want those coaches to put our players on the field in the best positions to be successful, period.
"This whole process – they don't build Rome in a day. People think if I make a magic change today, it's going to make the organization better tomorrow… it is not. This is going to be a process."
Fewell is the second known candidate to schedule an interview with the Panthers. The first, ex-Packers coach Mike McCarthy, chatted with the Panthers on Sunday.
Photo courtesy of USA Today Sports Images.
Follow @PFRumors