The Browns have hired former Dolphins OC Chad O'Shea as their new WR coach and passing game coordinator, as Ian Rapoport of NFL.com reports. O'Shea lasted one year in Miami and drew some criticism for installing an overly complex offense, and he was recently fired in favor of spread offense guru Chan Gailey.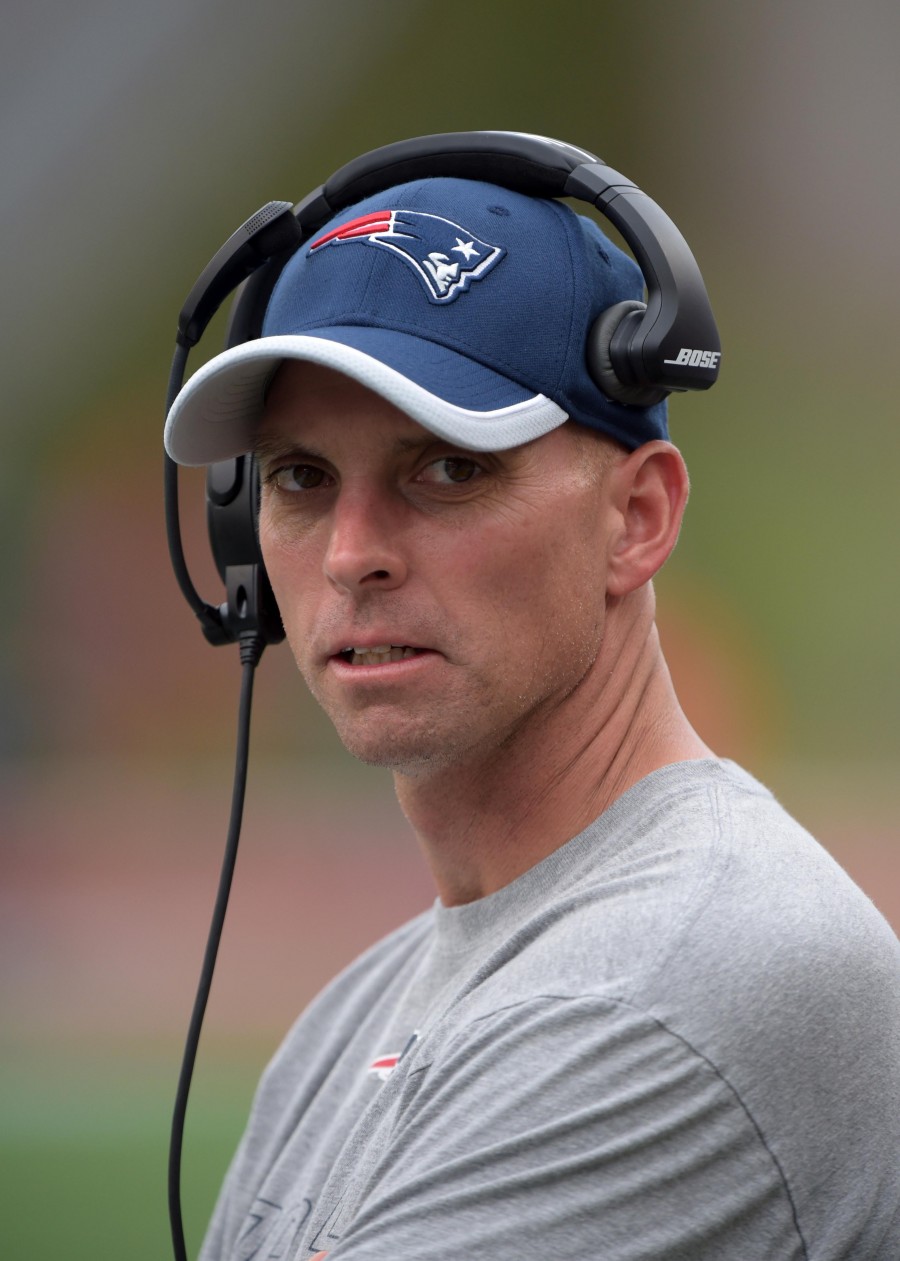 But despite the talent limitations on Miami's offense, the team did perform reasonably well down the stretch and actually ranked in the top-10 in passing offense and top-15 in scoring offense after Ryan Fitzpatrick reentered the starting lineup in Week 7. As such, O'Shea's dismissal came as something of a surprise, though recent reports indicated that, while he is an excellent receivers coach, he is not a great coordinator.
O'Shea spent 10 years as the Patriots' WR coach, so he comes to Cleveland with plenty of experience. He will also have a great deal of talent to work with, and he will be tasked with continuing to get the most out of Jarvis Landry while also helping Odell Beckham Jr. return to prominence. As passing game coordinator, he will also help develop game plans for Baker Mayfield, who struggled in his sophomore campaign but who still has plenty of potential.
As for the Browns' vacant offensive coordinator post, Rapoport says the team has interest in 49ers passing game coordinator Mike LaFleur and run game coordinator Mike McDaniel. Cleveland had some interest in both men for their head coaching post but never requested interviews with them. The Browns may not request OC interviews either, because San Francisco is unlikely to grant such requests. The Browns may also go without an official OC given new head coach Kevin Stefanski's offensive prowess.
Unlike LaFleur and McDaniel, 49ers passing game coordinator/defensive backs coach Joe Woods is not under contract through 2020, so he can join the Browns if he so chooses. We recently heard that Cleveland had narrowed its defensive coordinator search to Woods and incumbent Steve Wilks, though Rapoport says Wade Phillips remains a possibility as well.
Follow @PFRumors