The Browns have secured a Josh McDaniels meeting. Having set much of their itinerary for the first round of coaching interviews, the Browns will meet with McDaniels, Mary Kay Cabot of the Cleveland Plain Dealer reports.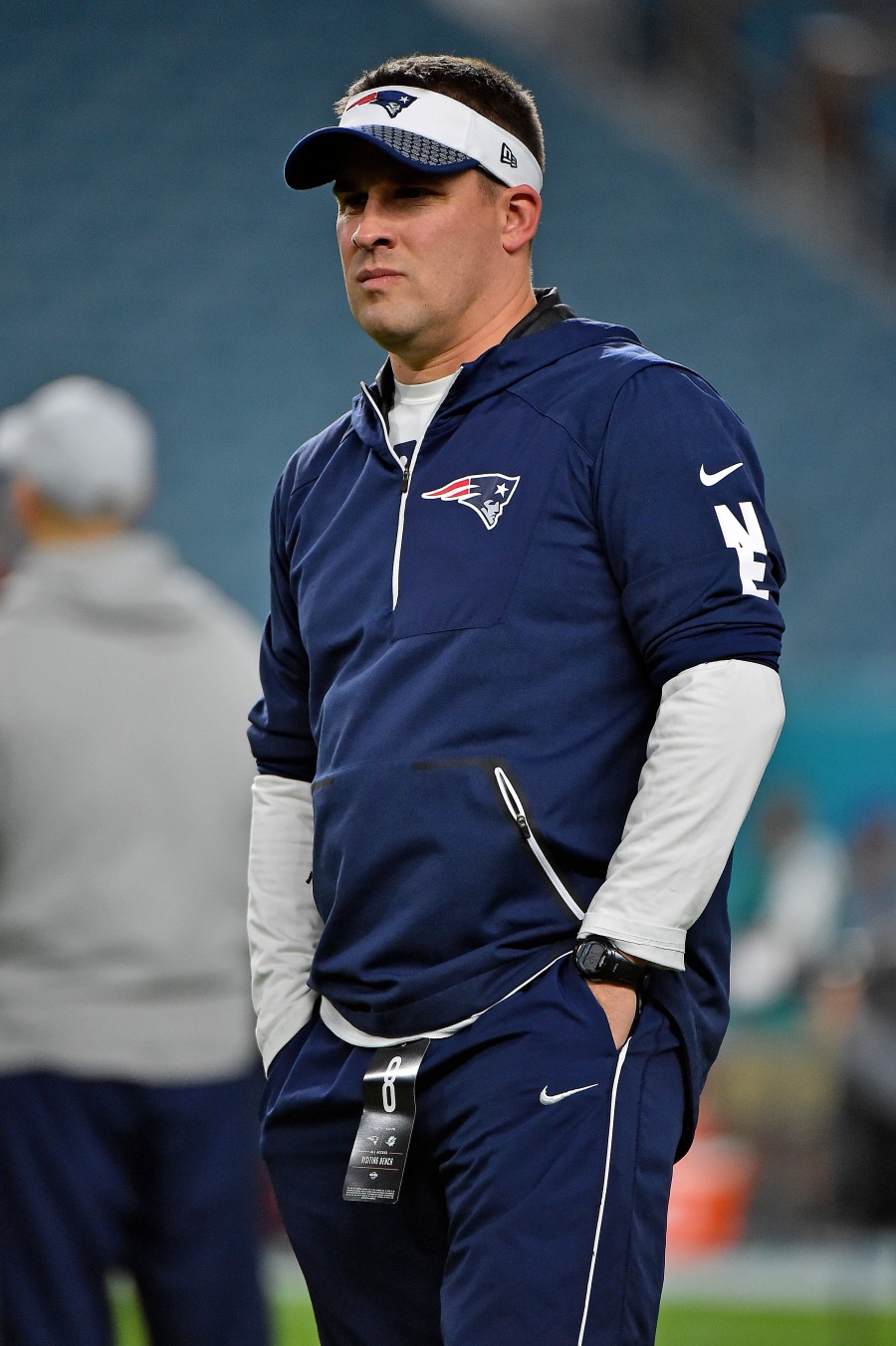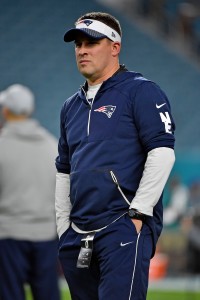 A Cleveland-area native, McDaniels is believed to be the Browns' top choice. He joins 49ers DC Robert Saleh, Ravens OC Greg Roman and Bills OC Brian Daboll as those set to interview. Roman and Mike McCarthy are in Cleveland today. McDaniels' interview will likely occur Jan. 10, Cabot adds.
Jimmy Haslam said earlier Thursday the organization will hire a head coach with NFL experience, ruling out Urban Meyer. But McDaniels' Ohio ties run deeper. The Barberton, Ohio, native previously interviewed with the Browns in 2014 but took himself out of the running for a job that eventually went to Mike Pettine. Haslam was intrigued by McDaniels during the previous interview, and that interest does not appear to have cooled. This time, the longtime Patriots OC is believed to be intrigued by the opportunity — one that will likely come with some personnel control.
McDaniels, 43, is also on the Giants' and Panthers' wish lists, so the Browns may need to make an attractive offer. The franchise being GM-less would seemingly appeal to McDaniels, who may want to bring longtime Patriots executive (and fellow northeast Ohio native) Nick Caserio to Cleveland. Caserio's contract expires after this season. Defections of McDaniels and Caserio would represent a major blow to New England's infrastructure.
While the three-time Super Bowl champion OC's play-calling acumen cannot be dismissed, he will have much to prove from a personnel and leadership standpoint. The Broncos gave the then-33-year-old coach personnel control in 2009, and McDaniels' controversial moves — and 2010 videotaping scandal — led to a quick firing. His spurning of the Colts eight years later was believed to damage his rebuilt stock, but the widespread interest in the veteran coordinator over the past several days has shown the league has effectively overlooked that decision.
Daboll is set to interview with Browns brass Sunday in Buffalo, Cabot adds. Neither he nor McDaniels can take an interview until next week, due to the AFC East teams being in wild-card games. Daboll spent two years as the Browns' OC, under Eric Mangini, from 2009-10.
Follow @PFRumors