After momentum gradually built for weeks, the prospect of a new collective bargaining agreement being finalized soon took a serious hit Friday. The NFLPA's board has cancelled a Friday vote on the owners' proposal, Tom Pelissero of NFL.com reports (on Twitter).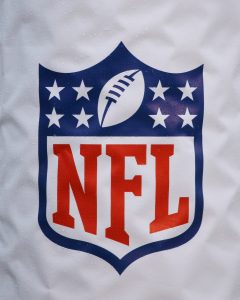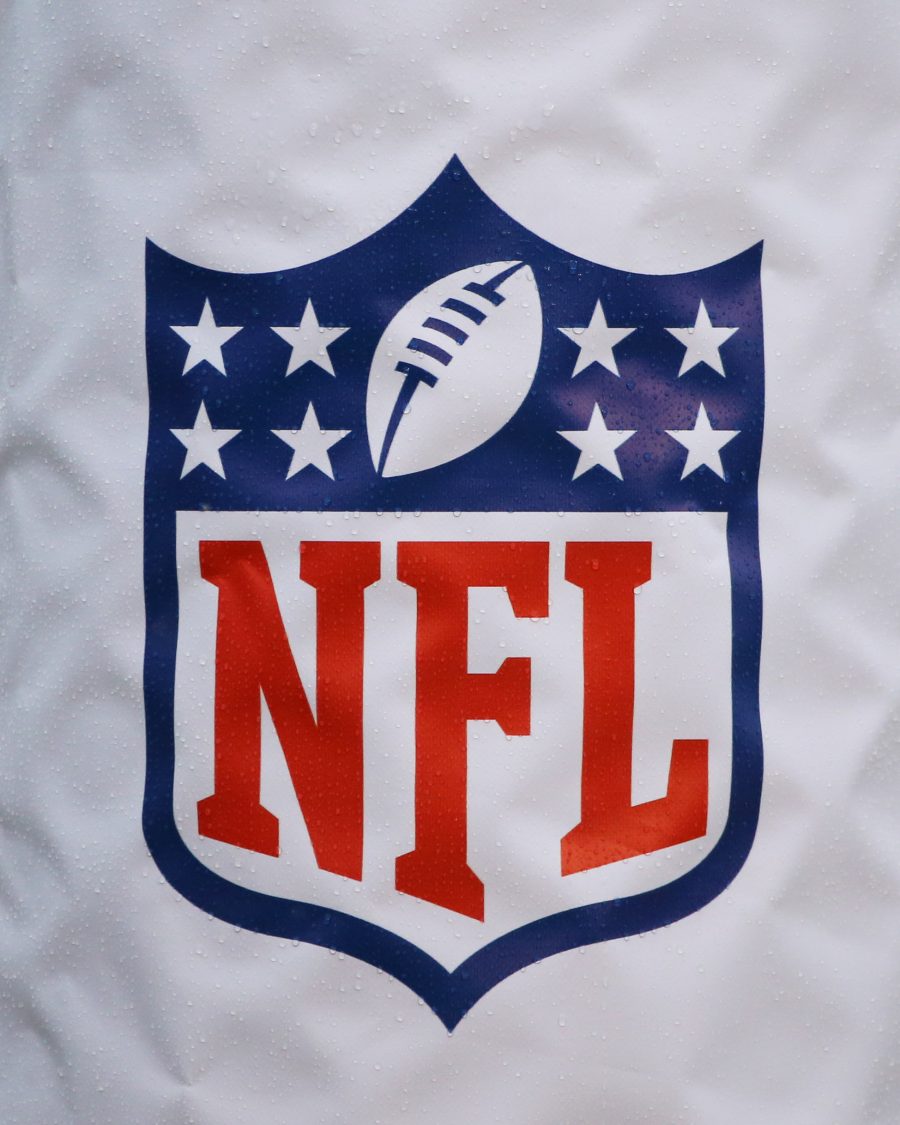 This comes after the NFLPA's executive committee voted 6-5 against recommending the owners' CBA proposal earlier today. Both the NFLPA board and executive committee hope to meet with the NFL again soon, per Pelissero, and the union announced it is planning a vote for next week. The owners have already approved their proposal, though the vote was not unanimous.
"Today the NFLPA Board of Player Representatives did not take a vote on the principal terms of a proposed new collective bargaining agreement," the union's statement read. "The Executive Committee looks forward to meeting with NFL management again next week before the Board takes a vote shortly after."
The league wants a resolution on a new CBA by next week, or the 2011 agreement will remain in place for the 2020 league year. The ball may now roll back to the owners. The NFLPA would like to resume discussions next week, but Dan Graziano of ESPN.com notes (via Twitter) the owners did not sound like that would be an option. One owner confirmed more negotiations will not commence, per Adam Schefter of ESPN.com (on Twitter).
This may be posturing, with ownership's desire to have a new CBA done by March 18 not exactly a secret. Either way, the next several days will be critical toward a new deal and determining how serious the prospect of a 2021 work stoppage will become.
The owners' push for a 17-game schedule, of course, exists at the crux of this potential impasse. But some union reps who support ratifying the CBA believe they will not get a better deal from the owners going forward, Mike Garafolo of NFL.com notes (video link), adding that those opposed to moving forward with this proposal want more concessions from the owners to green-light 17 games. Ownership wants to take a ratified CBA to the TV networks to secure landmark contracts, capitalizing on the momentum of the recent ratings rise. Labor peace would obviously help on that front.
Photo courtesy of USA Today Sports Images.
Follow @PFRumors