Emerging late in the running and winning the Tom Brady sweepstakes, the Buccaneers are set for one of the biggest publicity spikes any NFL franchise has seen.
The Bucs edged out the Chargers for Brady, but the future Hall of Fame quarterback was interested in signing with Tampa Bay to the point he pitched himself to Bucs management. Brady first spoke to Bruce Arians and Jason Licht about a deal on Wednesday, March 18, and the seventh-year Bucs GM understandably exuded confidence in the team being able to sign the all-time great.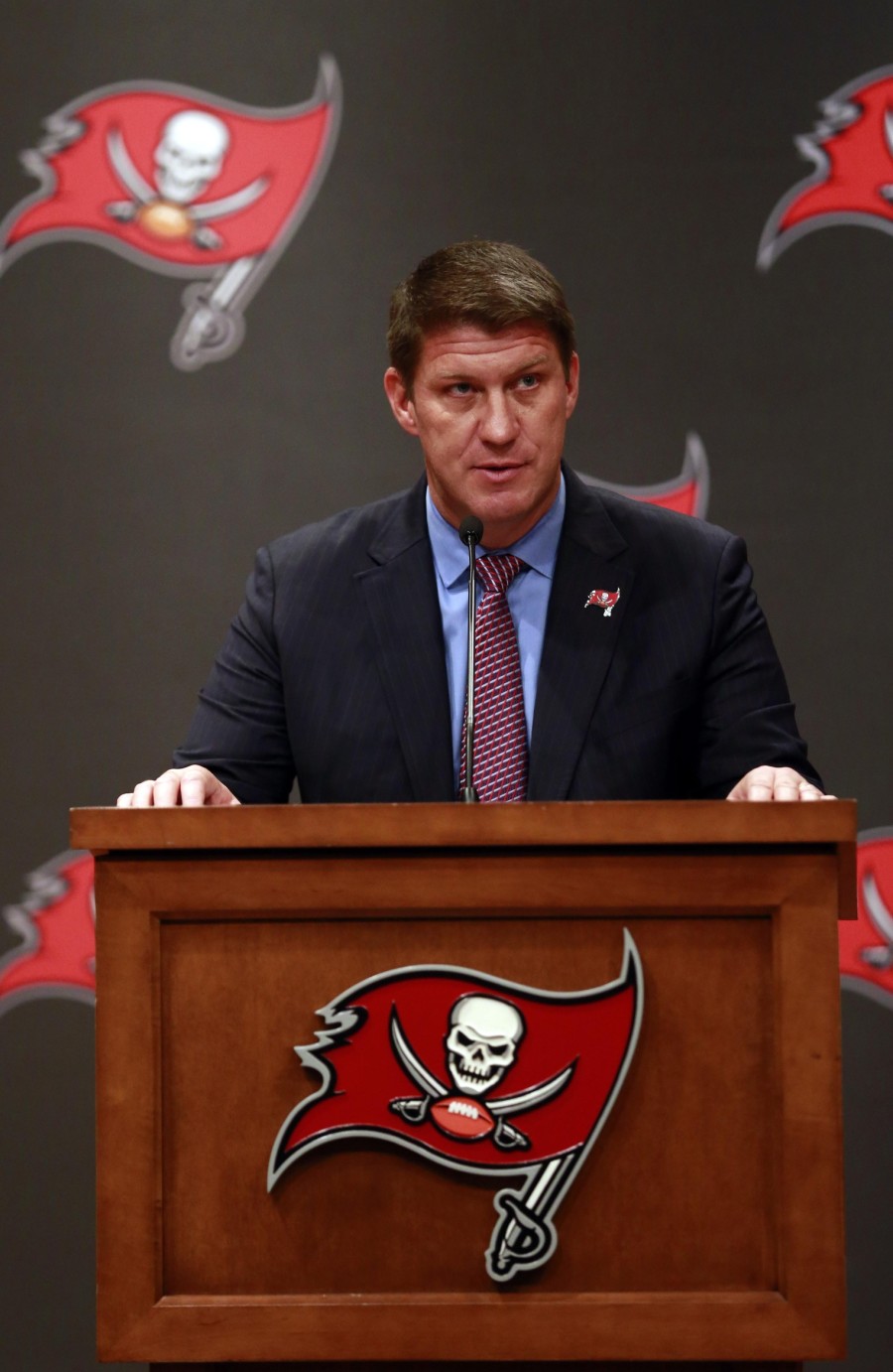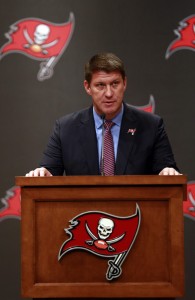 "We had a great conversation — Bruce and I — we talked to him for over an hour and a half. And he made it clear in the conversation that he was very, very interested," Licht said during an appearance on ESPN's Get Up (via ESPN.com's Jenna Laine). "It was almost like a recruitment on his part, telling us why it would make sense for him to come to Tampa Bay. The next call we made, we signed him, but it was at that phone call that we realized, that we felt like we had him."
Licht first contacted Brady's agent, Don Yee, the moment the legal tampering window opened at noon ET March 16. Two days later, the sides had an agreement in place. By Friday, the deal became official.
Brady signed a fully guaranteed two-year, $50MM deal. He joins a Bucs franchise that has Pro Bowl wide receivers Mike Evans and Chris Godwin. While Brady has been linked to an Antonio Brown reunion for a while, Arians slammed that door. Brady has displayed strong rapports with slot receivers throughout his career — from Troy Brown to Wes Welker to Julian Edelman — but the Bucs are also not expected to pursue another veteran wide receiver.
"We feel like there's a lot of teams that are struggling to find one really good receiver. And we have two really outstanding receivers in Mike Evans and Chris Godwin," Licht said. "Right now, there is only so much money that can go around. There are no plans to sign any other receiver at this time.
"Antonio is somebody that Bruce has come out and had some words about, and Bruce knows him better than all of us. So right now, I would just say that we're focused on other areas of our team."
In addition to Evans and Godwin, the Bucs have 2016 sixth-rounder Scott Miller and 2018 fifth-rounder Justin Watson under contract. Working behind the since-departed Breshad Perriman last season, those two combined for 359 receiving yards in 2019.
Follow @PFRumors