Cowboys owner Jerry Jones and head coach Mike McCarthy spoke about new acquisition Aldon Smith today, and it's no surprise to hear that both men are optimistic about where Smith is in his bid to be reinstated by the league.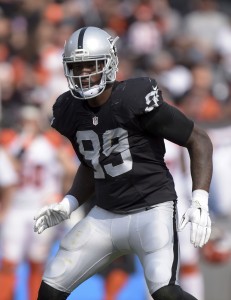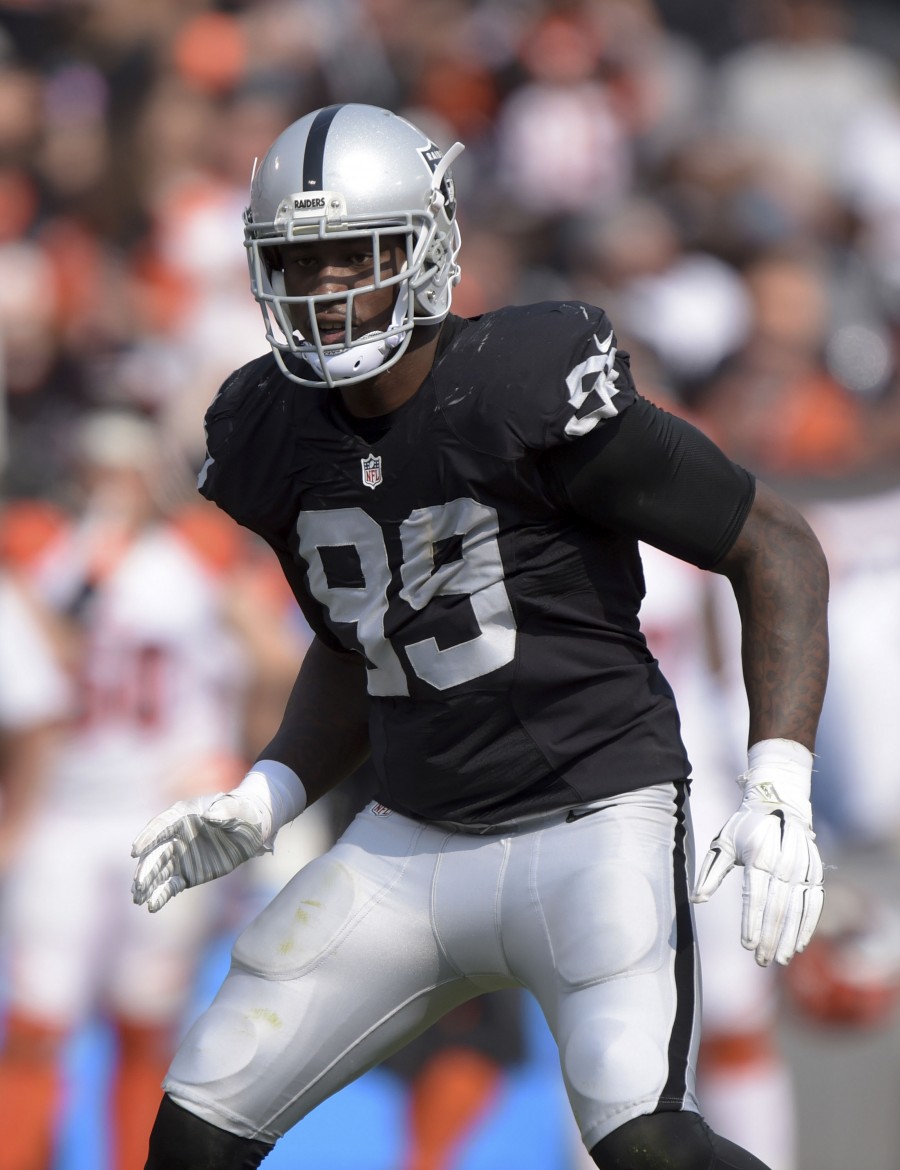 Dallas, of course, shocked the football world when it agreed to sign Smith earlier this month. Though the move seemed to come from out of left field, we soon learned that Smith — who was in the process of applying for reinstatement in March — has been sober for nine months and that the Broncos were also interested in his services. The new CBA does not make reinstatement any easier for indefinitely suspended players like Smith, but Jones and McCarthy are clearly hopeful that the 30-year-old will be cleared to return in short order.
"I would say first-hand that I know that [Smith] is very diligent in his work to do the things the NFL looks at to reinstate," Jones said (via Charean Williams of Pro Football Talk). "I wouldn't dare get into where the league is and how they will go about this process … [but] as a league, we really are bent toward the medical aspect of many of these problems or many of these things that have been in consideration when a player has to have some type of suspension. We've made it more medically oriented to where you can have good grades from doctors, and that weighs into being a player in the NFL."
McCarthy, who first met Smith in December, talks about his initial impressions of the former 49ers star. "I was very impressed with everything that he's done and his path," McCarthy said. "I've always admired him from afar. Very impressive young man, and I'm looking forward to working with him."
Smith's contract represents a low-risk, high-reward gambit for the Cowboys. Though he has not played in an NFL game since the 2015 campaign, he recorded an incredible 42 sacks in his first 43 games in the league, and if he can earn reinstatement and work himself into game shape by the start of the regular season, he could become a key part of Dallas' pass rush.
Photo courtesy of USA Today Sports Images.
Follow @PFRumors