The Bengals aren't looking to sign another veteran quarterback to play behind No. 1 overall pick Joe Burrow, head coach Zac Taylor says. "We're set," Taylor said. (Twitter link via ESPN.com's Ben Baby).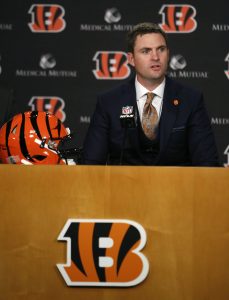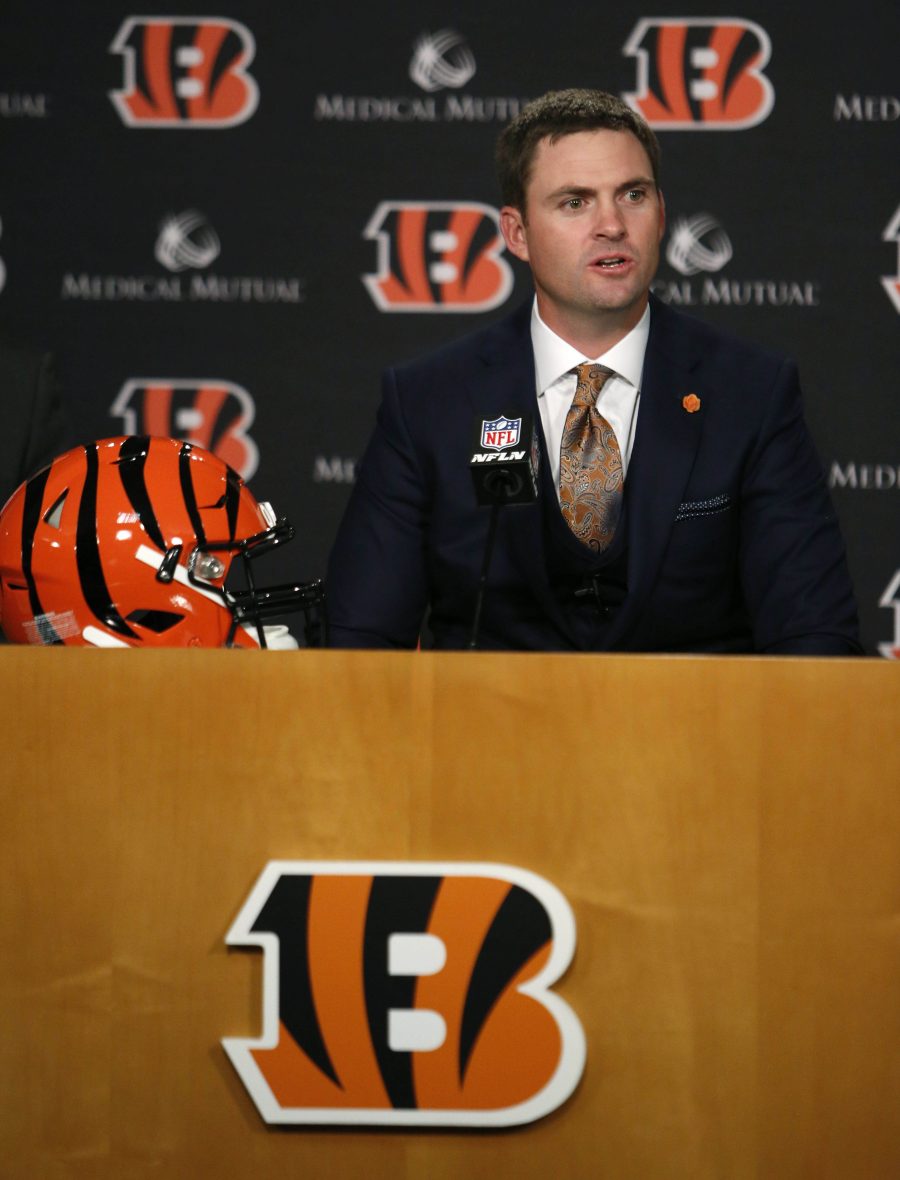 After the draft, the Bengals parted ways with longtime starter Andy Dalton after months of fruitless attempts to trade him. For months, Dalton said that he was focused on playing as a QB1 in 2020. He eased up on that stance this spring, but it's not clear whether he was willing to take enough of a pay cut in Cincinnati to make that work, or whether the Bengals even made him a realistic offer. Ultimately, Dalton found a vibrant market for his services once he was let go – the Patriots, Jaguars, and Jets all considered the veteran before he joined up with the Cowboys (while he backstops Dak Prescott, Dalton says he'll be aiming to start in 2021).
For now, the Bengals have Ryan Finley and 2019 UDFA Jacob Dolegala as the backups behind Burrow. Finley, a fourth-round pick last year, posted a dismal 47.1% completion rate with an average of 5.4 yards per attempt in three starts. After that, the Bengals turned things back over to Dalton, who at least got to leave Cincinnati as a first-stringer in his final game.
Burrow – who completed 76.3% of his passes for an NCAA-record 60 touchdowns last year with only six interceptions – will be expected to carry the load in his first pro season.
Photo courtesy of USA Today Sports Images.
Follow @PFRumors