Chiefs wide receiver Sammy Watkins recently told Tyler Dunne of Bleacher Report that the Bills tried to bring him back to Buffalo this past offseason. However, Bills GM Brandon Beane says that's not true.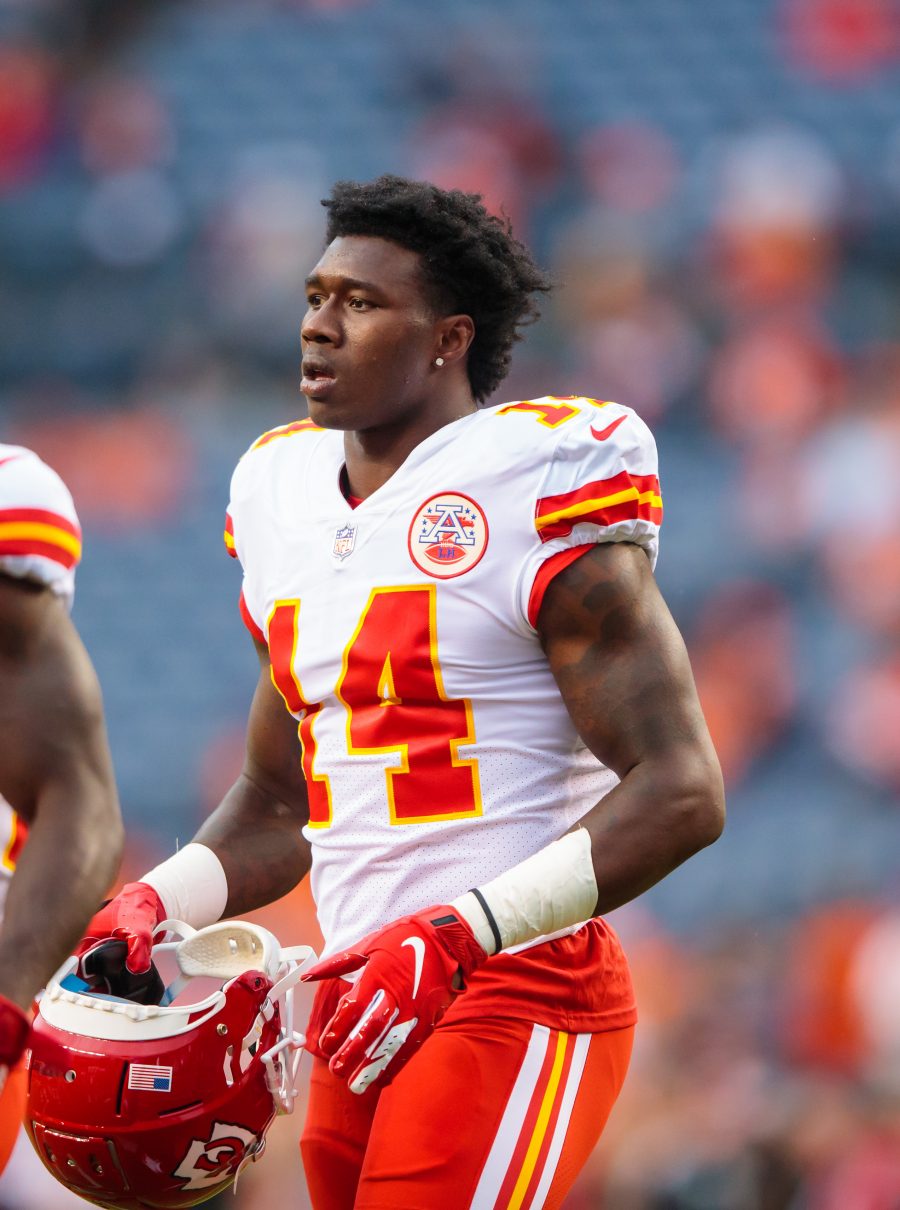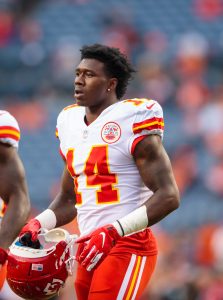 "That's 100% false. We never spoke to Sammy Watkins or any of his representation about trading for him. Secondly, we never discussed him with anyone in our building that matters. End of discussion," Beane said (Twitter link via Sal Capaccio of WGR 550).
The Bills did have wide receiver on the to-do list, but they checked that box in mid-March by trading for Vikings star Stefon Diggs. Even before that point, Beane says they did not want to get back into business with Watkins. The former No. 4 overall pick performed when he was healthy and on the field, but he played in just 37 of 48 possible regular season games, and he didn't finish all of them. Watkins averaged 66 catches, 1,064 yards, and seven touchdowns per 16 games, but his rookie year (2014) marked his only full 16-game slate.
Meanwhile, Watkins tells Dunne that he was in a dark place during his time in Buffalo.
"I would go out and get wasted. Wasted, wasted," Watkins said. "I just went into a shell where I blocked out the world. I was down. Real bad. Everything around me was bad…I went home into that dark place and was like: 'F—.' My whole life is in shambles.'"
Fortunately, Watkins feels at home with the defending world champs. This offseason, he renegotiated his contract to rejoin the Chiefs for one more year with a base salary of $9MM. The deal also includes a no-trade clause, so any teams that are interested in Watkins during the year will need his approval in order to trade for him.
Follow @PFRumors