The Patriots and safety Patrick Chung have agreed to an extension, as ESPN's Field Yates reports (via Twitter). Chung had been signed through the 2021 season, and the extension will keep him under club control through 2023.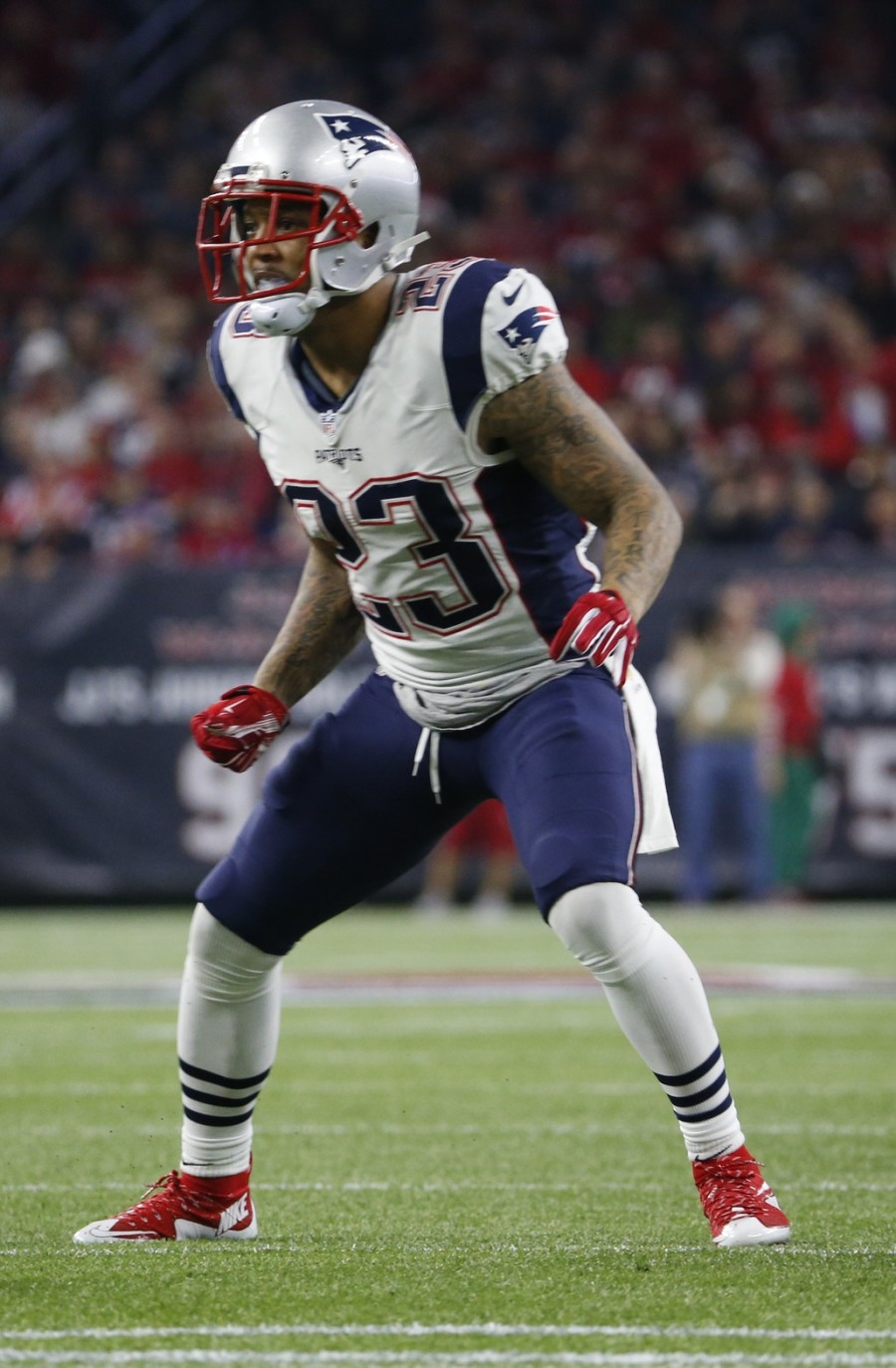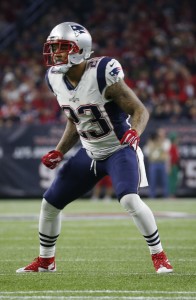 As part of the new deal, the 32-year-old will land a $3MM signing bonus and can earn up to $12.8MM over the next four seasons. As Mike Reiss of ESPN.com notes, however, New England's primary motivation was to obtain some cap relief. The Pats squeezed out just $925K of cap room, but they were working with just $600K before. And it should be enough to get their top draft pick from this year's class, Kyle Dugger, under contract.
The Patriots selected Chung in the second round of the 2009 draft, and he has spent all but one year of his career with New England, starting 112 of a possible 141 regular season games and collecting three Super Bowl rings. Though he has never made the Pro Bowl, he and fellow safety Devin McCourty have brought stability and cohesiveness to the back end of New England's defense, and head coach Bill Belichick has often expressed his appreciation for Chung's play. And Chung has said Belichick is the only coach he will ever play for.
Today's move marks the fifth straight year in which the Pats have given Chung a pay raise, as Ben Volin of the Boston Globe observes (Twitter link). But while the Patriots' defense as a whole was rock solid in 2019, the advanced metrics indicated that Chung's personal performance declined from his 2018 levels, and the Oregon product may cede some snaps to Dugger in 2020. As such, it's far from certain that Chung makes it to 2021 with New England, let alone 2023, but after contemplating retirement — as Jeremy Fowler of ESPN.com tweets — Chung will definitely be back in Foxborough this season.
In the piece linked above, Reiss passes along details of the extension. In addition to his signing bonus, Chung will earn a $1.1MM base salary in 2020 and will be able to earn up to $800K in per-game roster bonuses and a $100K workout bonus. In the subsequent three seasons, he stands to take home a base salary of $1.9MM with $400K in per-game roster bonuses, $200K in incentives, and a $100K annual workout bonus.
Chung was indicted for felony drug possession in August, but those charges were later dropped. He could still face discipline from the league, but there have been no reports on that front as of today's date.
Follow @PFRumors