Spring football may have another chance. Despite the in-season cancellations of the Alliance of American Football and the XFL the past two years, the latter may try to relaunch one more time.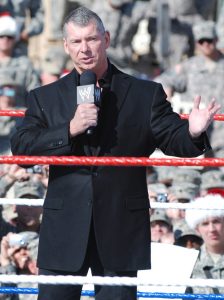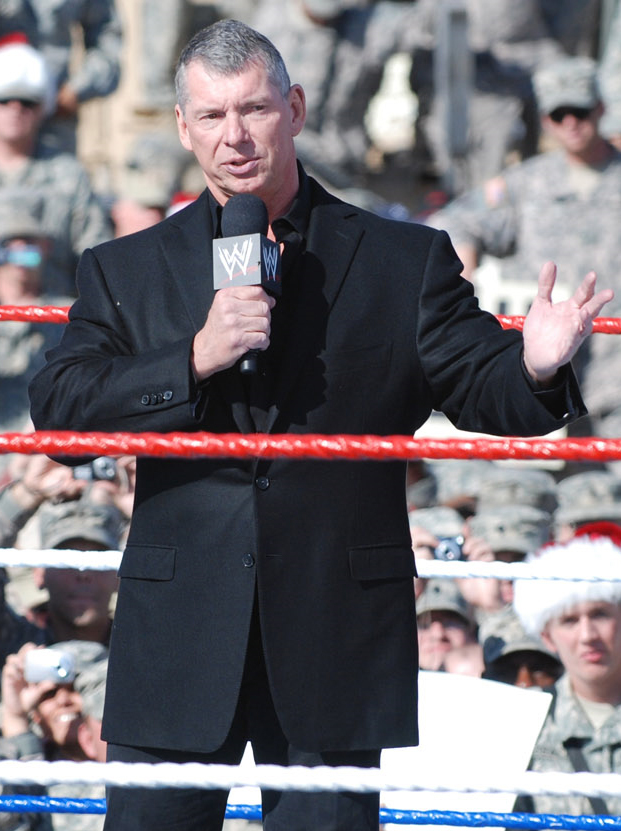 The XFL filed for Chapter 11 bankruptcy last month, and Vince McMahon put the league up for sale earlier this month. Contrary to some rumblings, McMahon confirmed he has no plans to buy back the league at a lower cost, according to The Athletic's Daniel Kaplan (subscription required).
However, bidders have emerged, with Kaplan adding that potential buyers have indicated they would plan a 2021 XFL season. The league's investment bank, Houlihan Lowkey, indicated "dozens" of prospective buyers have surfaced. Most are eyeing a spring 2021 season, Kaplan notes.
Although the 2020 XFL season did not make it as far as 2001's did, the product was better received than the more sensational endeavor was 19 years ago. XFL's first effort made it through the season but did not return for a second year. The COVID-19 pandemic ended up nixing the rebooted season halfway through its 10-game slate, and several XFL 2.0 standouts have landed on NFL rosters.
The second XFL effort included messy fallout as well. Commissioner Oliver Luck sued McMahon in April. Several of the eight teams' presidents filed claims to collect their pay, Kaplan writes in a separate piece. The sale process may drag on until September, Kaplan adds. This would complicate matters regarding player acquisitions for a potential 2021 season.
Photo courtesy of USA Today Sports Images.
Follow @PFRumors