Another key step in the NFL's preparations for training camp is expected to take place soon. The current line of thinking points to the league reducing offseason rosters from their 90-player limit, ESPN's Dan Graziano and Adam Schefter report (via Twitter).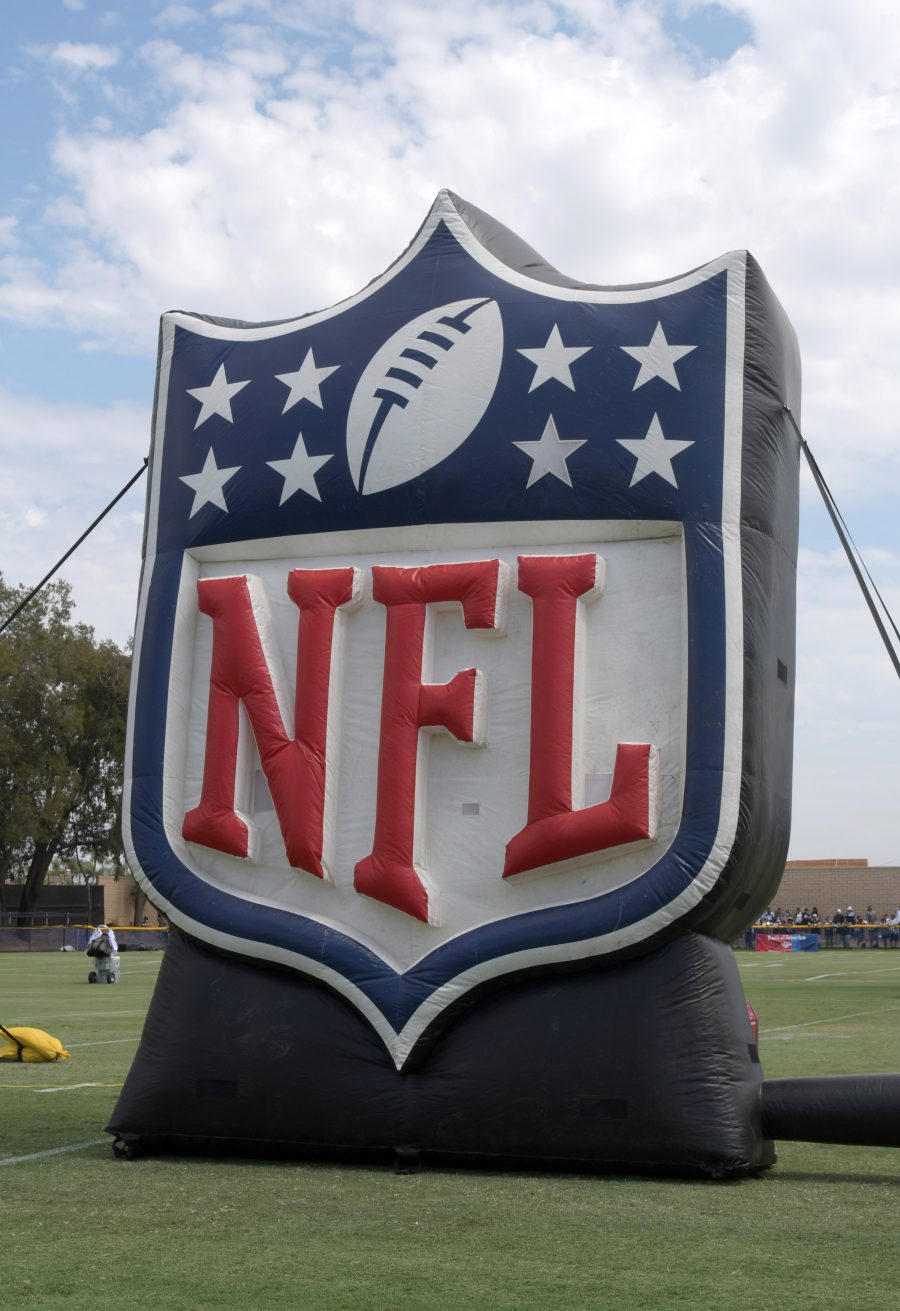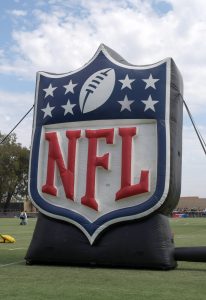 It is not certain how many roster spots will be eliminated, but Schefter notes "no one" expects teams to report to camp with 90-man rosters. The prospect of trimming offseason rosters to 75 or 80 players surfaced in NFLPA circles recently.
Teams can carry up to 90 players on their rosters through the preseason. They must cut down to 53 shortly after. Franchises formerly were required to make cuts down to 75 midway through the preseason and then further reduce their rosters before regular-season play. But a 90-to-53 cut represents the current setup. That is unlikely to be the case this year.
This will make matters more difficult for UDFAs. The virtual offseason already prevented rookies from onsite development, and teams may well be forced to waive players ahead of training camp. Naturally, the first cuts would be the less coveted free agents teams signed following the draft or players retained via reserve/futures contracts after last season's conclusion.
However, this CBA increased practice squads from 10 to 12 players. And it looks like taxi squads will be further expanded because of the coronavirus. A recent report indicated 16-man P-squads were being considered, but Schefter notes that number could climb as high as 20. This would create more opportunities for players who would otherwise become camp cuts.
Reduced camp rosters will help amid the COVID-19 pandemic, but the NFL and NFLPA remain in discussions about how football will proceed during this historically unusual period. The NFL this week canceled the supplemental draft, and it became known the league wants to pare the preseason slate down to two games. The NFLPA may well be against playing any preseason contests. A reduced preseason would lessen the need for 90-player rosters, and with social-distancing guidelines released — with more directives likely coming soon — teams having fewer players would make adhering to these protocols easier.
Follow @PFRumors