We already knew that Chargers QB Tyrod Taylor would be unavailable for the team's contest against the Panthers this afternoon, and Adam Schefter of ESPN.com reports that the veteran signal-caller will also miss next Sunday's game against the Bucs. Rookie Justin Herbert will continue to get the call in Taylor's absence.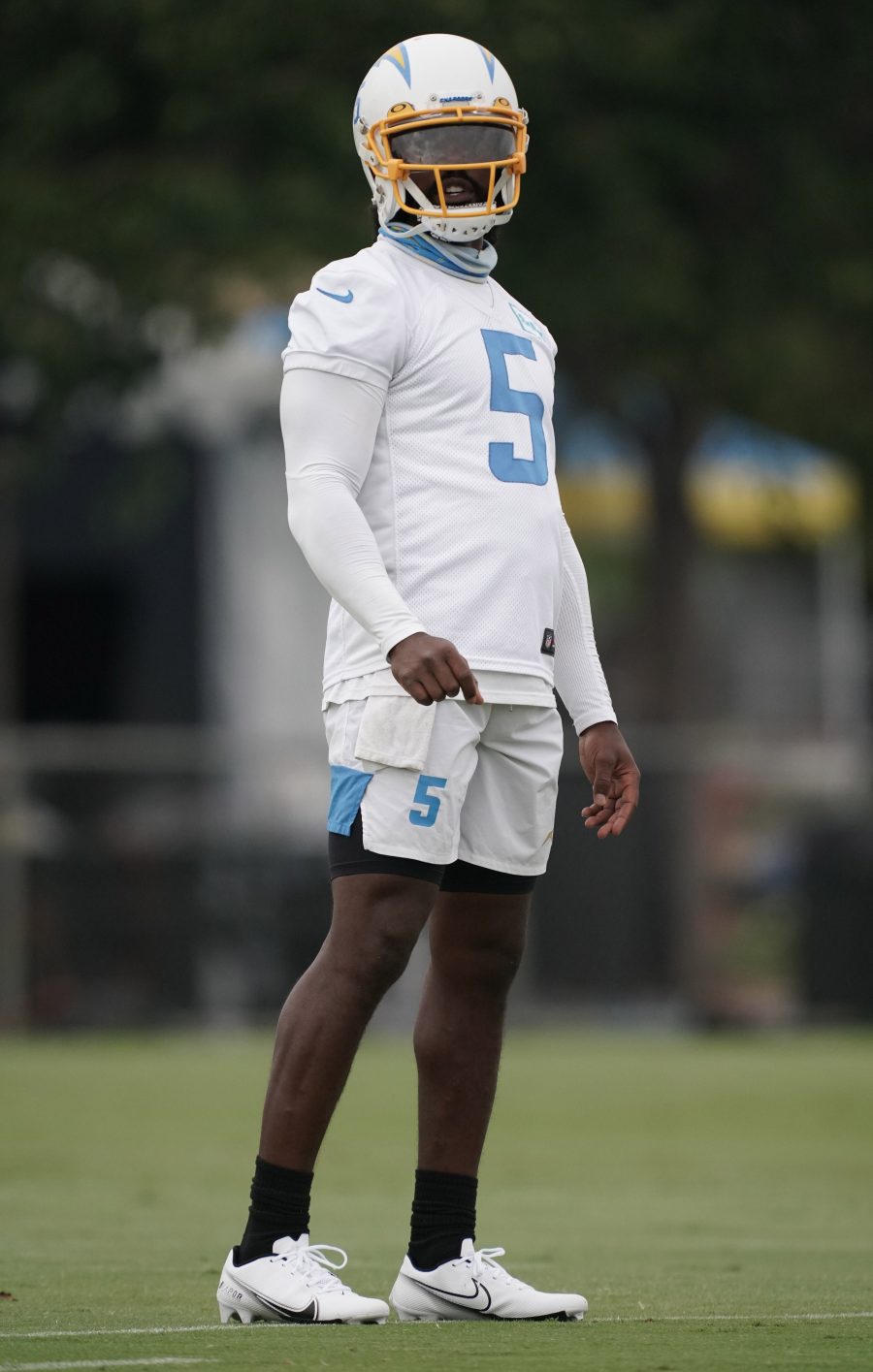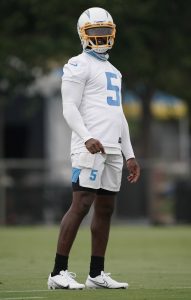 Taylor, of course, suffered a punctured lung at the hands of a team doctor last week when the doctor was administering a pain-killing shot for Taylor's rib injury. Schefter reported a few days ago that the NFLPA was looking into the matter, and Jason La Canfora of CBS Sports elaborated on that point this morning.
According to La Canfora, the union is seeking clarity on the timeline of events, whether there was any negligence or malpractice on the part of the doctor, and whether Taylor is now more susceptible to long-term injuries as a result of any such negligence. The investigation will also focus on how Taylor's future earning potential might have been impacted.
Indeed, while the Chargers continue to insist that Taylor will be reinstated as the starting QB when he is healthy enough to return, that will be a difficult sell for HC Anthony Lynn if Herbert continues to play well. The rookie nearly pulled off an upset over the division rival Chiefs last week, and according to Schefter, his teammates already view him as a strong leader. So Taylor could point to the medical mishap as the turning point in his fortunes with the club.
On the other hand, the plan was always for Taylor, who is eligible for free agency next year, to serve as a bridge to Herbert. So as long as Taylor's punctured lung did not cause any lasting damage, it seems as if the team would have a good chance of defeating any earnings loss claim that the union might bring on Taylor's behalf.
Follow @PFRumors