After playing just one snap on Sunday, Bengals wide receiver John Ross is seeking a fresh start. This week, agent Brad Cicala went to the team officials to request a trade, Mike Garafolo of NFL.com (on Twitter) hears.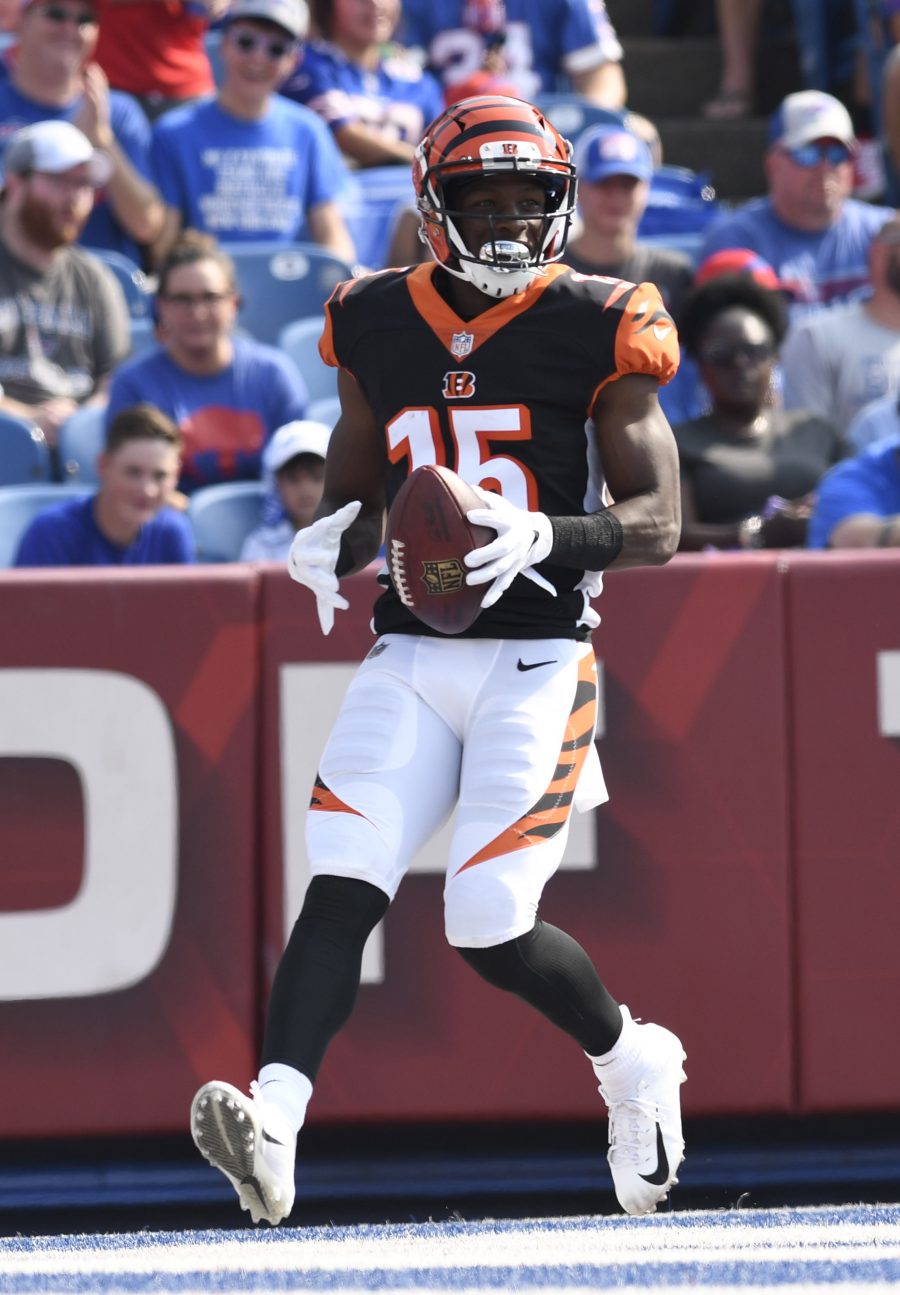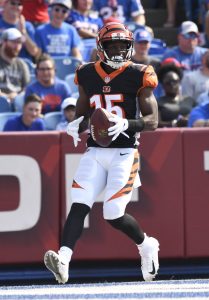 Ross was a healthy scratch for much of the season leading up to Sunday's game. The Bengals didn't make any promises after talking to his agent, but they've got a couple of weeks to explore options before the Nov. 3 deadline.
Ross, the former No. 9 overall pick in the draft, has yet to turn his speed into pro success. Health has played a big part in Ross' struggles – due to various injuries and his inability to impress then-head coach Marvin Lewis, Ross played in just one game as a rookie. Though he started ten games in 2018, he managed only 21 catches for 210 yards, a disappointment in terms of both overall output and yards-per-catch average. Then, after a hot start to 2019, he missed another eight games due to injury.
In three pro seasons-and-change, Ross has played a grand total of 26 games. At times, when healthy and on the field, he's dazzled. Ross looked like a monster in the making after is Week 1 performance against the Seahawks last year, going off for seven catches, 158 yards, and two scores. In Week 2 against the 49ers, he topped 100 yards once again, and he did it with just four receptions. After that, Ross missed all of October and November due to injury and did not post another 100-yard game.
Follow @PFRumors