Well we certainly didn't see this one coming. The Texans have fired head coach and general manager Bill O'Brien, Adam Schefter of ESPN.com reports (Twitter link).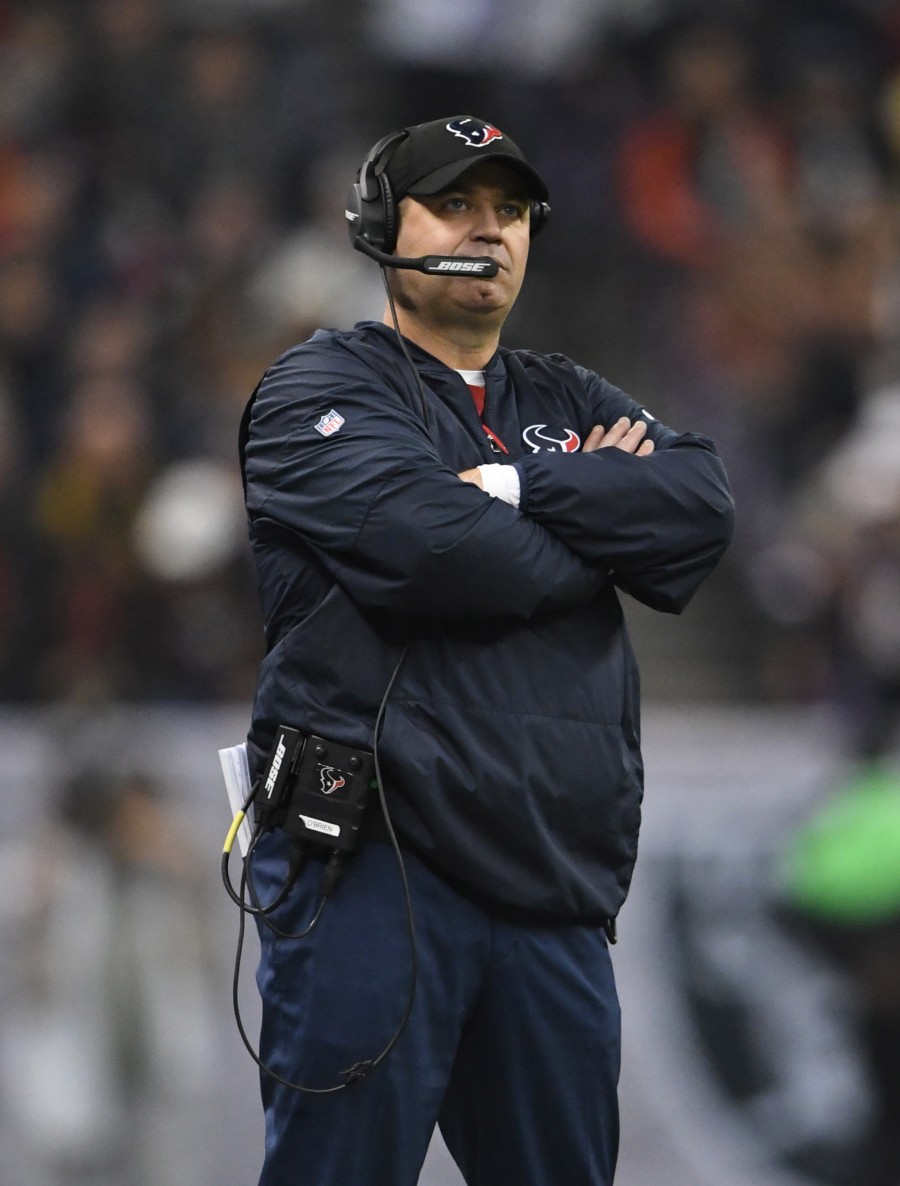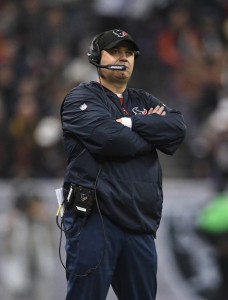 The Texans of course are 0-4, but it's still a pretty shocking development since there hadn't been any recent reports that O'Brien's job was in imminent danger. Schefter noted in a follow-up tweet that a source told him Romeo Crennel is the likely interim head coach. O'Brien clearly wasn't expecting to get canned, as we heard just yesterday that he was taking over offensive play-calling duties and taking a more active role in the game-planning.
The Texans are a trainwreck at the moment, as not only are they winless but they're also without their first and second-round picks in next year's draft due to trades O'Brien made. O'Brien had recently clashed with prominent players at practice and executive Jack Easterby is now in charge of the organization for the time being, Jason La Canfora of CBS Sports tweets.
O'Brien now becomes the first head coach fired during the 2020 season, beating out contenders like Adam Gase and Dan Quinn for the honor. GM Brian Gaine was fired back in June of 2019, and O'Brien has been in complete control of the team ever since. He was formally named the general manager back in January.
The former Penn State coach and Patriots offensive coordinator made a slew of controversial moves, most notably trading away superstar DeAndre Hopkins to the Cardinals this offseason for relatively little in return. The Texans have a franchise quarterback in Deshaun Watson, but things are pretty bleak outside of him due to the lack of draft capital.
It's been a rapid collapse for Houston after they advanced to the second round of the playoffs last year and had a huge lead over the Chiefs in the first half. O'Brien became the head coach in 2014 and while he's earned a lot of the criticism he's gotten, he did lead the team to the playoffs in four of his six full seasons.
The Texans started with an absolutely brutal schedule of the Chiefs, Ravens, and Steelers in their first three games, and are running out of time to turn things around. Crennel has been with the team in varying capacities since 2014 as well. He'll take over a team with some real talent, and he has head coaching experience. He coached the Browns from 2005-08, and was more recently the Chiefs' head coach from 2011-12.
As for their next full time head coach, Chiefs offensive coordinator Eric Bieniemy is sure to get consideration. Matt Miller of Bleacher Report tweets to keep an eye on current defensive coordinator Anthony Weaver, writing that the "team loves him and he's seen as a serious contender for a HC job this offseason." Meanwhile Ian Rapoport of NFL Network tweets that Easterby is on a "very long-term contract," and notes that he is close with Patriots offensive coordinator Josh McDaniels as well as Pats exec Nick Caserio, who the Texans originally wanted to be their GM last year. Easterby is going to be heavily involved in the ensuing search process alongside owner Cal McNair, according to multiple reports.
McDaniels' name is brought up annually in head coaching searches, and it sounds like that will be the case once again here. A handful of reporters immediately began speculating on Twitter that there could be interest in Dabo Swinney, Watson's former coach at Clemson. That was all just spitballing and nothing sourced, but it's fun to think about nonetheless. Watson isn't the only connection there, as Albert Breer of SI.com tweets he's been told Easterby is also "very friendly" with Swinney.
As for O'Brien, it's anyone's guess what his next move will be. Today ends a tumultuous era of Texans football, and it'll be very interesting to see if Watson can lead the team out of the hole they currently find themselves in.
Follow @PFRumors