The Jaguars believe that wide receiver Dede Westbrook tore his ACL in Sunday night's loss to the Chargers, according to NFL.com's Ian Rapoport (on Twitter). Westbrook will know for sure on Monday morning after an MRI scan.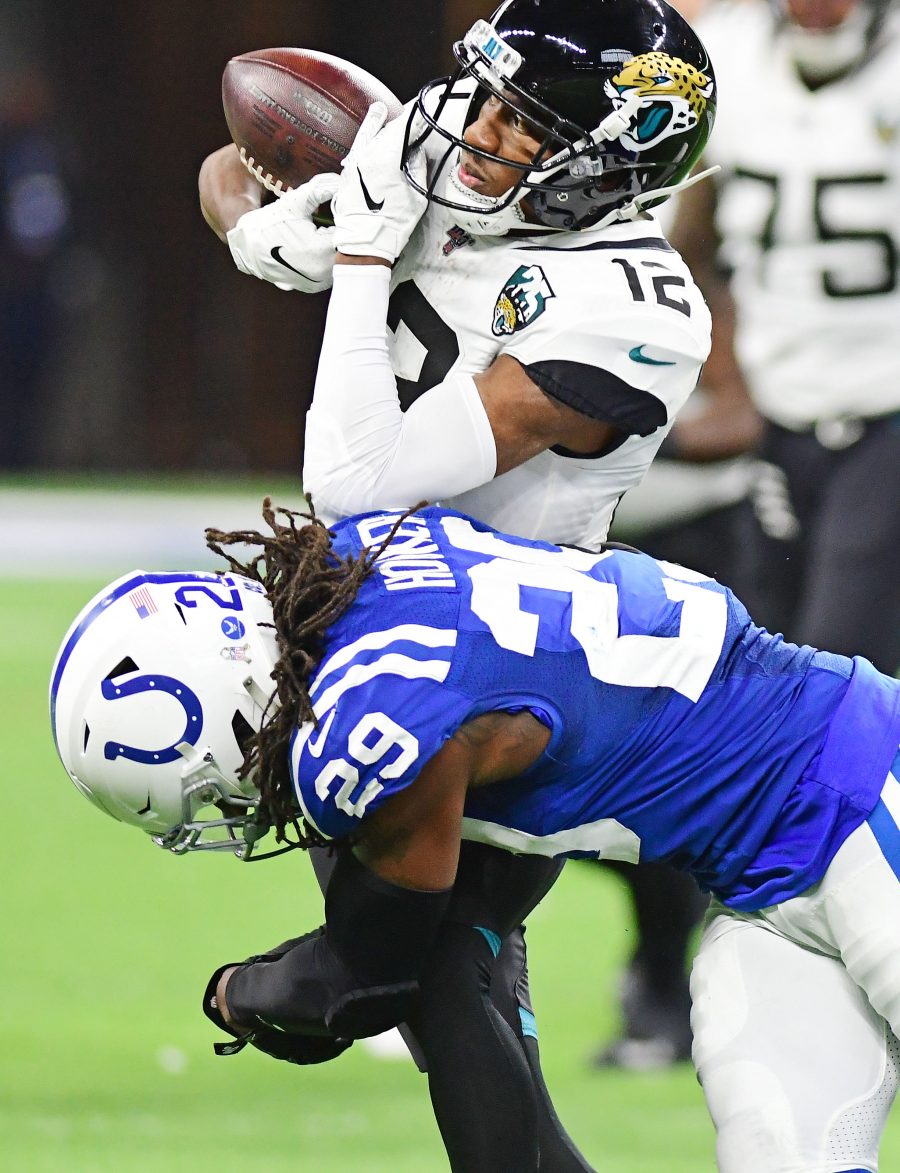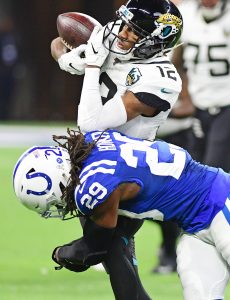 Of course, a torn ACL would sideline Westbrook for the season. The Jaguars are hoping for something less severe, though it was an ugly scene, and Westbrook was in rough shape after he was carted off of the field. The injury occurred during a kickoff return towards the end of the third quarter, capping his day after four kickoff returns (with one lost fumble) and three punt returns.
The Oklahoma product had already missed time this year, playing in just two games to date. Previously, he recorded 66 grabs in both 2018 and 2019 for an average of 699 yards and four touchdowns per slate. Westbrook was hoping to get back into the offensive mix this year — instead, it sounds like he'll have to direct his attention towards 2021.
After the 39-29 loss to the Chargers, the Jaguars are down to 1-6 on the year. After their bye, they'll look for win No. 2 against the Texans in Houston.
Follow @PFRumors