The [Washington Football Team] has had its fair share of controversies. One of their most polarizing moves took place two years ago today, when they claimed linebacker Reuben Foster off waivers.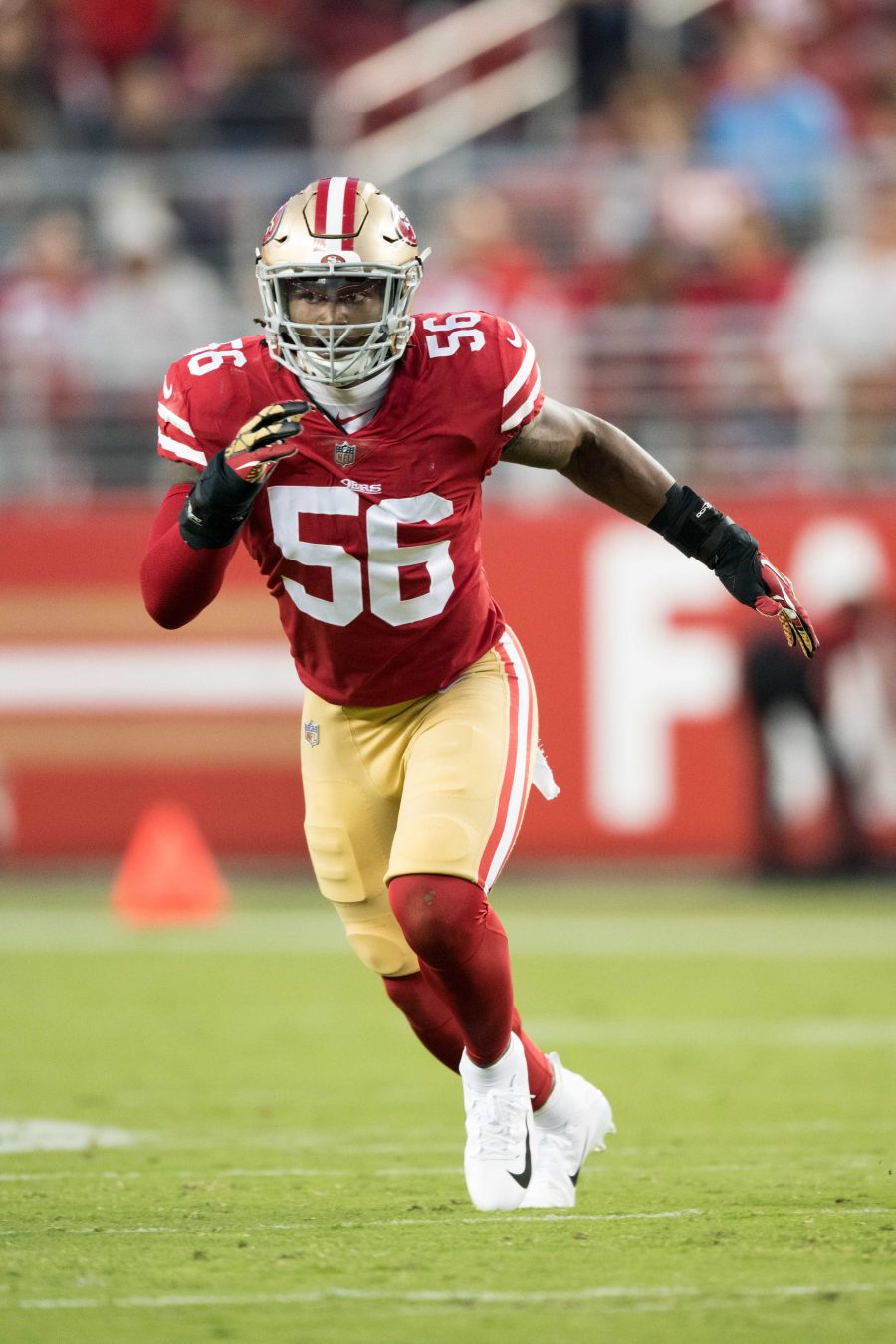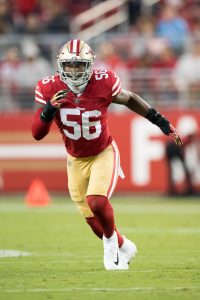 Foster stood as one of the NFL's most talented linebackers. He was also a household name for all of the wrong reasons. The 2017 first-round pick was accused of roughing up his ex-girlfriend, Elissa Ennis, in February of 2018. Ennis went on to recant that story, but, in November, she alleged Foster of abusing her once again at the 49ers' team hotel in Florida. The Niners dropped him soon after and no one expected him to be claimed off of the waiver wire.
Washington did just that, vowing to keep Foster on the straight-and-narrow and off the field until his legal situation was resolved.
"[We] fully understand the severity of the recent allegations against Reuben. If true, you can be sure these allegations are nothing our organization would ever condone," VP of player personnel Doug Williams said. "Let me be clear, Reuben will have to go through numerous steps, including the full legal process, an investigation and potential discipline from the NFL, as well as meetings with counselors associated with the team, before he will ever have the opportunity to wear the Burgundy and Gold as a player."
Still, Foster has yet to actually take the field for the WFT. The 'backer tore his ACL and MCL in his very first Washington practice, wiping out his 2019 season. Washington activated him this past August, but his lack of strength and explosiveness forced the club to park him on IR once again. Now in his final year under contract, it's possible that Foster will never actually play a down in D.C. It's also possible that Foster will never play again in the NFL — we won't know for sure until the offseason when he gets re-evaluated.
Follow @PFRumors