Ryan Switzer should have a chance to compete for a role on the Browns in 2021. The team announced today that they've signed the receiver/special teamer to a reserve/futures contract.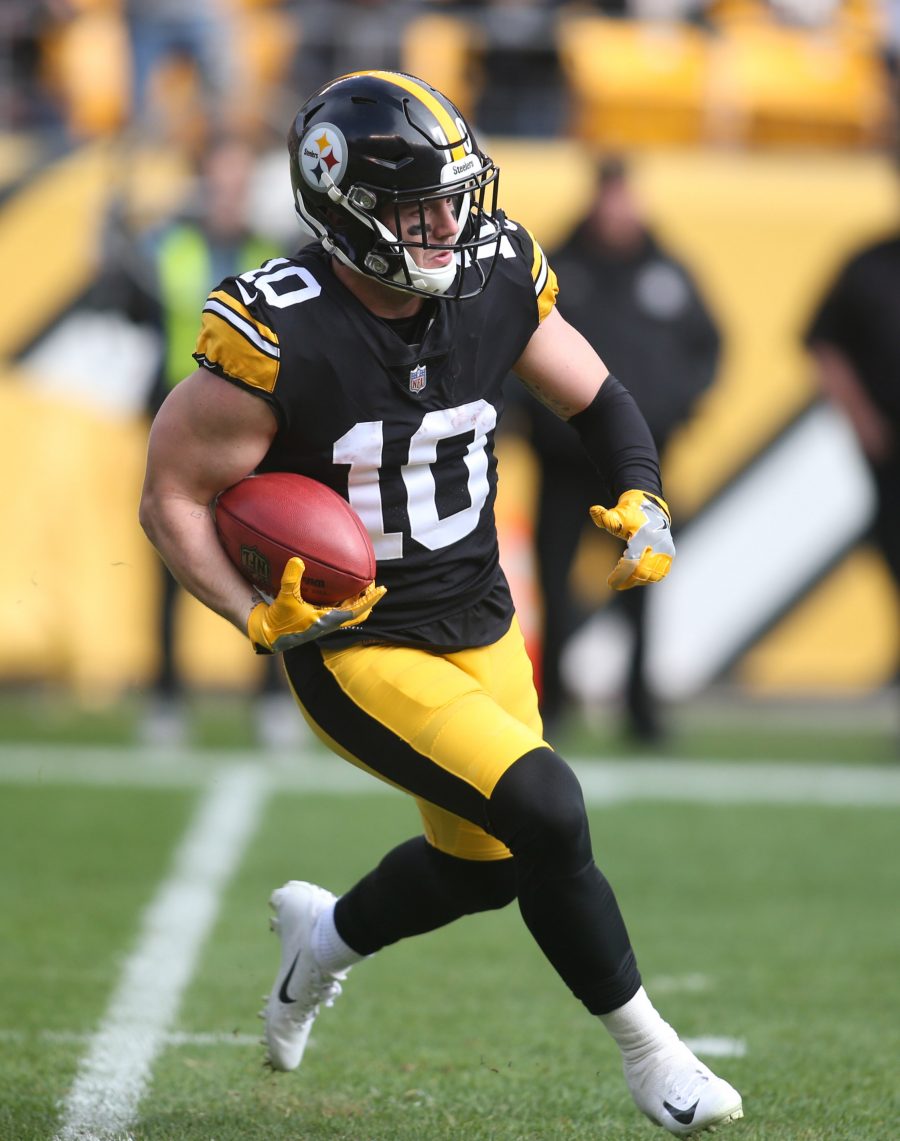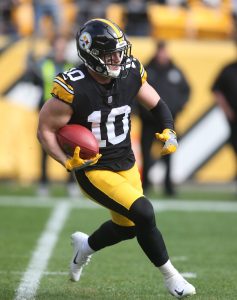 The former fourth-round pick earned All-Rookie Team honors in 2017, but he's had trouble finding a steady home since then, spending time with the Cowboys, Raiders, Steelers, and Browns. His best offensive season came in 2018 with Pittsburgh, when he hauled in 36 receptions for 253 yards and one score. He was limited to only nine games in 2019, and he was eventually waived by the Steelers at the beginning of the 2020 season. He later caught on with the Browns practice squad, and besides a stint on the practice squad IR, that's where he spent the majority of the 2020 campaign.
While Switzer has shown some ability on offense, he's made a name for himself as a returner. The 26-year-old has returned 63 kickoffs for 1,373 yards (21.8 yards per return) in his career, and he's returned 67 punts for 537 yards (eight yards per return) and one touchdown. Switzer was also a prolific returnman during his time at North Carolina, as he led the NCAA in punt return yards in 2013 and earned All-American honors in both 2013 and 2015.
Switzer won't be the only Browns wideout heading into the offseason with a reserve/futures contract; the team previously inked WR Ja'Marcus Bradley and WR Derrick Willies to deals. Switzer (along with Bradley, Willies, and all other reserve/futures contracts) will sit on the Browns' 90-man offseason roster with a non-guaranteed deal, and the pact guarantees that he won't be scooped up by another squad. Teams are only allowed to use reserve/futures deals on players who weren't on an active roster at the end of the 2020 regular season.
Follow @PFRumors