The Texans have faced scrutiny from several angles over the past two years. While Bill O'Brien bore the brunt of the criticism, the organization has continued to encounter issues since O'Brien's dismissal.
CEO Cal McNair made another attempt to address concerns Friday. McNair said he has texted with Deshaun Watson since it became public the quarterback was unhappy. Watson expressed disappointment the Texans did not keep him fully in the loop regarding their decision to hire Nick Caserio as general manager, and McNair confirmed the franchise QB will have input regarding the next Texans head coach.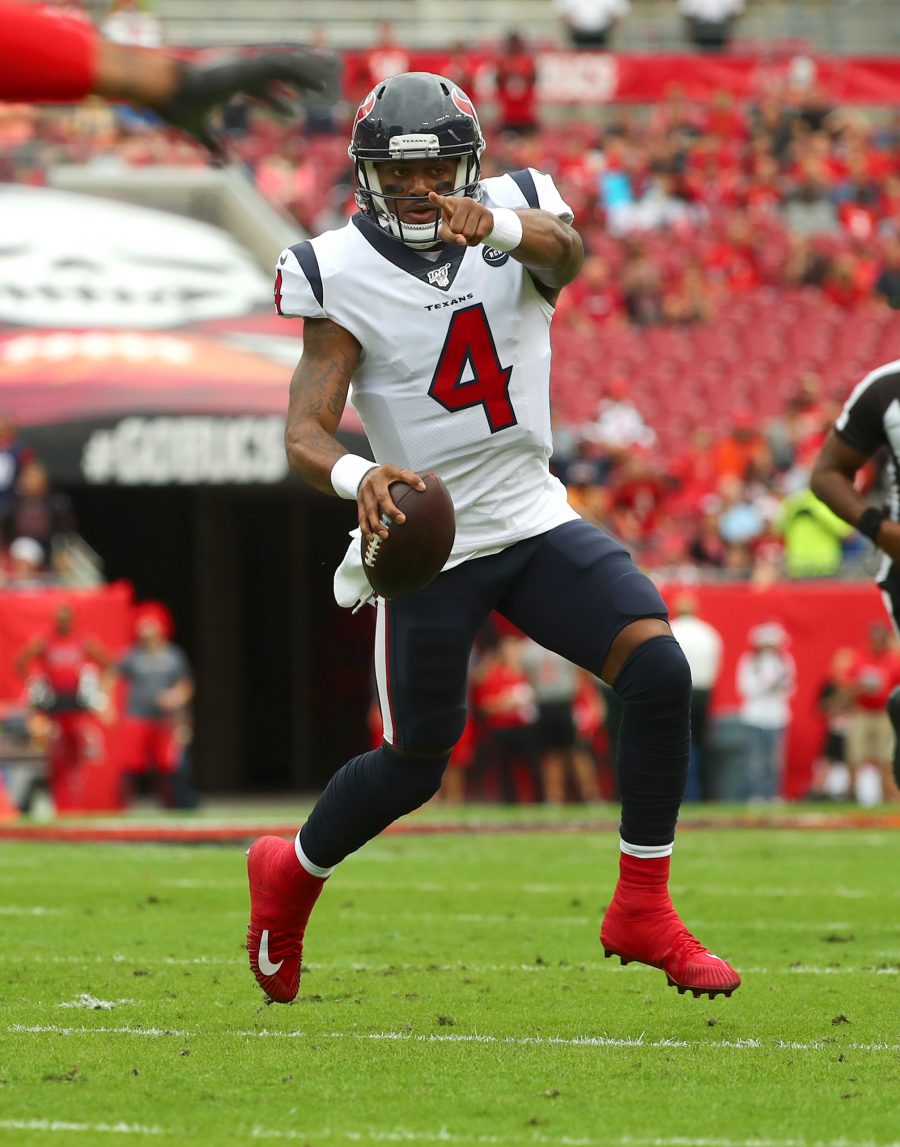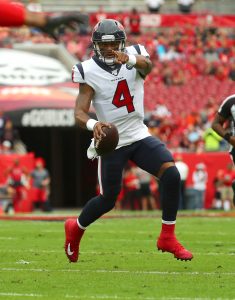 "That's the intent. We want him in the loop and part of the process," McNair said, via Fox 26's Mark Berman. "Deshaun and I connected over texts since he's returned from vacation, and I believe in dealing with the personnel issues directly with the players — but in conjunction with our general manager. Deshaun, it's no secret that he's disappointed in the communication during the [GM] hiring process.
Following Caserio's lead, McNair said he has no desire to trade Watson. The four-year veteran has been connected to a potential trade request, despite signing a $39MM-per-year extension last summer, shortly after the reports of his dissatisfaction surfaced. Watson is believed to be far more upset about recent Texans events than he was when the team traded DeAndre Hopkins without informing him of the decision.
"He's our quarterback," McNair said. "I've liked Deshaun and watched him since he played at Clemson. I've believed in him and his leadership in (winning a) championship in college, and I think he can lead our team to championships here. 
"We went to the second round of the playoffs and he was a good leader. This year, the flip side of the coin, our record wasn't nearly as good, but he was still the same great leader. We believe in him. My mom loves him. He's a great person. He's a Texan."
Watson has made it known he was a fan of Chiefs offensive coordinator Eric Bieniemy, who was initially left out of Houston's HC interview requests. But the Texans have since requested a meeting with the third-year OC. McNair said this delay was related to Caserio taking over the search process. The Texans have been connected to several names, but hiring the longtime Patriots exec caused an understandable delay in their search process. Due to the Texans waiting until after the Chiefs' bye week to submit a Bieniemy interview request, they will be unable to meet with him until after Kansas City's season concludes.
"We were waiting on Nick's list of coaching candidates," McNair said. "Nick added him to the list. Other candidates had been recommended. Like all the candidates, they are Nick's and my choices."
Photo courtesy of USA Today Sports Images.
Follow @PFRumors