By the late 1990s, Rod Woodson went from perennial All-Pro as a Steeler to 49ers cap casualty. The Hall of Fame defender began a memorable second act on this date 23 years ago.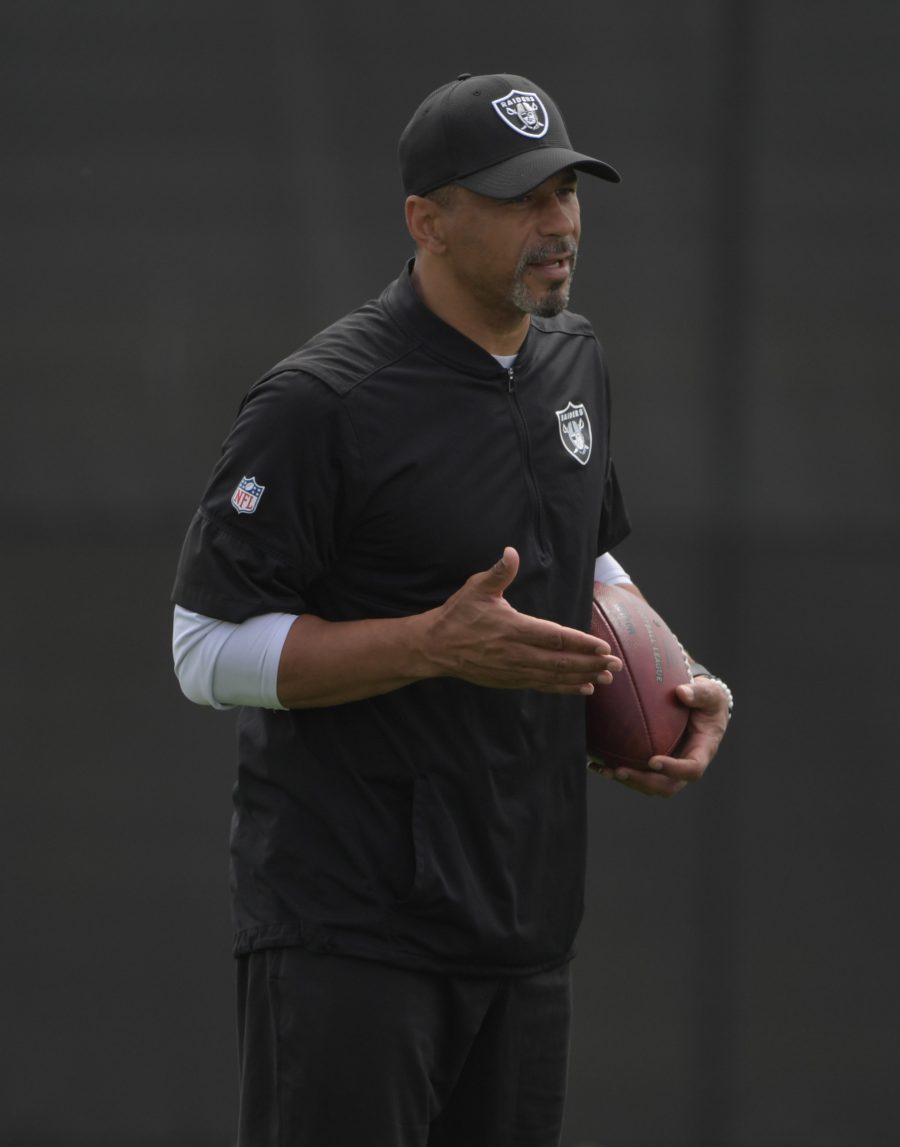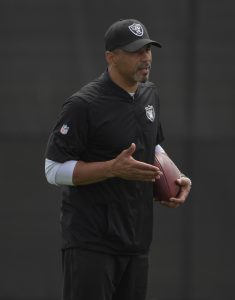 The Ravens swooped in and signed Woodson on Feb. 20, 1998, landing the then-11-year veteran cornerback on a four-year, $11.5MM deal that came with a $3MM signing bonus. Woodson would soon become a critical piece of one of the NFL's all-time great defenses.
A year earlier, Woodson became a free agent and signed with the 49ers. San Francisco added both Woodson and fellow ex-Steeler Kevin Greene for the 1997 season. The 49ers led the league in total defense and secured the NFC's No. 1 seed that year; they lost to the Packers in the conference championship game. Both players became cap casualties on the same day in 1998. Shortly after Woodson's Ravens agreement, Greene re-signed with the Panthers.
Baltimore used Woodson as a cornerback in 1998, but in one of the best position-change decisions in modern NFL history, the five-time All-Pro corner moved to safety a year later. This shift coincided with the Ravens' defensive ascent. After ranking 22nd in total defense in a 6-10 1998 season, Baltimore ranked second in '99 — an 8-8 slate. Woodson led the NFL with seven interceptions and returned two for touchdowns in his first season as a safety. That began a run of four straight Pro Bowls for the veteran, who would go on to become an 11-time Pro Bowler.
In 2000, the Ravens elevated their performance considerably. Woodson, then 35, started 16 games for a defense that allowed just 10.3 points per game — the fewest in the 16-game era, breaking the 1986 Bears' previous mark (11.7) — and lifted the team to a 12-4 record and Super Bowl XXXV championship. The Ravens blended a mix of homegrown young talent — headed by Ray Lewis, Peter Boulware and Chris McAllister — with veterans to assemble that storied defense, with Woodson spearheading the latter contingent. He finished the 2000 season with four picks and 77 tackles.
The Ravens held onto Woodson through the 2001 season. He signed with the Raiders in 2002 and played a pivotal role in that team advancing to the Super Bowl, leading the NFL with eight INTs. Woodson wrapped his 17-year career after the 2003 season and became a first-ballot Hall of Famer in 2009.
Follow @PFRumors