The Packers have not dusted off their franchise tag in a while, last using it on nose tackle Ryan Pickett in 2010. They may be on the verge of a change in offseason strategy.
Beginning his fourth offseason as GM, Brian Gutekunst has top-tier free agents Aaron Jones and Corey Linsley barely a week away from being able to negotiate with other teams for the first time. An All-Pro center, Linsley expects to test the market. This would leave Jones in the tag crosshairs.
"We certainly could (tag Jones). I think it's something we're working through. Again, it's not a philosophical thing to avoid it," Gutekunst said of using the tag, via Rob Demovsky of ESPN.com. "I do think there's usually better ways to go about it, but certainly if I think as we get down the road here over the next week or so, if that becomes what is in the best interest of the Packers, I think we'll do that. But at this point, we haven't done that."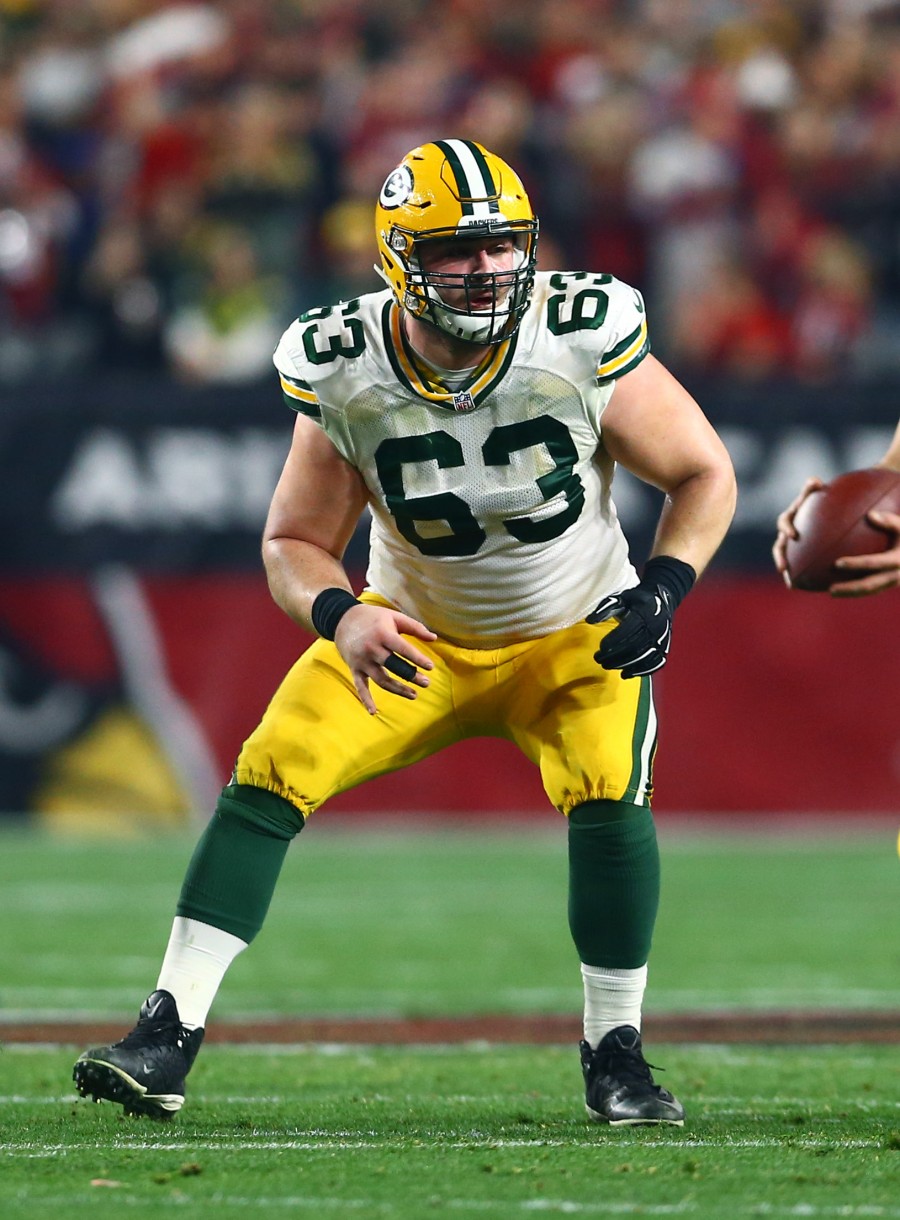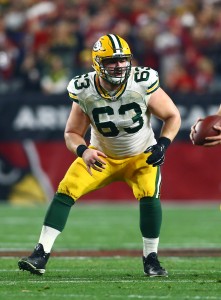 It cost the Titans $10.3MM to tag Derrick Henry last year, though the sides reached an extension agreement on deadline day last July. Because of the COVID-19 pandemic's anticipated impact on the 2021 cap, the Packers may have the opportunity to tag Jones at barely $8MM. This would be a difficult scenario for Jones, who saw fellow 2017 draftees Christian McCaffrey, Alvin Kamara, Dalvin Cook and Joe Mixon cash in — all on deals worth at least $12MM annually — last year. But it would allow the Packers an unusual way to retain one of the best players.
The Packers and Jones negotiated extensively last year, and the 25-year-old running back changed agents during the process. An offer that would have paid Jones at least $12MM annually did not result in a deal. That proposal was light on guarantees, however. The team has until March 9 to tag Jones. Green Bay RB2 Jamaal Williams is expected to depart via free agency, which would seemingly elevate 2020 second-round pick A.J. Dillon.
A 2014 fifth-round pick, Linsley agreed on a Packers extension that ran through 2020. Coming off an All-Pro season, Linsley appears poised to approach or surpass Ryan Kelly's market-topping contract ($12.4MM AAV, $25MM fully guaranteed). It does not sound like the Packers will extend him to keep him off the market by the time the legal tampering period begins March 15.
"Finding a way to bring him back would be ideal, but at the same time obviously, at the level of compensation that he's at, he's earned that," Gutekunst said. "We certainly would never close the door on someone like Corey Linsley. We'll see as we get down what's possible and what's not."
Going into the spring tag deadline, the Packers have work to do before being free to tag Jones. They are more than $11MM over the projected salary cap, even after a David Bakhtiari restructure and the releases of Rick Wagner and Christian Kirksey. The Packers are discussing a restructure with Aaron Rodgers, Demovsky adds.
A $6.8MM Rodgers roster bonus could be converted to a signing bonus without the quarterback's approval, creating $4.5MM in 2021 cap space. And the Packers could also move some of Rodgers' 2021 base salary ($14.8MM) into a signing bonus to free up more room. This would, of course, complicate matters down the road. But the NFL's post-2021 future is unlikely to include any further cap reductions, likely making present restructures easier to stomach for teams.
Photo courtesy of USA Today Sports Images.
Follow @PFRumors