Aaron Rodgers was vague about his future when appearing on SportsCenter over the weekend, and during a Monday appearance on the 'Pat McAfee Show,' he elaborated more on his situation with the Packers (Twitter video link).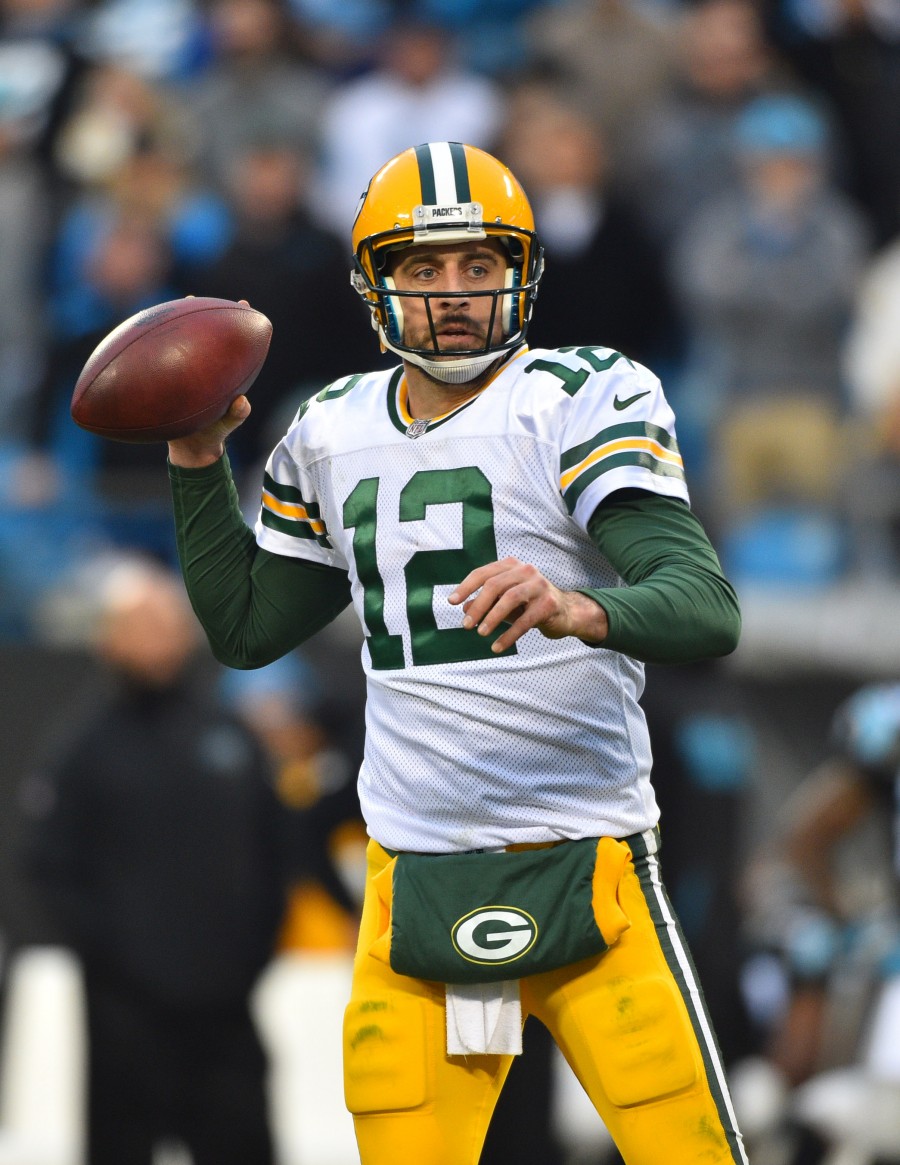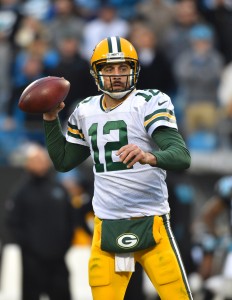 Rodgers certainly didn't sound like someone expecting to be a Packer for life, saying "my future, is really, a lot of it's out of my control." He added that it's "quite uncertain which directions things are going to go." Any eyebrows that weren't already raised around the league certainly are now.
"All I can do is play my best and I feel like last year I did do that," the reigning NFL MVP explained. The real kicker came next, when Rodgers said he "may have thrown a wrench into some timelines that may have been thought about or desired" with his stellar 2020 season.
He clearly was referring to the fact that Packers brass drafted Jordan Love in the first-round in 2020, and may have been planning to put him out to pasture sooner rather than later. His dominant campaign and run to the NFC Championship Game obviously made things a lot more difficult for Green Bay.
Rodgers is reportedly seeking a new contract this offseason, and some rival execs and coaches think he wants a fresh start elsewhere. The Rams apparently made a push for Rodgers before dealing for Matthew Stafford, although the Packers have insisted for now that he isn't available. Interestingly Rodgers said the adjustments he made to his mentality and general life outlook, which he's discussed heavily over the past year, happened before the drafting of Love.
"The change was before that. The perspective adjustments and the course corrections with my own life, personal life, headspace," all came prior to that, and "the draft was just an opportunity for those to play out in real time where I had an opportunity to respond using the tools that I've tried to cultivate and the habits I was trying to form and adjust in real time. And so I got a great opportunity to show where I was at mentally and to grow and to just be myself."
Rodgers seems content not knowing if he'll be in Green Bay long-term, and it's a very interesting dynamic for a team with Super Bowl aspirations to have coming off a 13-3 season. Things could come to a head sometime in the near future, but for now all we've got is cryptic comments.
Photo courtesy of USA Today Sports Images.
Follow @PFRumors