On Monday, quarterback Alex Smith announced his retirement from the NFL (via Instagram). After mounting an improbable comeback in 2020, the 36-year-old says that he's now ready to begin a new chapter.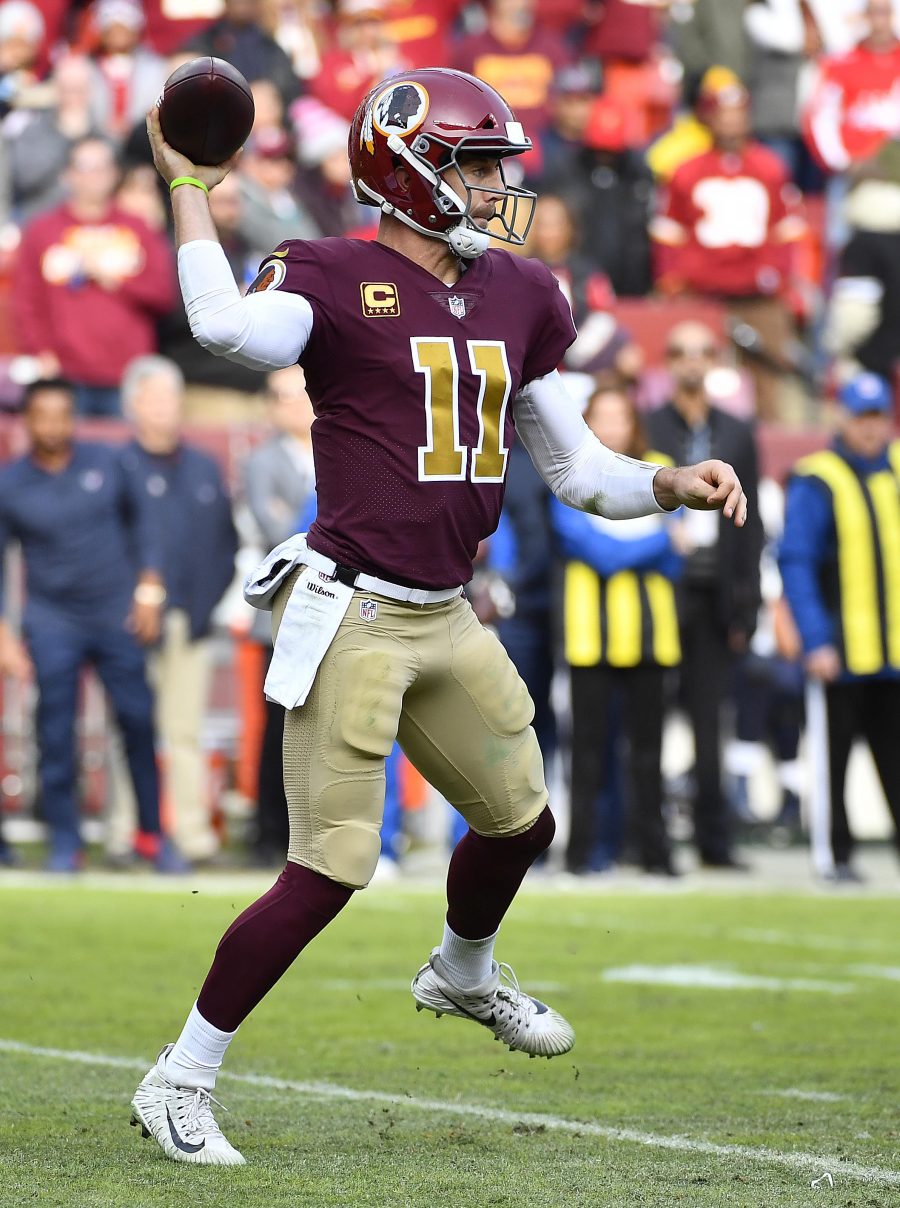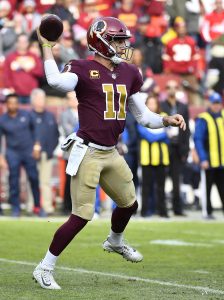 "Two years ago I was stuck in a wheelchair, staring down at my mangled leg, wondering if I would ever be able to go on a walk again or play with my kids in the yard," said Smith. "I almost lost everything. But football wouldn't let me give up. Because, no, this isn't just a game. It's not just what happens between those white lines on a Sunday afternoon. It's about the challenges and the commitment they require. It's about how hard and how far you can push yourself. It's about the bond between those 53 guys in the locker room and everybody else in the organization. It's about fully committing yourself to something bigger."
Smith nearly lost his leg after a horrific injury in 2018. In addition to the numerous fractures, Smith suffered a series of complications. Most believed that Smith's career was over. But, somehow, he managed to retake the field in 2020 with Washington. After going 5-1 across six starts, Washington released him from the remainder of his contract. According to Smith, Ron Rivera & Co. didn't necessarily want him back in the first place.
"When I decided to come back, I definitely threw a wrench in the team's plan," Smith said in February. "They didn't see it, didn't want me there, didn't want me to be a part of it, didn't want me to be on the team, the roster, didn't want to give me a chance."
Surely, some teams were willing to give Smith a chance this year. Just a few weeks ago, the Texans were rumored as a possible destination for the former No. 1 overall pick. Still, Smith has nothing left to prove — especially after making his miraculous recovery. We here at PFR wish Smith the best in retirement.
Follow @PFRumors