The subject of offseason workouts has generated considerable discord this offseason, but teams remain free to begin programs Monday. The NFL also released a schedule for this year's OTAs, for the teams that intend to participate onsite.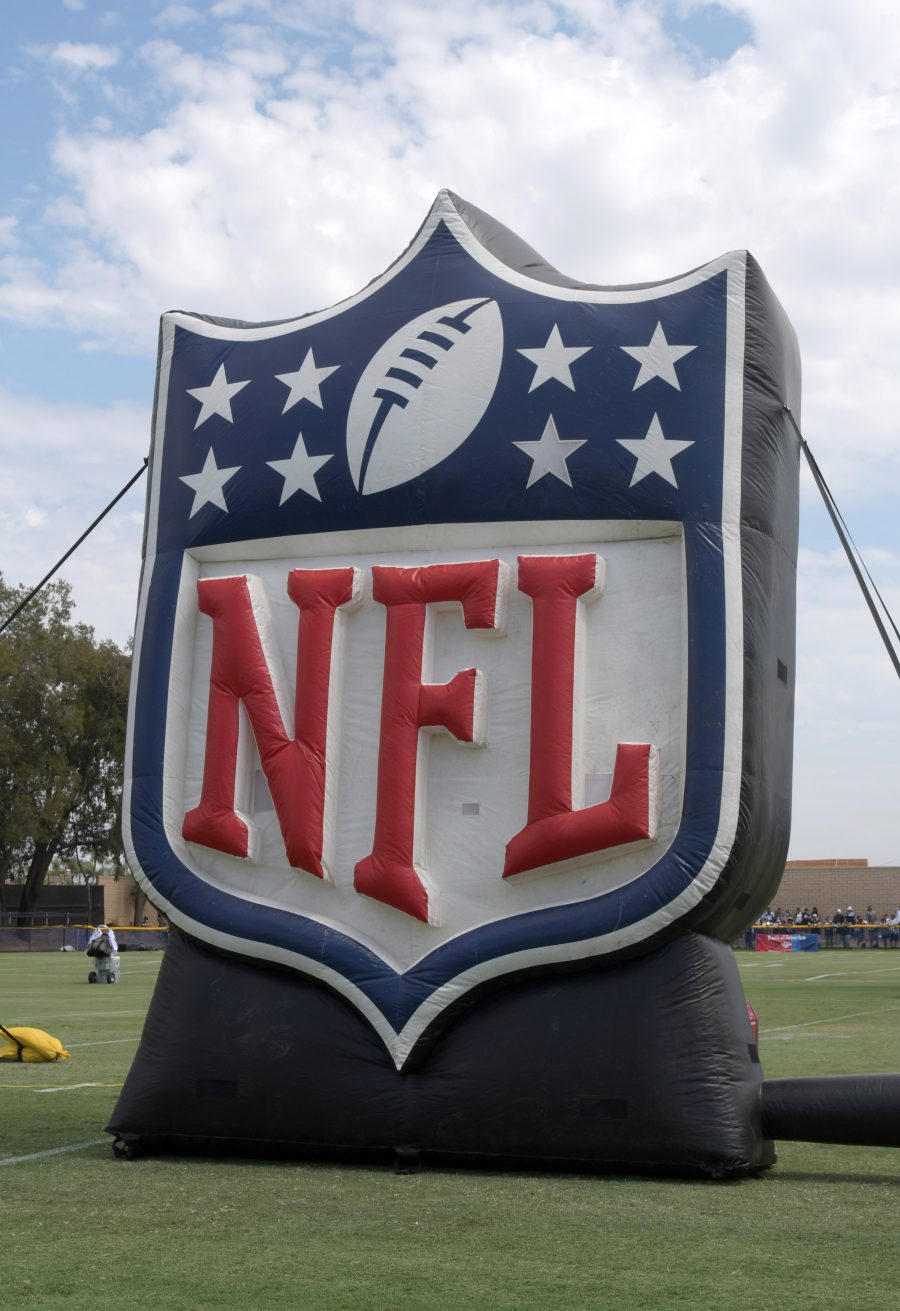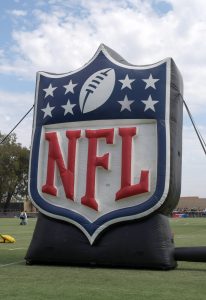 From April 19 to May 14, players can lift in team weight rooms; all meetings during this span will be virtual. May 17 begins a more relevant section of the offseason calendar; teams are permitted to hold noncontact on-field drills over a five-day period, Mike Garafolo of NFL.com tweets. The OTA portion of the offseason would begin May 24; teams can hold 10 OTA sessions and a mandatory minicamp from May 24-June 18.
Of course, the number of teams who will exercise these onsite opportunities continues to dwindle. After the Broncos, Seahawks and Buccaneers declared they will go through another virtual offseason, the Lions followed suit Wednesday (Twitter link). The Patriots did as well, though their release indicates "many" team members will not attend onsite workouts (Twitter link). Some Patriots may show up next week. New England led the NFL with eight opt-out players last year.
During the first phase of the offseason schedule, the NFL intends to focus on vaccine education, according to ESPN.com's Dan Graziano. NFL staffers set to work with players must receive COVID-19 vaccinations; no mandate exists for players, however. Meetings during the third phase of the proposed program could remain virtual, but Graziano adds teams will be allowed to hold in-person meetings at this point — with COVID restrictions — as well.
The NFLPA has continued to push for a second fully virtual offseason program, citing coronavirus concerns, and players on a few teams have stood with the union thus far. More clubs may well follow suit.
Predictably, the union is displeased with the NFL's proposed schedule. In a letter sent to players tonight, NFLPA executive director De Smith and president J.C. Tretter said that the league's plan does not address any of the concerns that players have raised, and they continue to encourage players to stay away from team facilities. The full letter can be found here, courtesy of Tom Pelissero of the NFL Network.
The NFL, perhaps in response, issued another memo setting forth one of the benefits of working out at facilities: if a player gets hurt on-site, he will have injury protection. If he gets hurt while working out on his own, he will not. Pelissero has that memo as well.
As the battle of the paperwork rages on, it looks like the NFL may be set for a strange imbalance featuring some teams holding in-person workouts and others not.
Follow @PFRumors