The Broncos became the first team to take NFLPA president J.C. Tretter up on a proposed boycott of the voluntary offseason program. But some within the team's ranks do intend to report.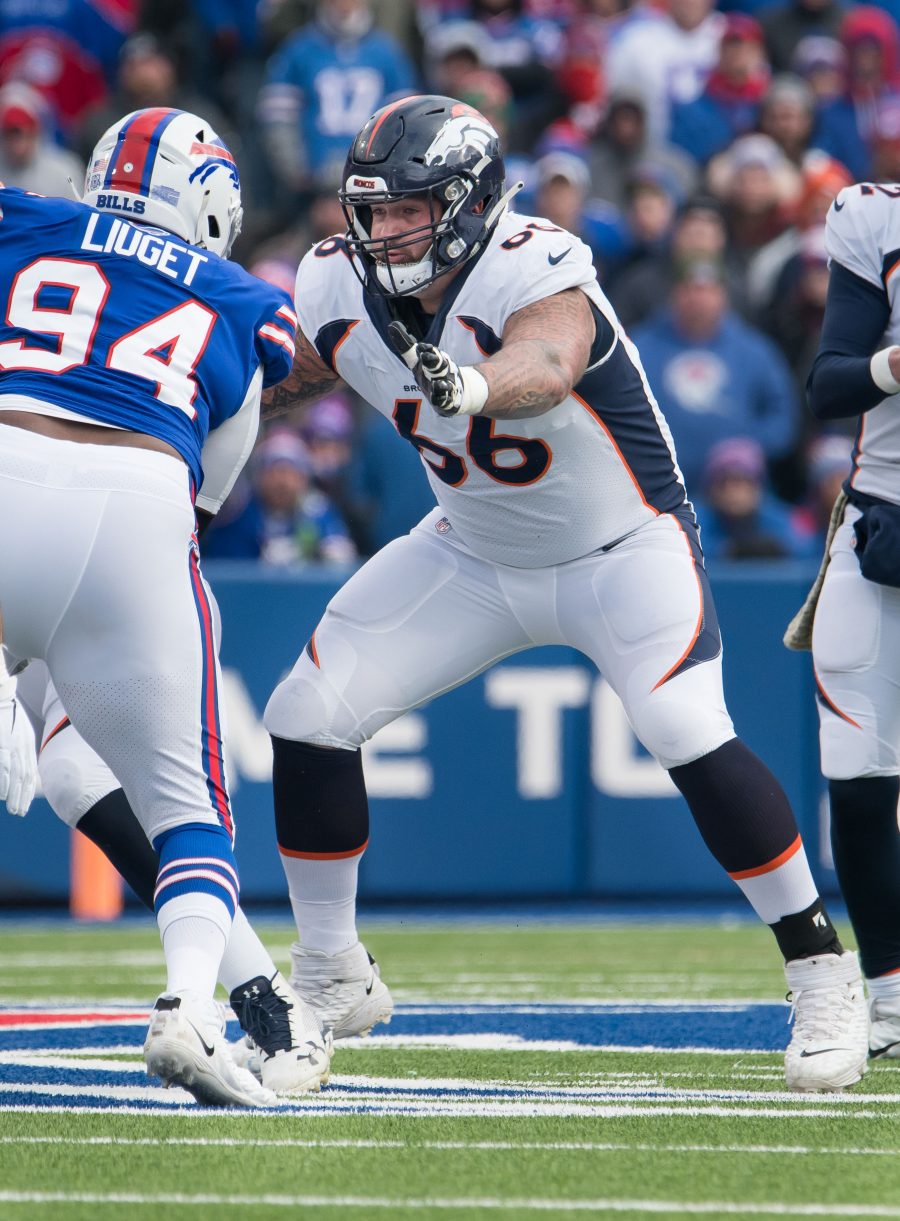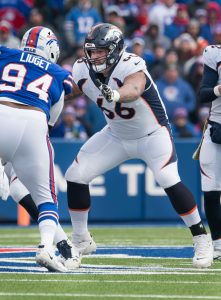 Third-year guard Dalton Risner has trained at the team's facility this offseason and plans to be there Monday, when the Broncos' offseason program is set to begin.
"I've stayed quiet through this whole process, but yeah, I'm showing up Monday," Risner said, via Mike Klis of 9News. "I know there's some other guys who are showing up as well. I've been at the facility all offseason. … If there wasn't an offseason bonus, it wouldn't matter. I'm coming off my second year. I have a lot of work to do. I want a second contract with the Broncos. I have a lot to prove. I respect my teammates' decision; I really do. I love all my teammates. But for me personally, I was already in there, and I wanted to continue to work out there."
Denver's other starting guard, Graham Glasgow, also plans on reporting at some point. The 2020 free agency addition has a $100K workout bonus tied to his offseason attendance and said he will report when necessary to collect that. Risner and Drew Lock have $75K workout bonuses this year. Von Miller has a $500K workout bonus in the final year of his contract. Several other Broncos are undecided on attending, Klis tweets, and union rep Brandon McManus indicated multiple team calls have taken place since the NFL announced its offseason schedule.
The NFL and NFLPA have not agreed on terms for this year's offseason. Citing COVID-19 concerns, the latter has pushed for a fully virtual program for a second straight year. While just more than half the league's teams have released statements indicating all or many of their players will not report, some teams — like the Chiefs, who have 21 players who can collect workout-based incentives — have not. This is set to create an unusual imbalance, and NFLPA executive director DeMaurice Smith has advised players with workout bonuses to report.
No on-field work can take place until May 17, when Phase 2 of the offseason program begins. How teams' respective attendance figures look will be interesting.
Photo courtesy of USA Today Sports Images.
Follow @PFRumors