Angling for a new contract for the second straight offseason, Jamal Adams is staying away from Seahawks minicamp. But the team has excused Adams' absence, stopping any fines from piling up.
Pete Carroll confirmed Adams contract talks have begun, but ESPN.com's Brady Henderson reports these negotiations have not produced much movement yet. The team nevertheless remains confident a deal will be finalized.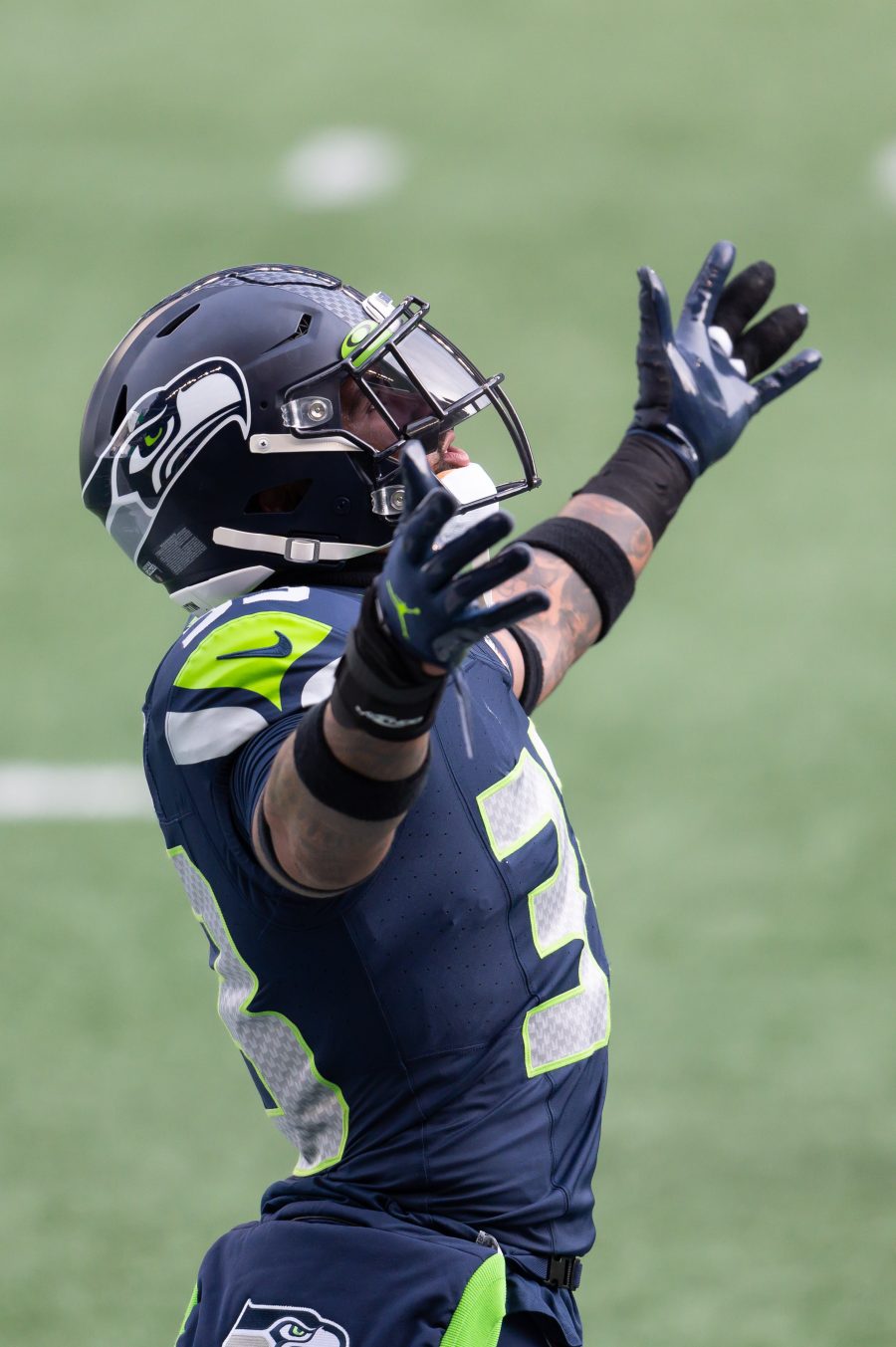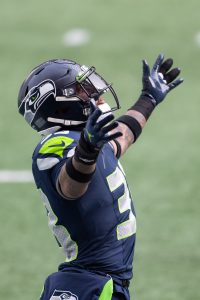 "It's been ongoing and it's been amicable throughout," Carroll said of the Adams extension talks. "We recognize that he's a fantastic football player and we're in the midst of, it's a big contract process. But I know he knows he's been treated with a lot of respect and he's been very respectful towards the club as well. They've been good talks. It just hasn't been able to get settled at this point, but it's coming."
Carroll stopped short of saying he expects an extension to be completed by the start of training camp, but after the Seahawks traded two first-round picks for Adams, it is fairly clear they view him as a part of their future. Carroll expects Adams to show for training camp. The 2020 CBA made holdouts more difficult to wage, so Adams will face significant financial penalties were he to remain away from the team during training camp.
The Seahawks informed Adams they did not intend to complete an extension last year, with Henderson adding the uncertainty regarding the 2021 salary cap factored into the former top-10 pick playing out the fourth year of his rookie deal (at $3.59MM) last season. Now tied to the fifth-year option, Adams is set to earn $9.86MM this season.
Broncos star Justin Simmons stands as the league's highest-paid safety at $15.25MM per year, setting that new high-water mark earlier this year. Meanwhile, Landon Collins leads all safeties in full guarantees at $44.5MM. Despite Adams doing his best work in the box, he is a three-time Pro Bowler who is one of the best at his position. It will likely take a new safety-record deal for the Seahawks to lock in the 25-year-old standout long-term, given his lengthy quest for a second contract. Should the Seahawks fail to hammer out an agreement with Adams this year, they will have the franchise tag at their disposal come March.
Photo courtesy of USA Today Sports Images.
Follow @PFRumors