The roster flexibility the NFL gave teams amid the COVID-19 pandemic last season will remain in place for the 2021 campaign, according to ESPN.com's Kevin Seifert. The league may go back to its more restrictive standard setup someday, but it will not happen this season.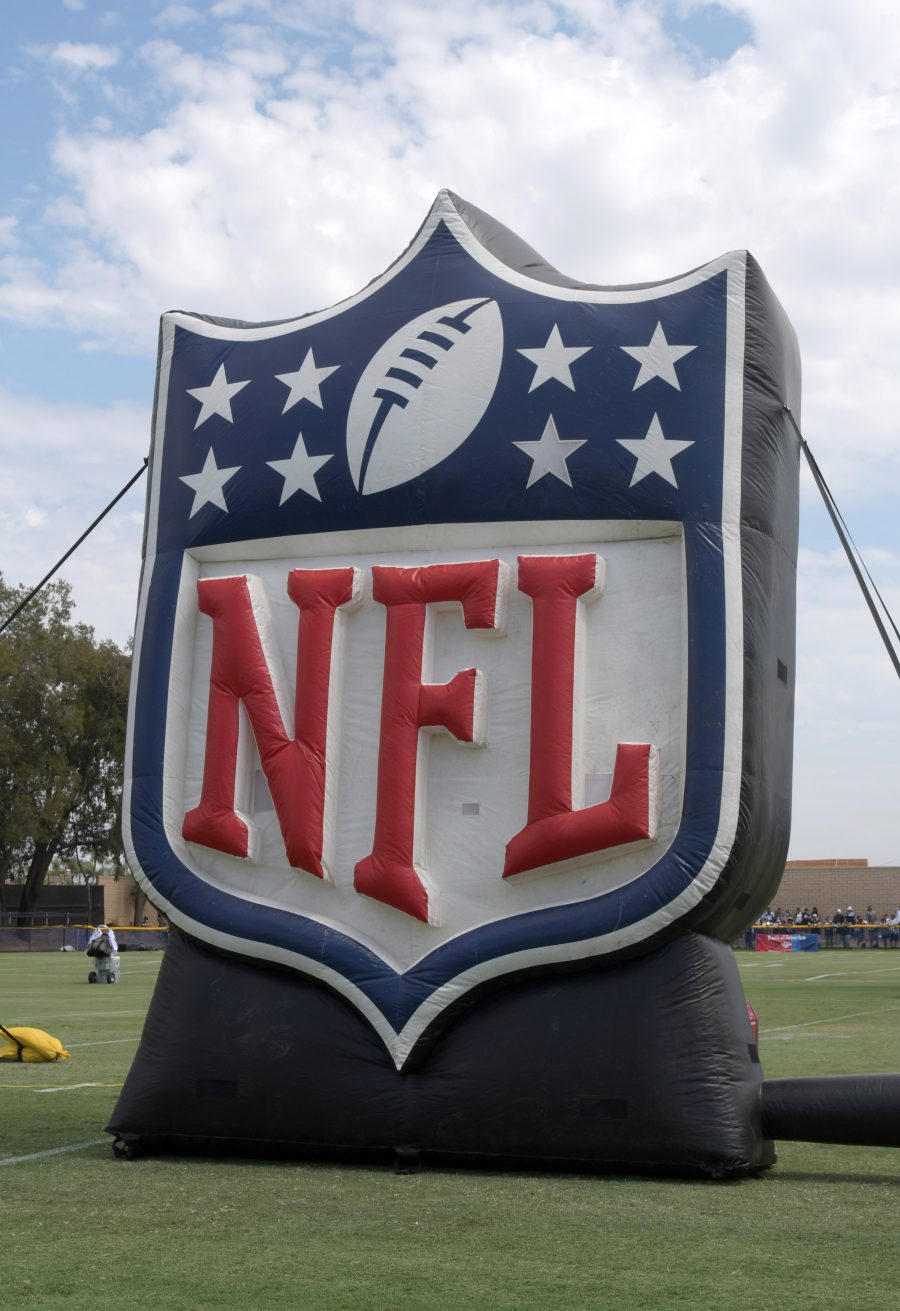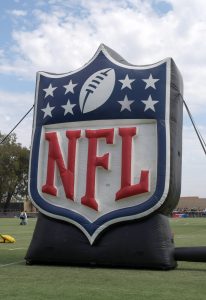 Teams will have the option of bringing players off injured reserve after three weeks, and there will continue to be no limitations on how many players return from IR per team. Not that long ago, an IR designation meant a player's season was over. Then, the NFL steadily loosened restrictions on this roster move during the 2010s. Last season, injured players returned to active rosters regularly; they will be in position to do so again this year.
[RELATED: Unvaccinated Players Could Lead To Forfeited Games]
Additionally, practice squads will remain at 16 players. They resided at 10 in 2019, but the pandemic-era change expanded them. Teams also can carry six players with more than two accrued seasons on their respective taxi squads. The 2020 CBA was set to expand practice squads, but they were only slated to be at 12 in 2021. Although this COVID-induced adjustment may not be permanent, more players will have NFL jobs again in 2021.
While teams are not expected to face as many coronavirus-caused roster crunches this season, given the vaccines' emergence, select players have been placed on reserve/COVID-19 lists to start training camp. As a whole, Jeremy Fowler of ESPN.com notes that 16 teams have surpassed the 85% vaccination threshold. That number has been steadily ticking up in the weeks leading to camp. All but five teams are at least 70% vaccinated.
Follow @PFRumors