After the firing of Clay Helton, USC is on the lookout for a new head coach. It won't be Urban Meyer, according the recently-minted Jaguars head coach.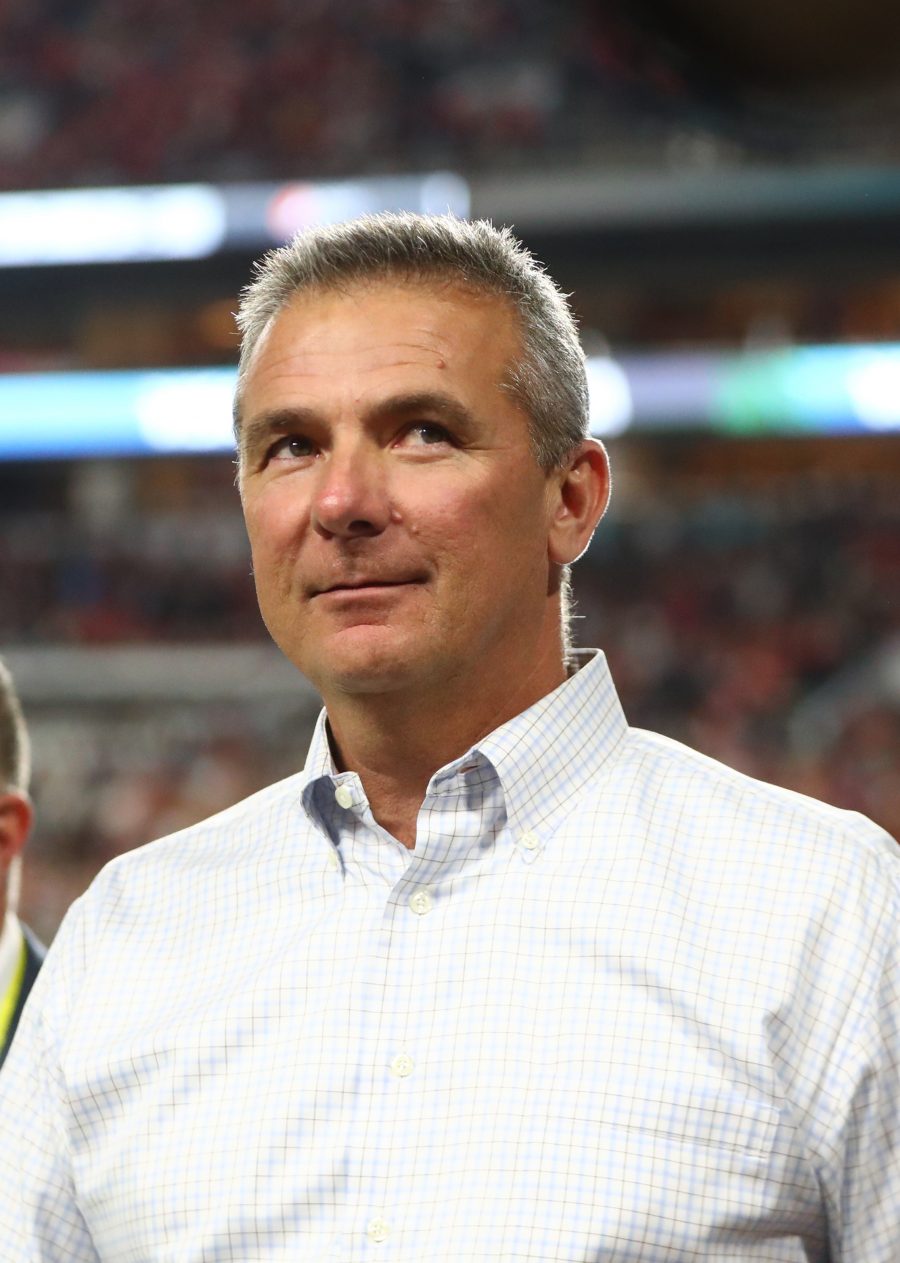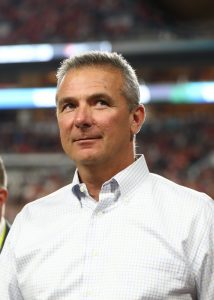 "There's no chance. I'm here and committed to trying to build an organization," Meyer said (Twitter link via NFL.com's Ian Rapoport).
Meyer made the long-anticipated jump to the pros in January, inking a lucrative long-term deal with the Jaguars. The news was met with mixed reactions and a few raised eyebrows, chiefly from those who wondered if he'd go back to college like other well-known NCAA coaches before him.
"Zero chance at that happening," Meyer said in March. "What coach [Nick] Saban went through, I don't know. That's Coach Saban's business. I'm not quite sure. At some point, I might talk to him about it…he's a friend of mine and I got great respect for him.
"It is different. It's completely different. My mind is set. There's gonna be some losses. That's gonna be miserable. I hate losing. We all do. But the reality is that you're gonna lose. Hopefully you win more than you lose. But that's something that's gonna be new to me. I have to get my mind right and I'm working on that."
The Jaguars did in fact start their season with a loss, falling 37-21 to the Texans. Meyer & Co. will look to get to .500 on Sunday when they take on the Broncos in Jacksonville.
Follow @PFRumors