The Jalen Ramsey saga in Jacksonville started in earnest on this date in 2019. On September 16, 2019, the Jaguars star cornerback requested a trade.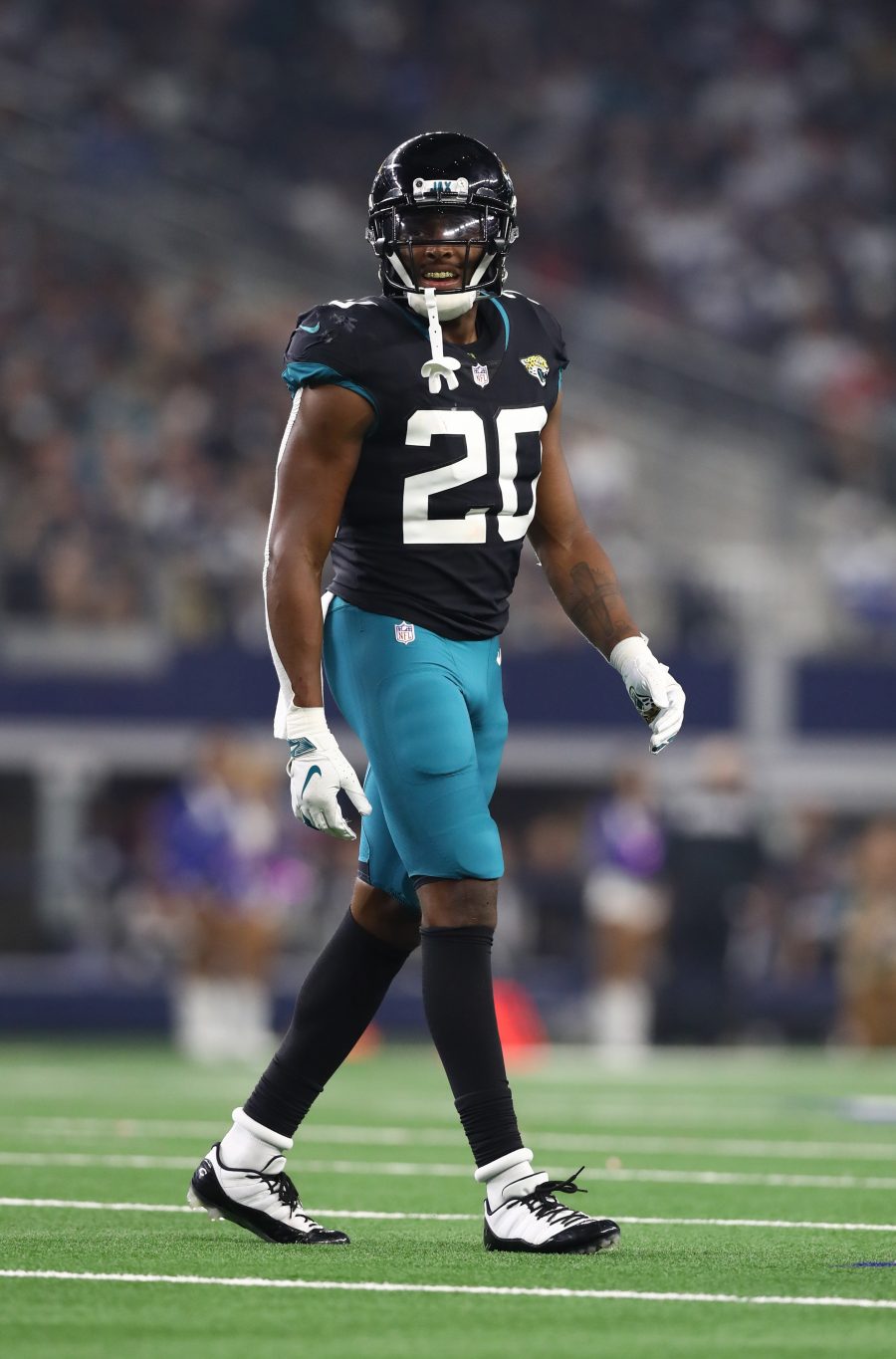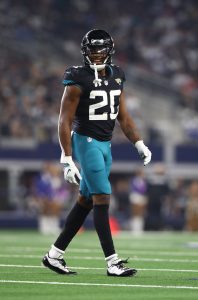 Before we discuss the trade demand, let's review a bit. The fifth-overall selection in the 2016 draft quickly emerged as a star in Jacksonville. Following a rookie campaign that saw him earn PFWA All-Rookie Team honors, Ramsey took it to another level in 2017, earning a first-team All-Pro nod after finishing with 63 tackles, 17 passes defended, and four interceptions. Ramsey made his second-straight Pro Bowl in 2018, cementing himself as one of the league's top defensive backs.
However, things weren't especially rosy in Jacksonville. First, there was the 2018 team-imposed suspension. Then, following that 2018 campaign, the two sides started firing shots regarding an extension; Ramsey said he wanted a new deal, the Jaguars said "nah, not right now," and then Ramsey warned that he wasn't going to give any future discounts. While the cornerback was locked in through 2020 after the Jaguars picked up his fifth-year option, the cornerback started floating out potential suitors as early as August 2019.
Then came the bombshell. On September 16, 2019, Ramsey officially requested a trade from the Jaguars. While the defensive back was still upset about his lack of an extension, he apparently focused his anger on the coaching staff. Tensions reportedly boiled over between Ramsey and head coach Doug Marrone, as the player wanted to play man-to-man vs. the Jaguars' preferred zone scheme. So, with Ramsey playing in an undesirable system on a rookie contract, he decided to ask out.
It sounded like a trade wouldn't take too long to pull off. The Jaguars were open to trading their star defensive back, although they were requesting a bounty in return. A number of teams were naturally connected to Ramsey, with one report literally indicating that every team was interested.
There was little progress the week following the trade request. And there was little progress after that. At one point, Jaguars owner Shad Khan revealed that he was willing to give Ramsey a record-breaking contract, which was either a last-ditch effort to keep the player in Jacksonville or a last-ditch effort to save face. Ramsey temporarily continued playing for Jacksonville, but he eventually left the team to attend the birth of his daughter. Ramsey wouldn't play for the Jaguars again. The team continued to hold out hope that Ramsey would change his mind, and the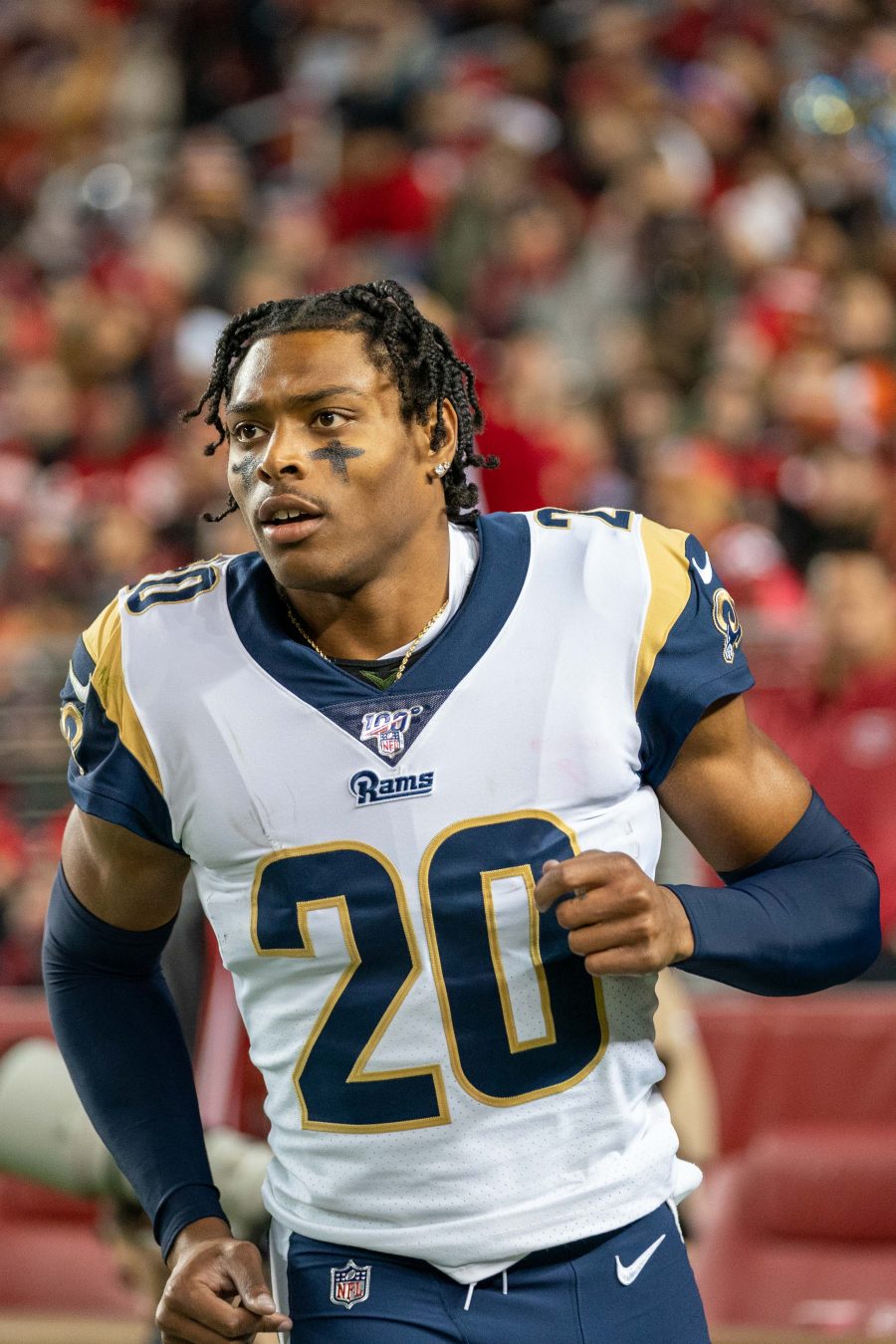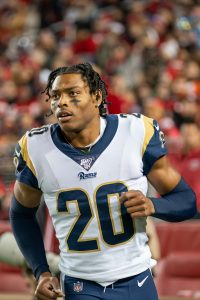 cornerback did eventually return to practice, but the organization finally found a trade partner for the disgruntled star.
On October 15, almost a month following the request, the Jaguars shipped Ramsey to the Rams. In exchange, Jacksonville received a 2020 first-round pick, a 2021 first-round pick, and a 2021 fourth-round pick.
Things ended up working out for Ramsey. He eventually got a hefty five-year, $105MM extension ($71.2MM guaranteed) from the Rams, and he earned a Pro Bowl nod and a first-team All-Pro selection during his first full season in Los Angeles.
It remains to be seen if the deal will work out for the Jaguars. 2020 first-round pick K'Lavon Chaisson had an underwhelming rookie campaign while 2021 first-round pick Travis Etienne will miss his entire rookie season thanks to injury. The front office used that fourth-round pick in a trade that netted the draft picks that turned into defensive end Jordan Smith and wideout Jalen Camp (who's already been waived).
At one point in time, it looked like Ramsey could go down as one of the best players in Jaguars history. However, the cornerback drastically changed the course of his career on this day in 2019.
Follow @PFRumors