He's been here before and has seen his value fluctuate rather broadly over the course of his nine-year career. Tyrann Mathieu hopes he'll cash in on the high end on this go round as he tries to steady a Kansas City defense that has struggled early in the season.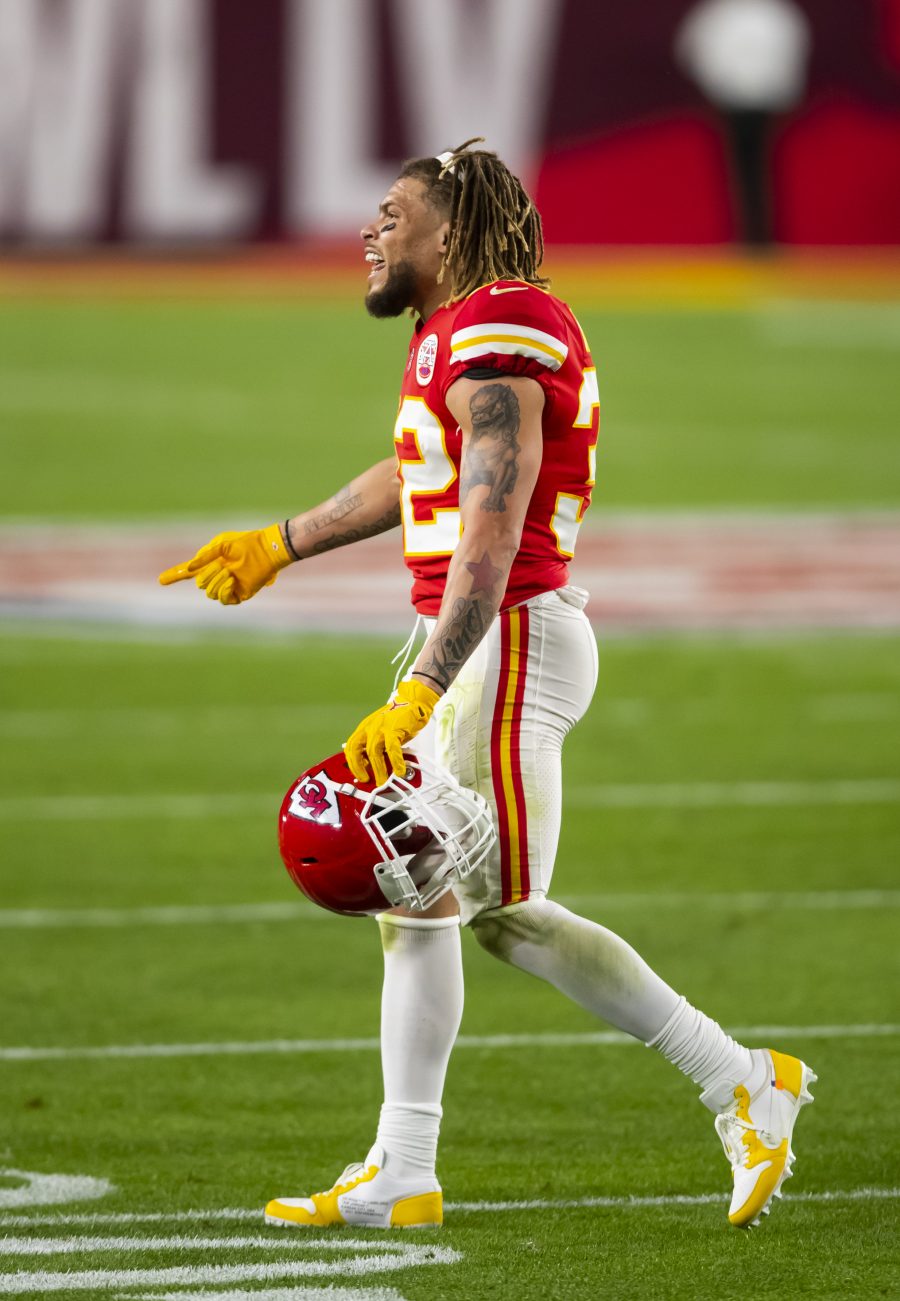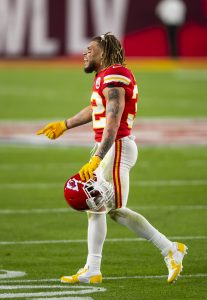 The former LSU Tiger was drafted in the third round by the Cardinals in 2013. He was solid through his first couple of pro seasons, but he truly broke out in his Year 3 with five interceptions and 17 passes defensed en route to first-team All-Pro honors. Despite the ACL tear that capped his 2015, the Cardinals rewarded the rangy safety with an eye-popping five-year, $62.5MM extension just before the start of '16.
His first foray into free agency came in 2018, when he refused to take a pay cut. Three days later, the Texans took a flier on Mathieu with a one-year, $7MM deal. The next year, he moved on to the Chiefs, who furnished him with a three-year, $42MM contract. Rejuvenated in KC, he went on to capture a Super Bowl ring and nab ten interceptions over the next two years.
Now Mathieu sits in a contract year once again. He's seen his value fluctuate from a rookie deal to $12.5MM per annum to $7MM all the way to to his current contract, valuing him at $14MM per year.
He's had a good a year so far — two picks, one pick-six, five passes defensed, and a sack for good measure. Still, he'll need a bigger second half in order to land the kind of deal that he wants. Fortunately, there's still plenty of time to pad the highlight reel and ample opportunity as the Chiefs make their playoff push.
Mathieu is unlikely to top Jamal Adams ($17.5MM per year), but there's reason to believe that he could approach Harrison Smith's deal ($16MM per year). After all, Smith inked his four-year re-up in his age 32 season. Mathieu, meanwhile, won't turn 30 until May.
While Mathieu does have a bit of an injury history, he's got plenty of gas left in the tank and an All-Pro skillset to offset any concerns. As long as he keeps his foot on the pedal, Mathieu should still be able to command top dollar for his services this spring.
Follow @PFRumors