What had been expected for months has now become official: Ben Roethlisberger has called it a career. The 39-year-old tweeted a video making the announcement.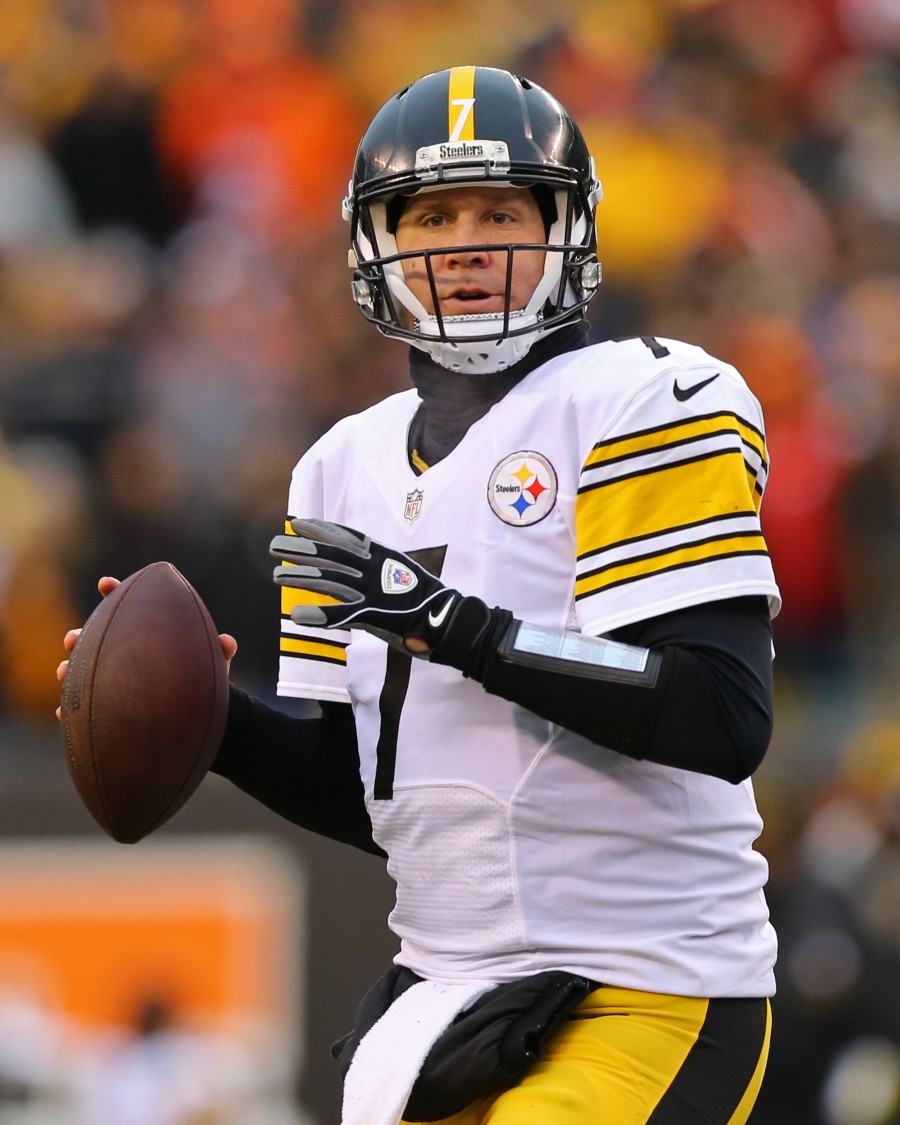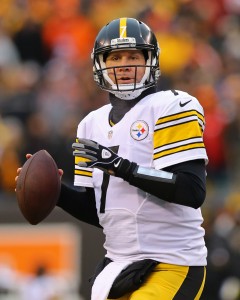 "I don't know how to put into words what the game of football has meant to me, and what a blessing it has been. While I know with confidence I have given my all to the game, I am overwhelmed with gratitude for all it has given me… The journey has been exhilarating, defined by relationships and fuelled by a spirit of competition… I retire from football a truly grateful man" he said.
"To the Rooney family, the Tull family, Coach [Mike] Tomlin, Coach [Bill] Cowher, the incredible people on every level that make the Pittsburgh Steelers a special organization, thank you for believing in me… To all my teammates and the friendships I have gained, I appreciate you… Putting that jersey on every Sunday with my brothers will always be one of the greatest joys of my life. To Steeler Nation, the best fans in all of sport, thank you for accepting and supporting me as you quarterback over the years".
Roethlisberger's 18 years – all with the Steelers – will be remembered most for his two Super Bowl titles (XL and XLIII). The 2004 Offensive Rookie of the Year and six-time Pro Bowler retires in fifth place on the All-Time Passing Yards list (64,088).
It had been assumed since December that the 2021 season would be Roethlisberger's last in the NFL. Against the odds, the regular season finale against the Ravens didn't turn out as his final game, as the overtime victory, along with some outside help, got the Steelers into the postseason one final time and continued a career-long streak of never having a losing season.
Going forward, the team will have Mason Rudolph and, in all likelihood, Dwayne Haskins on the roster at the quarterback position. The Steelers will undoubtedly be one of the suitors for an offseason QB acquisition, but whomever the next starter will be, they will face the tall task of carrying on the standard set by a future Hall of Famer and franchise icon.
Follow @PFRumors