Shortly after the draft, Pete Carroll said he does not envision the Seahawks trading for a quarterback. Of course, the 13th-year Seahawks HC said at the Combine the team had no intention of trading Russell Wilson. Plans change. The Seahawks are now pitting two 2021 backups (Drew Lock and Geno Smith) against one another to succeed Wilson.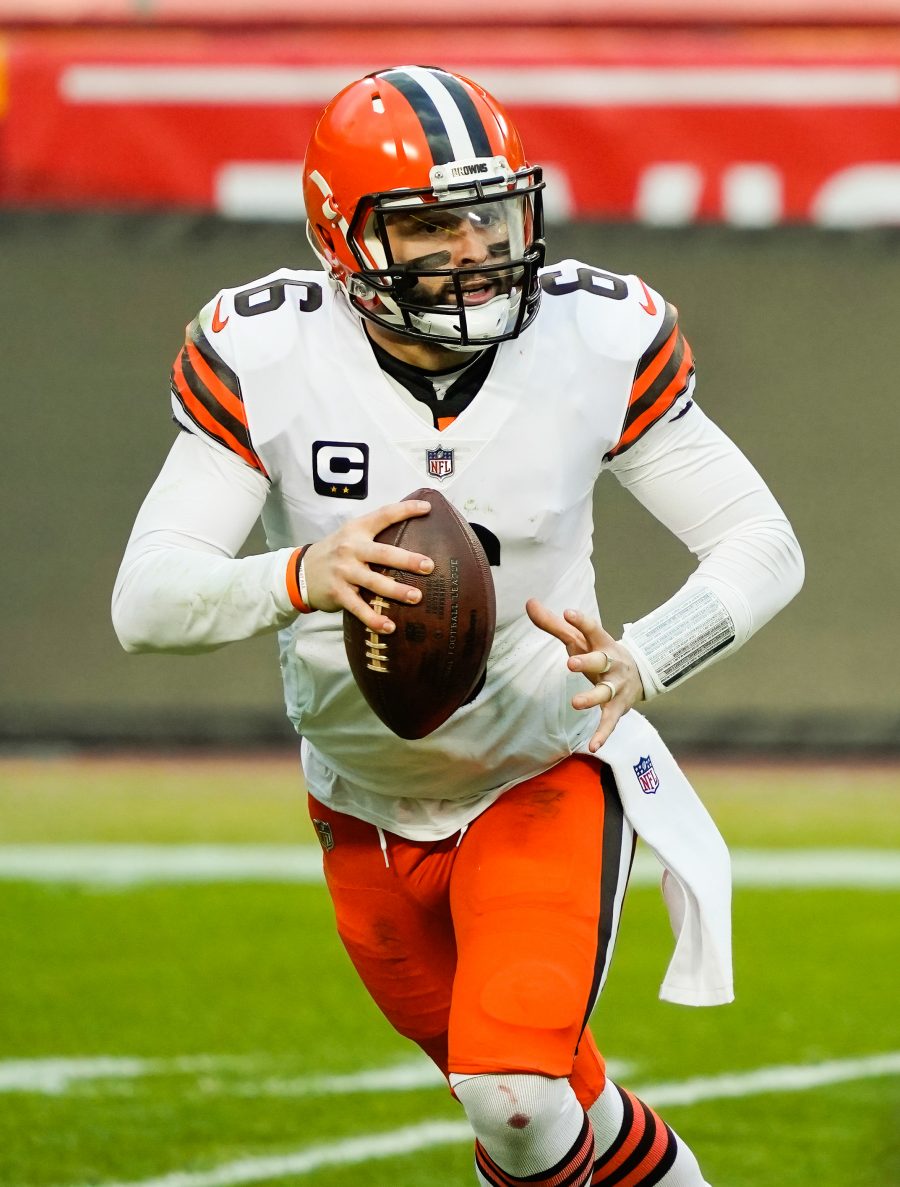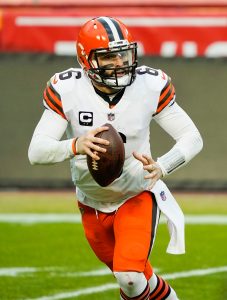 On that note, the team has not closed the door on Baker Mayfield, Jeff Howe of The Athletic notes (subscription required). The Panthers remain open to trading for the disgruntled Browns QB as well, but a familiar refrain continues to interrupt a potential deal. Both teams are not satisfied with where the Browns are regarding Mayfield's fifth-year option salary.
[RELATED: Which Team Will Acquire Mayfield?]
Browns-Panthers talks progressed ahead of the draft's second night, but Cleveland was not willing to pay enough of Mayfield's salary ($18.9MM) for Carolina's liking. The Panthers drafted Ole Miss' Matt Corral that night, but the Ole Miss product would likely not deter a healthy Mayfield from taking the Panthers' reins.
Both NFC teams connected to Mayfield want the Browns to pay most of that salary, per Howe, who adds the Browns are essentially daring each franchise to move forward with their present quarterback plans. Cleveland is betting both teams would pay Mayfield more than the veteran minimum ($1.1MM), which factors into this standstill. While Corral-Sam Darnold and Lock-Smith competitions do not exactly inspire, the Panthers and Seahawks are making the reverse bet — that the Browns will cut bait rather than let this drag deep into the summer. A free agency pursuit would certainly be interesting, but we are not there yet.
The surgery Mayfield underwent on his non-throwing shoulder would prevent him from practicing at this point; this also limits the former playoff starter's trade value. The 49ers are in a similar situation with Jimmy Garoppolo, whose availability also impacts Mayfield. An NFC in which Mayfield and Garoppolo are in Seattle and Carolina, with the 49ers presumably preferring to deal Garoppolo out of the NFC West, would be more appealing than where those QB competitions currently stand. And rumors connecting the two veterans to these teams likely will not subside until each returns to full strength at some point this summer.
Follow @PFRumors