With his camp lobbying for a pre-draft extension, Kyler Murray has been expected to use the leverage he has to avoid playing a fourth season on his rookie contract. The Pro Bowl quarterback is skipping Cardinals OTAs, for the time being.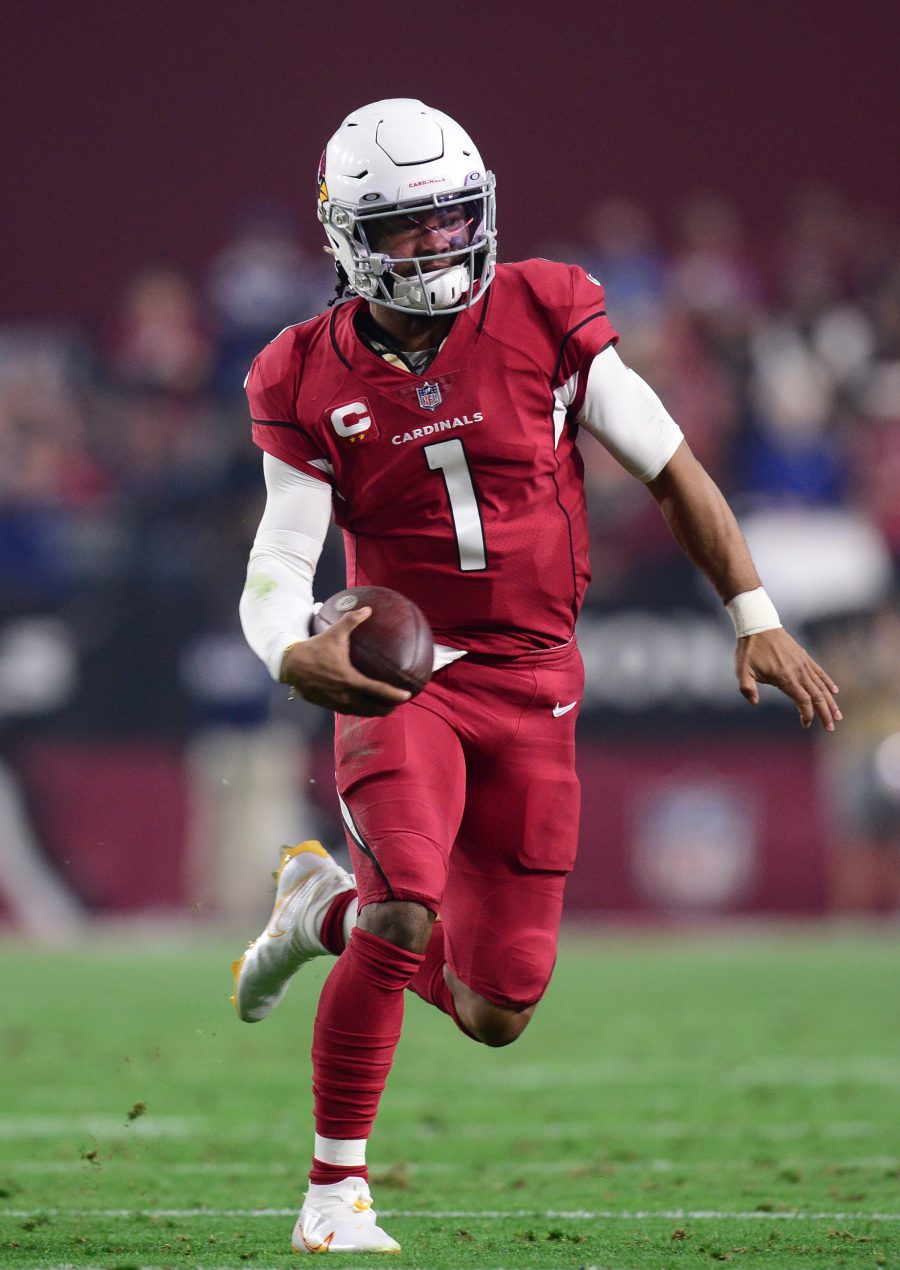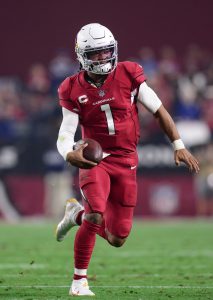 Steve Keim may be on the same page with Murray, at least regarding an extension ahead of this season. During an appearance on the Pat McAfee Show, the 10th-year Cards GM pinpointed this summer as a window for a Murray deal.
"I just think it's a timing thing," Keim said, via AZCardinals.com's Darren Urban. "Anyone who has done it before has done it anywhere from July to September. No different for us. We know he is under contract for another year and also the fifth-year option [in 2023]. He is our future, we feel that strongly.
"I feel like we'll be able to get something done this summer."
While this could be interpreted as more stalling on Keim's part, with Carson Wentz's 2019 extension occurring in early June, Michael Bidwill made a similar timing-related comment back in February. The rest of the recent re-ups for rookie-contract QBs — from Jared Goff to Patrick Mahomes to Deshaun Watson to Josh Allen — have come from July-September. Murray has put more pressure on the Cardinals than any of these passers placed on their respective teams, however.
The dual-threat talent is expected to show for minicamp, and players who stage training camp holdouts under the current CBA no longer can see their fines waived. Of course, players have gotten around this by staging "hold-ins," as T.J. Watt did last year. That process ran up until days from the Steelers' opener. Were Murray to avoid participating in training camp until he is extended, that would certainly be a bigger issue than Watt doing so.
A Murray deal this offseason also represents risk for the Cardinals. The Wentz and Goff pacts backfired, and Murray's play has tailed off in each of the past two seasons. Both of those years featured strong enough first-half production to produce Pro Bowl invites, thus upping Murray's fifth-year option salary to $29.7MM in 2023, but each ended poorly. The Rams' wild-card rout of the Cardinals only spotlights the gamble the team would take by extending Murray now. That said, the cost could go up by 2023, and Murray is the kind of homegrown QB talent the franchise has lacked for most of its existence.
Shortly before the draft, Murray indicated he is not seeking a trade. But the Browns' stunning Watson contract will not help teams like the Cardinals, who may well be the first forced to do a quarterback extension in the aftermath of this. The Ravens' strange holding pattern with extension-hesitant Lamar Jackson persists, while the Broncos and Russell Wilson might both be willing to wait until the recently relocated QB's 2023 contract year.
This raises the stakes for the Cardinals, whose largest QB contract remains Carson Palmer's three-year, $49.5MM pact from 2014. Murray's camp may be asking for more than that in average annual salary, making this a fascinating negotiation for a Cardinals franchise that has not seen a quarterback start for more than six seasons since Neil Lomax in the 1980s.
Follow @PFRumors