It has been quite a while since the Broncos needed to prepare for a quarterback contract extension. With the team trading Jay Cutler after his third season and having Peyton Manning play on one contract during his four-year stay, the franchise has not needed to go through an extension process at the position since Brian Griese in the early 2000s. Their new quarterback's re-up will feature a bit more intrigue.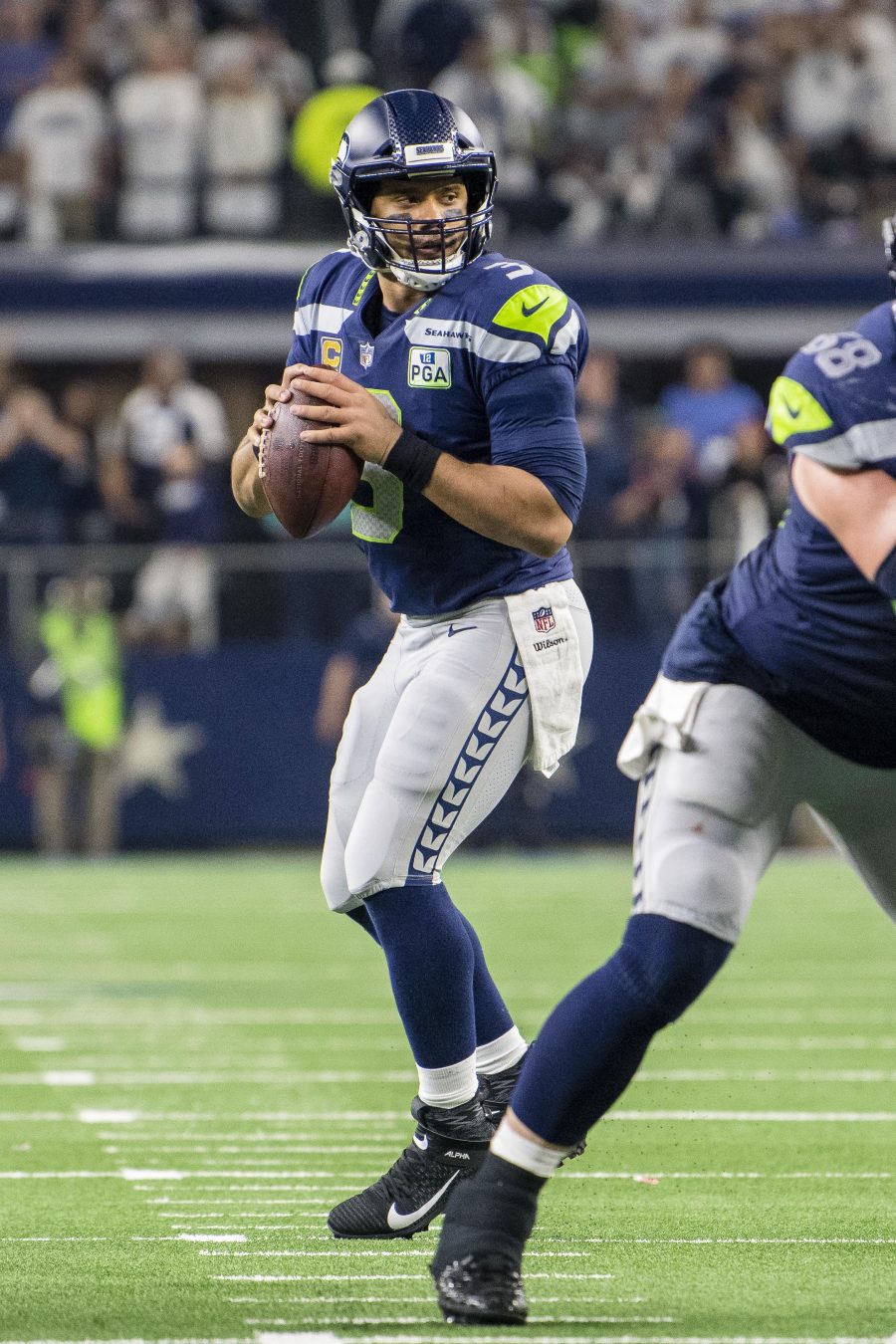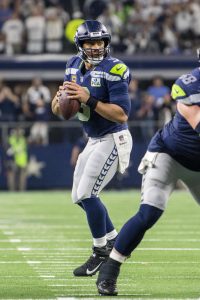 The Broncos will enter extension talks with Russell Wilson, who is signed through 2023. But the long-quarterback-starved team is not rushing to finalize a new deal with its new passer, per Jeff Howe of The Athletic, who notes the sides have not begun discussions (subscription required).
Wilson signed a $35MM-per-year contract with the Seahawks in April 2019; that deal topped the market at the time. It has since been topped by six quarterbacks, with Aaron Rodgers' $50.3MM-AAV pact leading the way. The Broncos have Wilson attached to $24MM and $27MM cap numbers over the next two seasons, giving the team some flexibility despite a more expensive QB salary hitting their books compared to recent years.
Wilson, 33, signed his previous two extensions with one season remaining on his contract. While the Broncos will be prepared to pay their new quarterback at or near the rising top-market rate, Wilson could increase his leverage by bouncing back from his 2021 injury-plagued season and playing well for his second NFL team. The salary cap is expected to make another big jump in 2023, further bolstering Wilson's case for a substantial raise. Wilson already carries rare leverage, having seen the Broncos part with five draft picks and three players for him.
Manning's five-year, $96MM contract from 2012 represents the most lucrative deal the Broncos have authorized. Wilson's next contract, should it come this offseason or next, figures to be in the $50MM-per-year ballpark. It will be interesting to see if Wilson's camp pushes for a fully guaranteed extension, following the Browns' Deshaun Watson re-up, or if a deal in the Matthew Stafford range (four years, $160MM, $63MM fully guaranteed) would be acceptable. Stafford played his first Rams season on his Lions-constructed, $27MM-per-year contact. Wilson could follow that path this year with his new team. However, the perennial Pro Bowler's two Seattle extensions came after lengthy negotiations. The Seahawks were leery of a third such process. It would not surprise if the newly relocated QB — whose agent has one NFL client — eventually pursues an extension closer in structure to Watson's.
Follow @PFRumors