To the surprise of most, the Seahawks have stood pat at quarterback since trading Russell Wilson. They did re-sign Geno Smith, who has been a backup for seven years, and are prepared to give him a legitimate shot to succeed Wilson.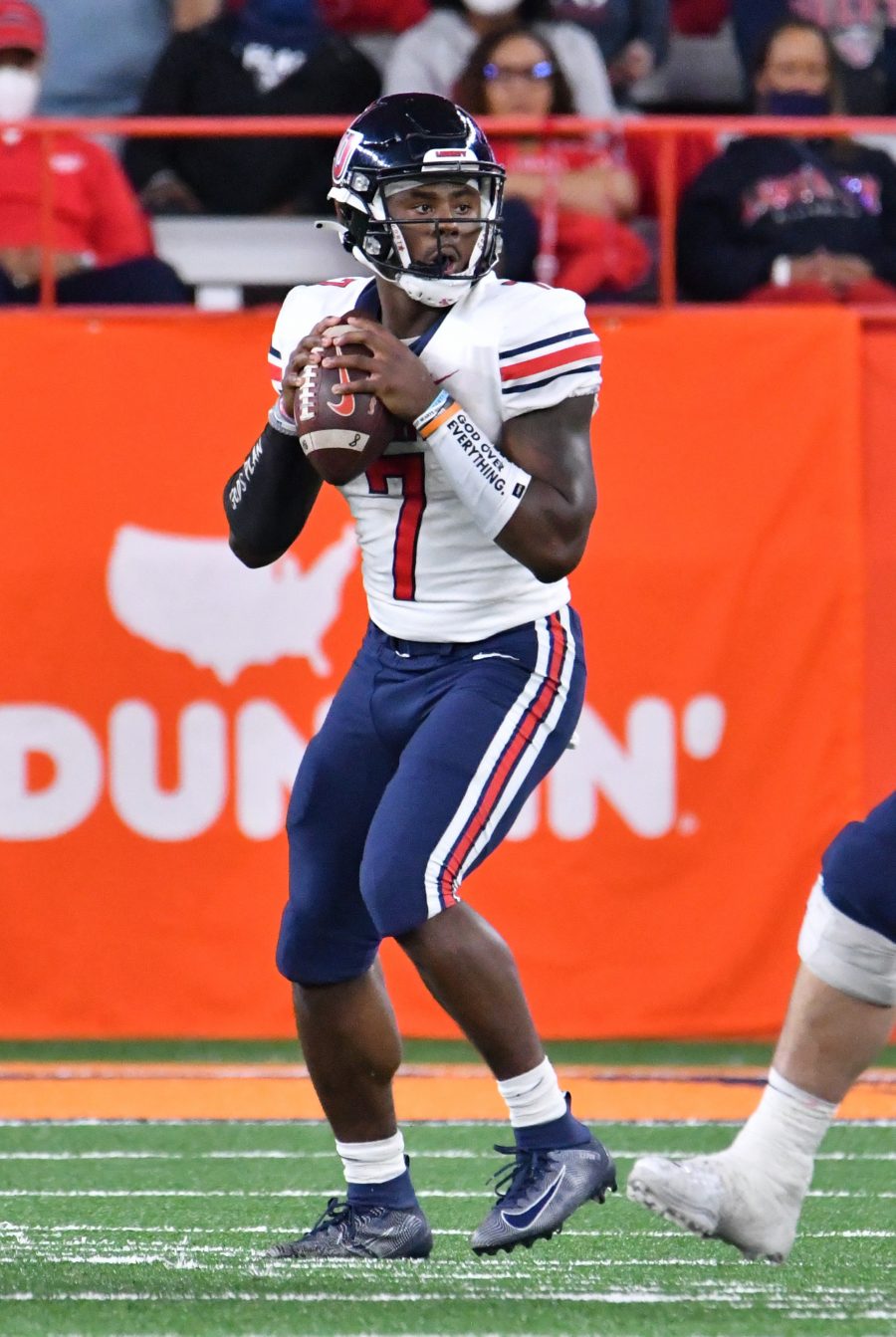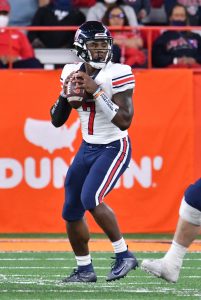 Smith and Drew Lock are engaged in an open competition for the job, Brady Henderson of ESPN.com notes. Pete Carroll has praised Lock throughout the offseason and said during a KJR 93.3 appearance (via Pro Football Talk) Lock would have been the first quarterback taken had he been in this year's draft.
[RELATED: Carroll Does Not Envision Seahawks Trading For QB]
Lock, who went 42nd overall to the Broncos in 2019, is entering a contract year. He has largely struggled as a starter, and while the ex-Mizzou prospect did play in two offensive systems in his first two years, Teddy Bridgewater beat him out for Denver's QB1 job last year and held him off throughout the Broncos' time in playoff contention. Lock replaced an injured Bridgewater in a close Week 15 game against the Bengals; the Broncos lost that game and their final three to finish 7-10. This came after the strong-armed passer tied for the 2020 interception lead, with 15, despite missing three-plus games.
Seattle also has ex-Indianapolis draftee Jacob Eason on its roster, but Lock-Smith appears to be the battle. Refusing to capitalize on the non-Kenny Pickett QB prospects' collective freefall, the Seahawks did not select a QB with their nine draft picks. A player they were connected to, Malik Willis, did not appeal to them. Seattle did not view the Liberty prospect as close to NFL-ready, Henderson adds. Seattle passed on Willis, Desmond Ridder and Matt Corral three times on Day 2.
Smith, 31, has made five starts over the past seven seasons. Three of those came last season, his third with the Seahawks. The former second-round pick did show some promise, completing 68% of his passes on 7.4 yards per attempt — numbers superior to his Jets-era work, albeit in a small sample size — and finishing with a 5-to-1 TD-INT ratio. But he has been a backup on four teams since 2015.
If the Browns end up releasing Baker Mayfield, the Seahawks will surely look into adding him to this mix. They were connected to the four-year starter earlier this offseason, and he would seemingly give the team a better chance to win this season. For now, however, Lock has a legitimate opportunity to snag another starting gig.
Follow @PFRumors