The Jets finished last in the AFC East last season. While they did rank 28th in offensive yardage in the league and finished dead last in yards allowed, they got no help from their kicking game as the team converted only 77.78% of its field goal attempts and 85.19% of its extra points. According to Connor Hughes at The Athletic, things haven't looked much better for Gang Green this offseason.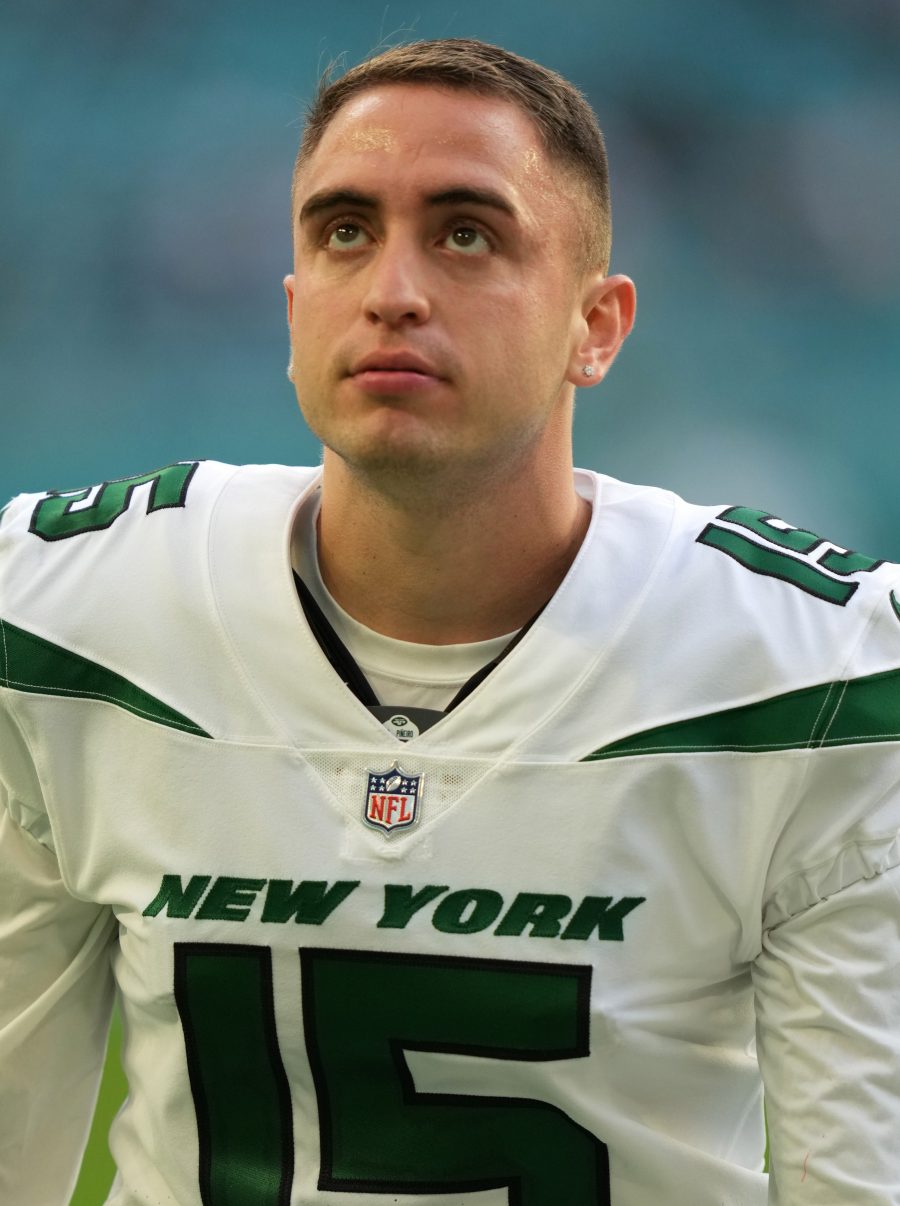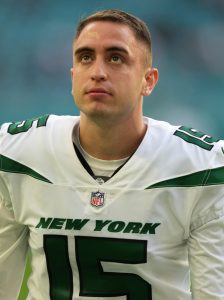 Last season saw the NFL debut of Oklahoma State undrafted kicker Matt Ammendola as he began the year as New York's primary kicker. While he didn't get a chance to score in Week 1, since the Jets went for two-point conversions on each of their two touchdowns, he did contribute with six punts for 291 total yards after starting punter Braden Mann sprained his knee after his first punt of the season. Ammendola would go on to man the kicking position for the first 12 weeks of the season, missing 1 of 15 extra points and converting 13 of 19 field goals along the way. He was perfect from 39 yards and in, but only 2 for 5 in the 40-49 yard range and missed all three attempts over 50 yards. After a rough two-week stretch that saw him miss 3 of 6 field goals, Ammendola was waived and placed on the practice squad after going unclaimed.
The Jets then brought in former Gators kicker Eddy Pineiro, who was the primary kicker for the entire season for the Bears two years ago. Pineiro added some stability to the kicking game, converting all eight of his field goals attempts but did miss one extra point. He even converted the Jets first and only 50+ yard field goal of the season in order to give the Jets a three-point lead over the Buccaneers going into halftime.
New York entered the offseason with Ammendola and Pineiro, but decided late into March that they wanted to bring in a veteran presence in Greg Zuerlein. Greg the Leg spent the first eight seasons of his career with the Rams, joining the Cowboys two years ago as Dallas's primary kicker. Mr. the Leg has seen varying success throughout his career spanning from a 2015 season in which he missed a third of his kicks to a 2017 All-Pro season that saw his miss only 2 of an attempted 40. He is known as a kicker of great distance. Despite only converting 55.07% of his field goal attempts over 50 yards, his longest converted field goal of the season has routinely been above 54 yards, with two seasons entering into the 60+ yard range.
Three days after bringing in Zuerlein, New York waived Ammendola, leaving the kicking competition to be settled by Zuerlein or Pineiro. The Jets special teams coordinator Brant Boyer has described the race between the two as "tight," claiming Pineiro and Zuerlein are "neck and neck." Unfortunately, the competition is so close because neither kicker has made a strong case to be awarded the position over the other.
Boyer will have to make a decision at some point, but he's likely hoping Pineiro or Zuerlein will make the decision for him by stepping up to take the role. Hughes posits that, like many past seasons for Gang Green, New York's Week 1 kicker might not even be on the roster yet.
Follow @PFRumors