In terms of overall structure, the extension that the Steelers recently authorized for star safety Minkah Fitzpatrick is fairly straightforward. As Mike Florio of Pro Football Talk writes, Fitzpatrick landed a $17.5MM signing bonus, and from 2022-26, the two-time First Team All-Pro will earn base salaries of $4MM, $14.5MM, $14.5MM, $15.5MM, and $17.6MM.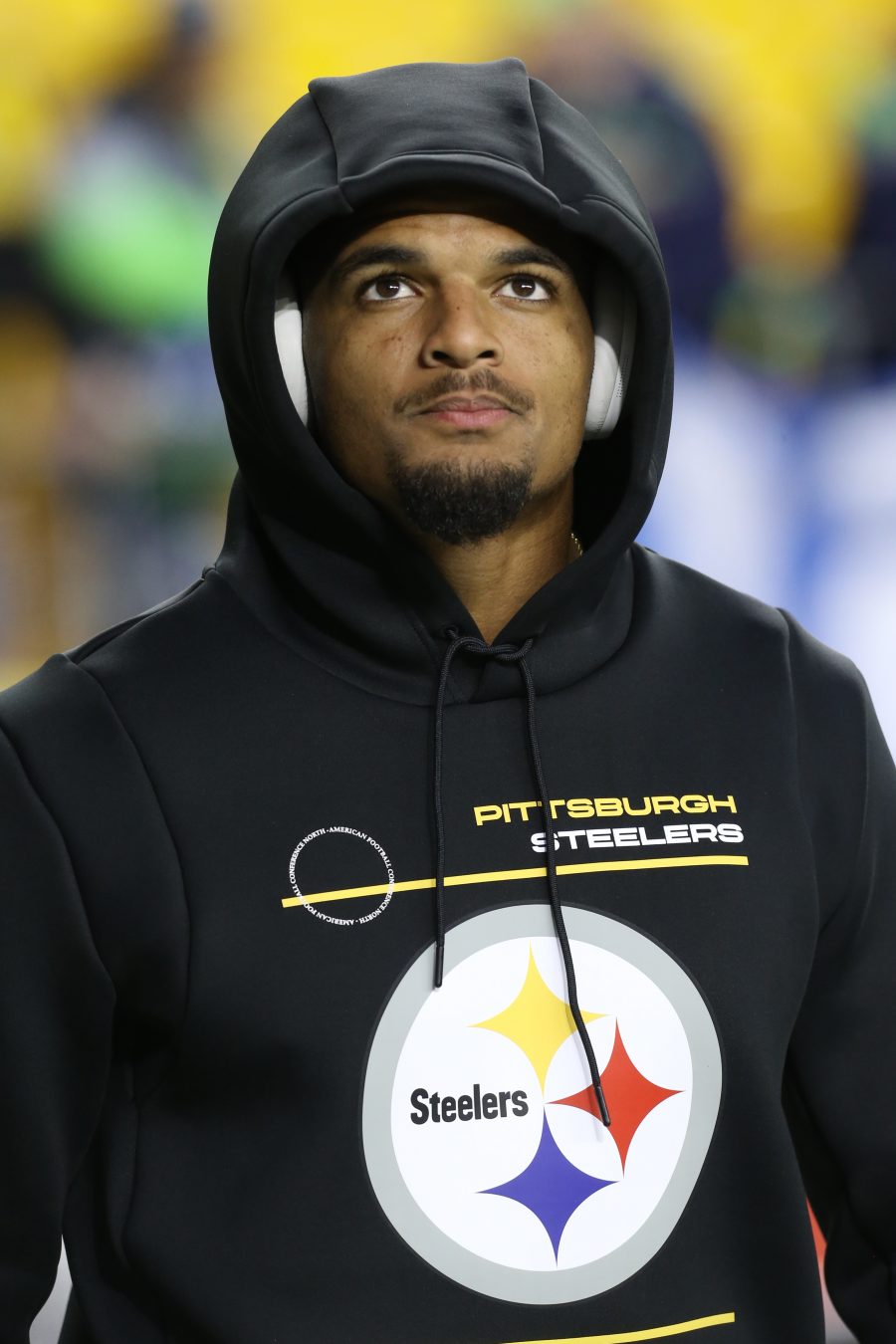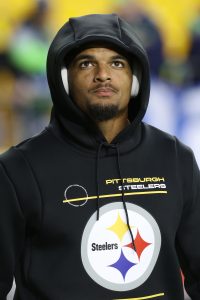 What is particularly notable in light of Pittsburgh's historic approach to contract negotiations is that, in addition to guaranteeing Fitzpatrick's $4MM salary for 2022, his $14.5MM salary for 2023 is also fully-guaranteed. Before edge defender T.J. Watt signed his record-setting extension last year, the Steelers had never guaranteed any money beyond a contract's first year for a non-QB veteran player. But Watt landed three fully-guaranteed years, and now Fitzpatrick has two fully-guaranteed seasons.
Former GM Kevin Colbert was at the helm when Watt's deal was signed, and the Fitzpatrick signing will go on new GM Omar Khan's ledger. Khan, like Colbert, has been in the Steelers' front office for over 20 years, so as Florio suggests, the Watt contract was not so much an aberration as it was a sign of an organizational policy shift.
Still, Fitzpatrick's deal shouldn't be particularly difficult for Pittsburgh to stomach. There is every reason to believe that the 25-year-old will continue to play at a high level over the 2022-23 seasons, and if the team does not want to continue the relationship beyond that, it will be easy enough to get out of the remainder of the contract. Given that the Steelers' QB depth chart presently features a rookie signal-caller (Kenny Pickett), a former first-rounder looking to reestablish himself as a starter (Mitchell Trubisky), and a player who has enjoyed limited success in his first four years as a pro (Mason Rudolph), it will be especially important for their defensive stars to keep shining for them to to stay competitive in the near term.
Speaking of Pickett, the University of Pittsburgh product is one of just two 2022 first-rounders who have yet to sign their rookie deals. And it could be that he is pushing the Steelers to set yet another new precedent. As Ben Volin of the Boston Globe writes, the structure of Pickett's four-year, $14MM fully-guaranteed contract is really the only explanation for the delay. Many rookies push for higher roster bonuses and lower base salaries so they can get paid more money upfront, but the Steelers have never authorized that type of payout. It will be interesting to see if they make an exception for the player they hope will serve as their starting quarterback for years to come, and if so, how that will impact negotiations with future draft choices.
Follow @PFRumors