About a week and a half ago, we wrote the latest on this situation with some fairly surprising names like head coach Bill Belichick, former special teams coordinator Joe Judge, and former defensive coordinator Matt Patricia being considered for the open offensive play-calling duties left vacant when former offensive coordinator Josh McDaniels took the head coaching position in Las Vegas. Jeff Howe of The Athletic was able to provide a bit of an update today that shows things are trending in an unlikely direction.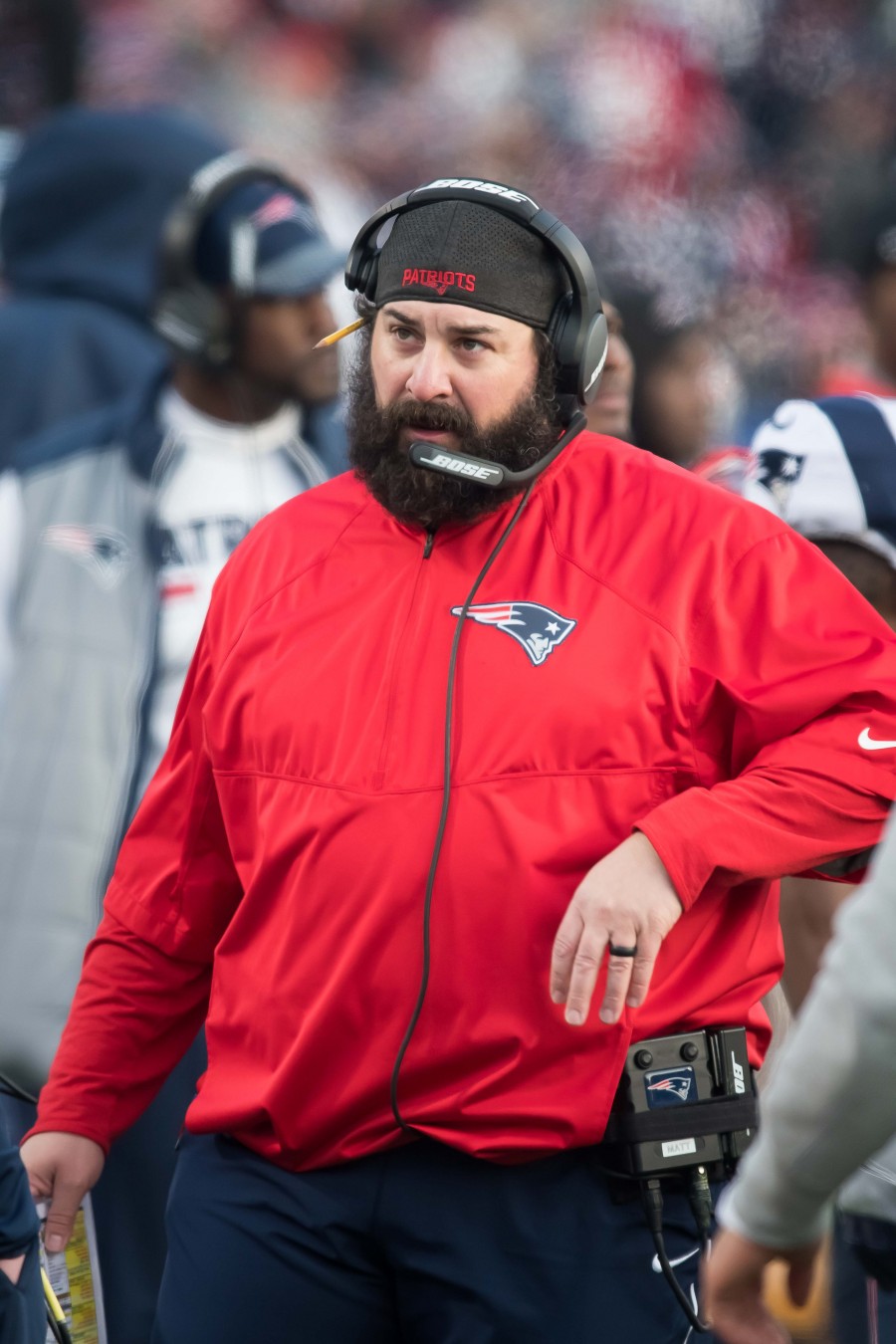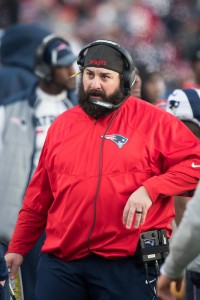 To recap, since leaving New England to be head coach of the Lions, Patricia has since returned in the role of senior football advisor. All the way back in 2004 and 2005, Patricia was on the offensive side of the ball working with the Patriots' offensive line. It's been presumed that he will be, once again, working with the big men on offense this season.
Judge, since leaving to be head coach of the Giants, has also returned, now in the role of offensive assistant. Despite working primarily with special teams during his tenure in New England, he did add wide receivers to his docket in his final year before going to New York. Those in league circles believe that this year he will be working directly with Mac Jones, Bailey Zappe, and the other quarterbacks.
Now, Belichick has never officially held play-calling duties. While it's generally accepted that he's always had an influence on the Patriots' offense, McDaniels was always granted free rein to call plays. To his credit, though, in Belichick's first head coaching job in Cleveland, he was heavily credited for his role in the offensive play-calling, though he claimed it was a group effort.
Howe's update tells that things are still a bit up in the air but that they're starting to fall into place. While the three have still been sharing the duties during OTAs, there has been some speculation that, due to Patricia handling run-based sessions and Judge taking charge of pass-based sessions, they may end up with the roles of run-game coordinator and pass-game coordinator, respectively.
For now, though, while no decision has been made, both Patricia and Judge are preparing as if they'll be given the assignment. Early reports are indicating that "Patricia's workload this spring has suggested he's the early favorite to handle" play-calling duties.
Another nugget from Howe's update suggests that McDaniels' departure has led to the revamping of an offensive system that's been notoriously difficult for free agents and rookies to learn. McDaniels was the offensive coordinator for the past 10 years in New England and for three more years in an interval before that. The familiarity and memorization involved with that level of continuity can make things difficult for newcomers from the outside. So the trio of play-calling candidates have been working, not necessarily to change the system, but to simplify the terminology to help ease the learning process.
Follow @PFRumors