Jamal Adams underwent left shoulder surgery for the second straight year, after suffering another labrum tear. But the Seahawks safety's offseason operation schedule was a bit more complex.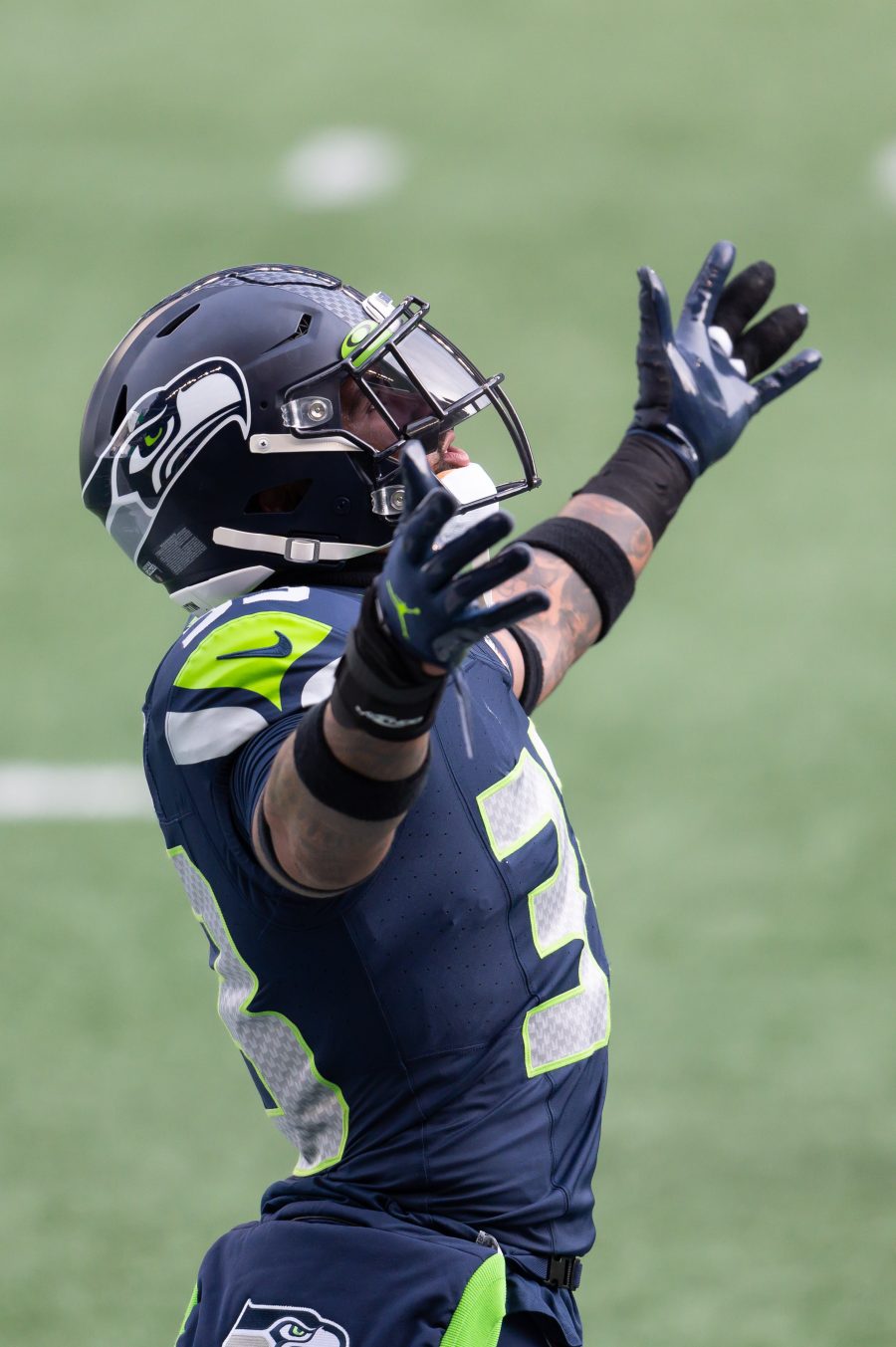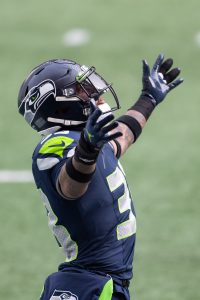 Similar to Saints defensive end Marcus Davenport, Adams underwent multiple finger surgeries during the offseason, Brady Henderson of ESPN.com notes. Adams said he expects to be ready for training camp, but he has dealt with extensive discomfort in recent seasons.
The two procedures addressed issues with his middle and ring fingers, which the former top-10 pick said he began dislocating in 2020. The surgeries left Adams' fingers fused to the point he can no longer make a fist with his left hand, Henderson adds. Citing the shoulder and finger issues, Adams said he has played "with one arm for damn near two years."
"Been going through that for two years now," Adams said of his finger injuries. "My first year when I got here, I dislocated by ring finger probably about 10 times and the other one probably about … 12. Been dealing with that. Ain't really said much. Let everybody talk about it, whatever. But it's good now, and they're in trouble."
Adams did not participate much in the Seahawks' training camp last year, staging a "hold-in" effort while in contract talks. The Seahawks rewarded the former Jets standout with a then-safety-record four-year, $70MM deal — a contract that affected the Steelers' Minkah Fitzpatrick negotiations. But Adams did not deliver much in the way of production last season. After setting another safety record (for sacks, with 9.5) in 2020, Adams went sackless in 12 2021 games. While that normally would not be worth mentioning from a safety, sacks and backfield disruption represent a big part of Adams' game.
Some within the Seahawks saw Adams' 2021 blitzes as too predictable, leading teams to catch on and the Seahawks to dial back his pressure opportunities. Adams' quarterback-hit totals dropped from 14 in 2020 — also a 12-game season for him — to two last year. Pro Football Focus rated Adams outside the top 60 safeties last season. Pete Carroll and new defensive coordinator Clint Hurtt are planning more pre-snap disguising for Adams and Quandre Diggs this year, per Henderson.
Follow @PFRumors